Case studies
Read about the organisations that have achieved their sustainability goals with our help.
We've partnered with hundreds of organisations across the globe committed to taking climate action, from small businesses to large corporations.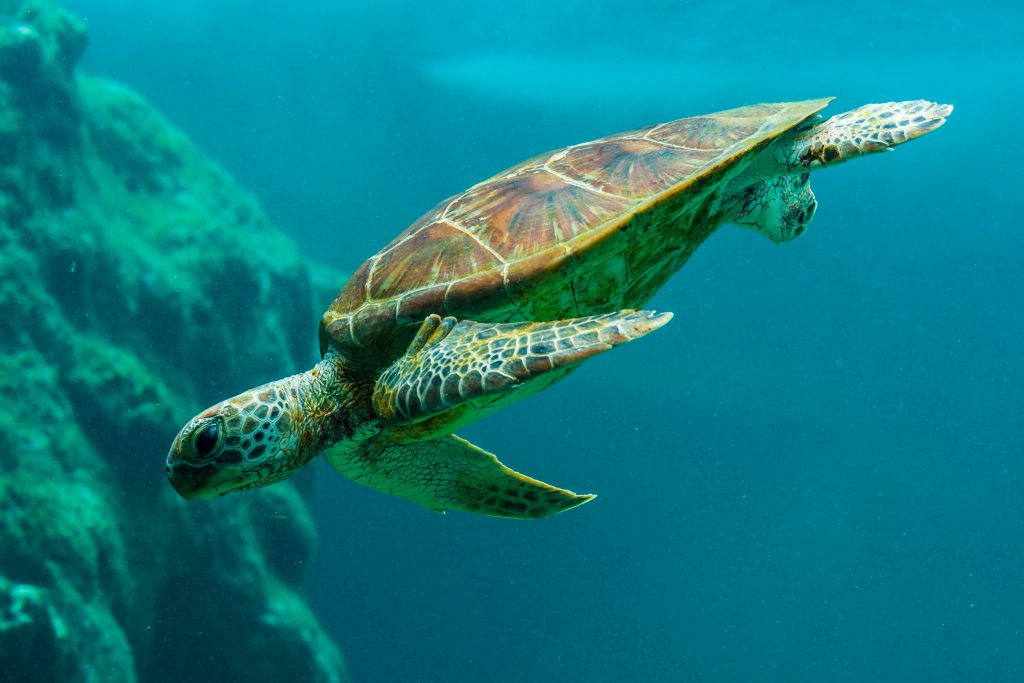 Austral Fisheries
Austral Fisheries have taken sustainability to the next level. They became certified carbon neutral as an organisation as well as producing carbon neutral products with their wild-capture fish and prawns.
"It represents an entire journey for us, whether protecting this fishery from illegal operators, being proactive and progressive with our science, in the way we have collaborated with NGOs, the way we have boldly developed alliances with people like Sea Shepherd, the way we have embraced MSC and being carbon neutral." – David Carter, CEO, Austral Fisheries.
Austral have worked with Carbon Neutral to achieve this, purchasing carbon offset credits and implementing emission reduction strategies.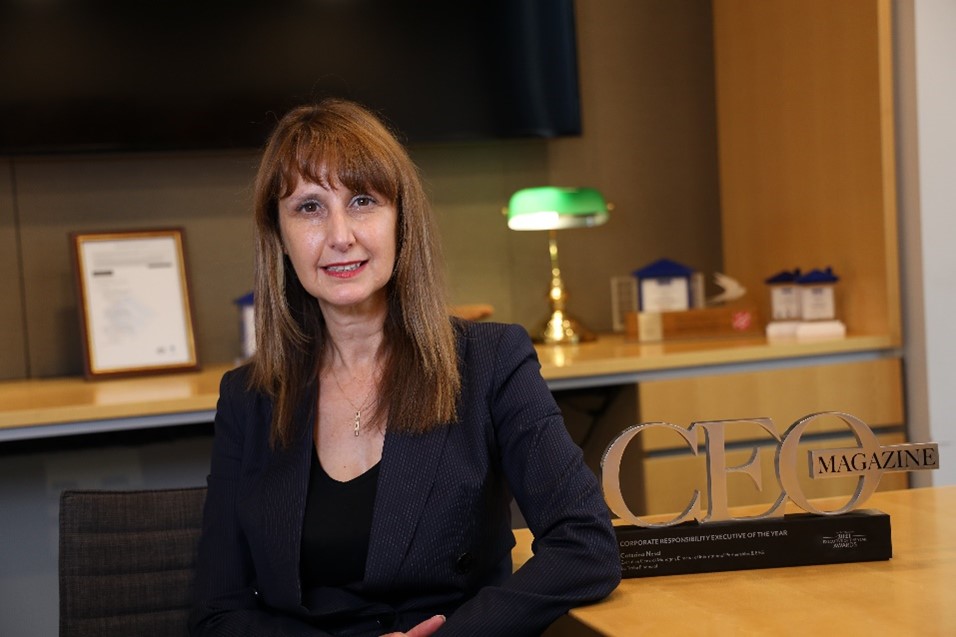 La Trobe Financial
La Trobe Financial's commitment to rigorous and measurable management of Environmental, Social & Governance issues is a key driver to its track record as a trusted steward of its investors' capital. This made it clear that taking climate action now was the right thing to do.
"We are thrilled to have completed this assessment with Carbon Neutral. By undertaking this first step, we are able to understand what we have as a carbon footprint benchmark and what we need to do as a company to reduce it." – Caterina Nesci, Director of ESG and International Partnerships, La Trobe Financial
Once it understood its impact, La Trobe Financial wanted to take steps to reduce it. Carbon Neutral produced a Carbon Reduction Plan that covered a range of actions across their business such as electricity use, air travel, refrigeration, and waste. The measurement for CY2020 will serve as a baseline measurement for its carbon reduction 2030 journey.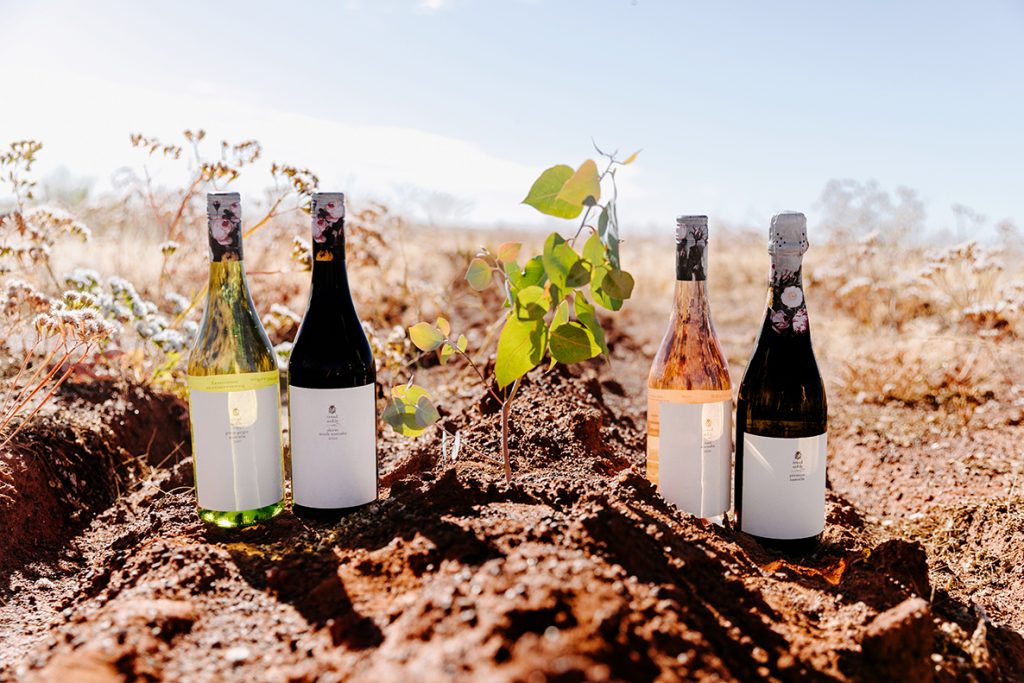 Tread Softly
Tread Softly has become an amazing ambassador for Carbon Neutral's Plant-a-Tree program and aims to one day have its own 'Tread Softly forest' planted on behalf of its loyal customers.
""We are absolutely thrilled to be able to contribute in such a significant way to help reduce the harmful effects on the environment caused by the increases in greenhouse gas emissions. Through the immense support of our retail partners and Tread Softly Wine lovers, we are now planning to grow an entire 'Tread Softly Forest', with an ambition to plant 1 million trees." – Ross Marshall, General Manager, Fourth Wave Wine.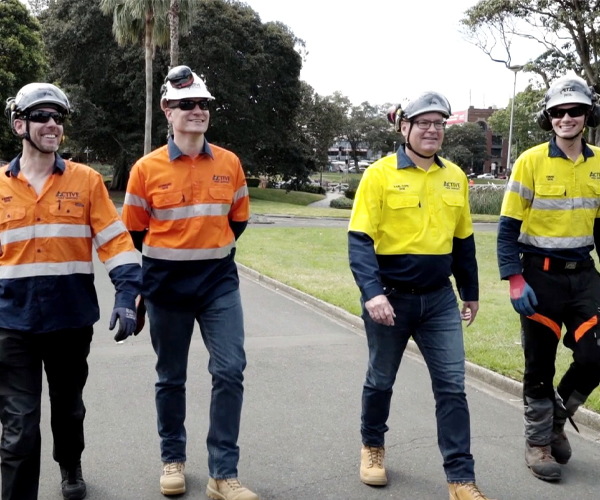 Active Tree Services
Since 1974 Active Tree Services' purpose has been keeping our communities safe and green, and its embodied this vision in all they do.
Active Tree Services is Australia's leading vegetation management company with diverse capabilities in managing trees around power, gas, water, council and civil infrastructure, ensuring the safety and reliability of those assets.
The Active Group's passion for environmental stewardship is also underlined by its commitment to take responsibility for its carbon footprint, and since 2019 they have been an independently certified carbon neutral organisation.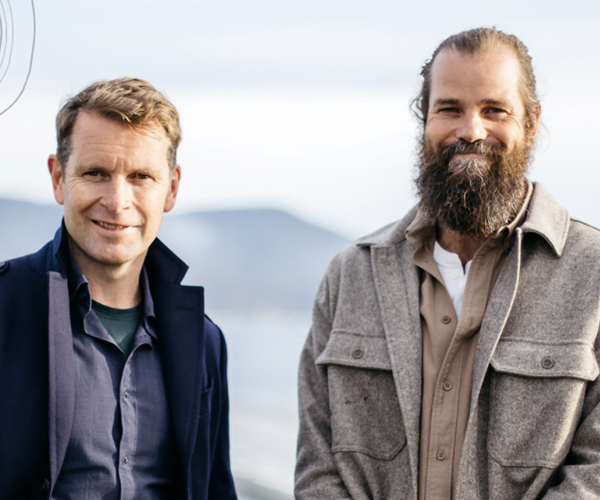 M. J. Bale
The Australian menswear brand partnered with us to become Australia's first fully carbon neutral fashion brand. The landmark achievement took more than two years of analysing the life cycle of their products and understanding how they could reduce their emissions and make their garments as sustainable as possible.
"We recognise that future generations of Australians will inherit the decisions we make today. And as we saw in the recent bushfires, if we lose our environment, we lose our communities and livelihoods. In my mind, investing in the environment is investing our collective future – we don't consider it optional." – Matt Jensen, CEO and Founder, M. J. Bale.
Part of M.J. Bale's emission reduction measures involved a collaboration with Sea Forest to develop the world's first Carbon Neutral Wool for its suits. Sea Forest, based in Tasmania and who work with CSIRO, have developed a livestock food supplement from red asparagopsis seaweed that cuts methane emissions.
GHG Assessments
Our carbon advisors can help you set emissions reduction targets.
Looking to offset?
View our portfolio of projects to offset your GHG emissions and become carbon neutral.