&lt Back To Blog Archive
Tread Softly Wine plants 500,000 trees
BY


Ryan Borrett
Date


December 2021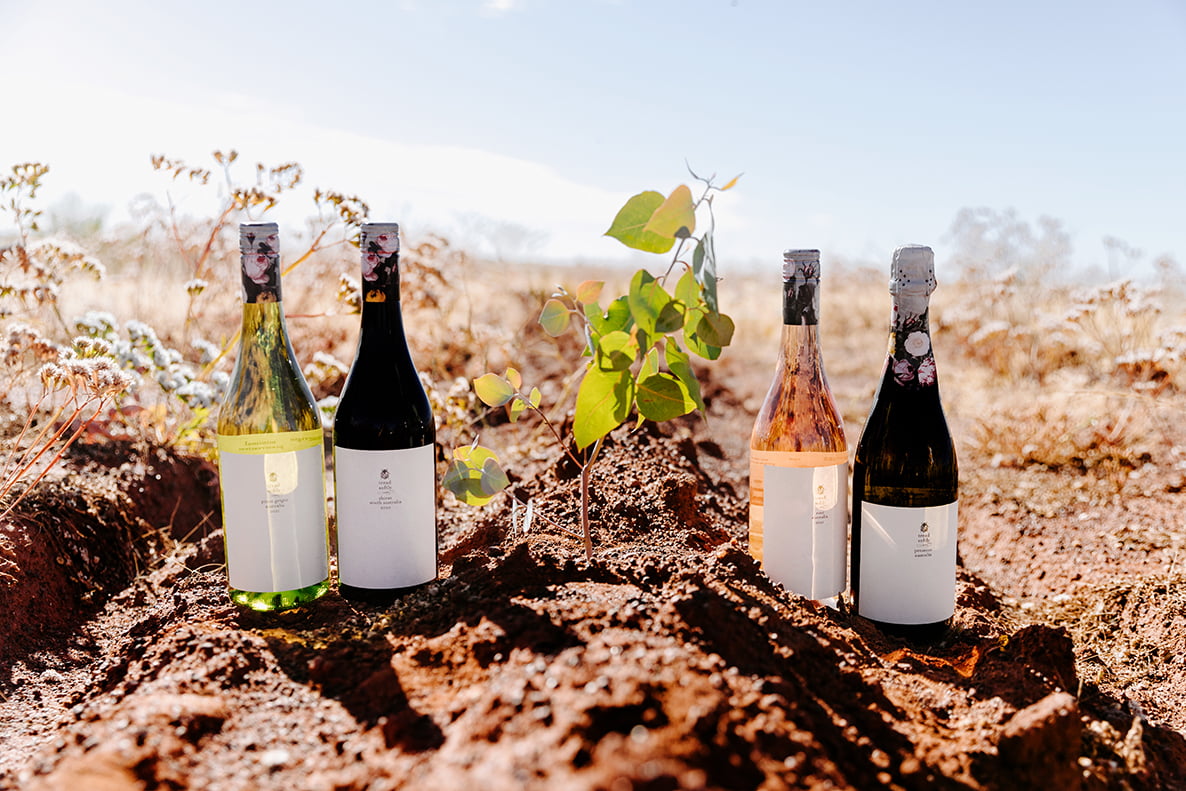 Tread Softly Wine has doubled its commitment in support of the restoration of deforested Australian bushland by now planting one native Australian tree for every six-case of wine sold. Tread Softly has now planted more than 500,000 native trees for this critical restoration project and is marking this milestone achievement with the launch of Tread Softly Blanc de Blancs.
"We are absolutely thrilled to be able to contribute in such a significant way to help reduce the harmful effects on the environment caused by the increases in greenhouse gas emissions. Through the immense support of our retail partners and Tread Softly Wine lovers, we are now planning to grow an entire 'Tread Softly Forest', with an ambition to plant 1 million trees."

Mr Ross Marshall, general manager, Fourth Wave Wine.
In recognition of Tread Softly's contribution, Carbon Neutral has designated 810 hectares of cleared and over-cultivated land for the Tread Softly Forest. This former farming property is suffering from severe land degradation and hasn't been farmed for years. It is in much-need of restoration via the planting of a diverse range of native plant species local to the area.
"Tread Softly Wine has made an outstanding contribution to the planet by planting 500,000 trees in the Yarra Yarra Biodiversity Corridor. The Tread Softly forest has restored vital habitat for hundreds of wildlife species and helped restore a precious ecosystem comprised of unique biodiversity. The mixed species native trees and shrubs that they've planted will also capture carbon from the atmosphere as they grow, clean the air, and improve soil and water quality. Their ongoing commitment to restore the area's woodland to what it once reflects genuine action to make a real positive difference to our environment."

Ray Wilson, CEO, Carbon Neutral.
Tread Softly Wine is a naturally lighter in style range of wines grown and made with modern vineyard and water management techniques to minimise environmental impact. Tread Softly appeals to the modern-day wine consumer looking to enjoy a great tasting wine that is naturally lighter in style and with moderate alcohol but doesn't compromise on flavour.
To help celebrate the milestone of 500,000 trees planted, Tread Softy has just launched a 100 per cent Chardonnay – Blanc De Blancs NV sparkling wine that has been carefully crafted in a light fruit-driven style with lively citrus and apple aromas. The palate is soft and rounded with a crisp finish and balanced acidity. Perfect for a celebration!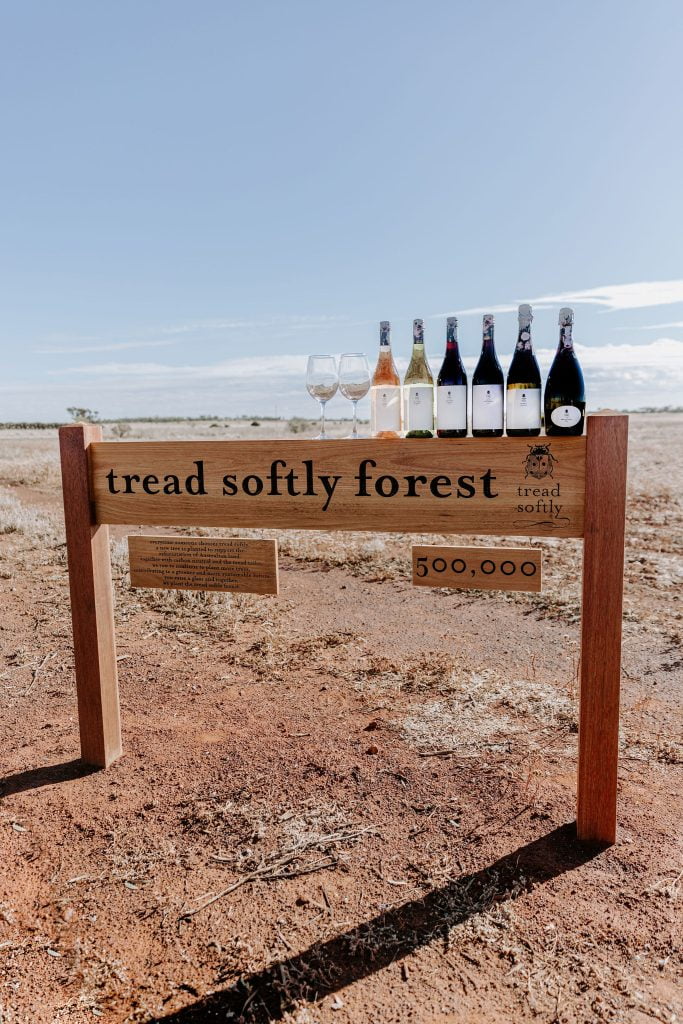 Share This