&lt Back To Blog Archive
Active Tree Services: A Carbon Neutral case study
BY


Ryan Borrett
Date


May 2022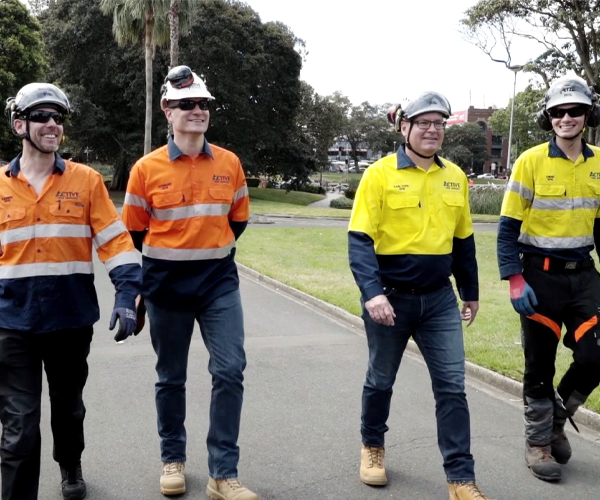 Background
Since 1974 Active Tree Services' purpose has been keeping our communities safe and green, and its embodied this vision in all they do.
Active Tree Services is Australia's leading vegetation management company with diverse capabilities in managing trees around power, gas, water, council and civil infrastructure, ensuring the safety and reliability of those assets. It also prides itself on technological innovation in operational safety and productivity, creating digital tools, methods, and equipment that are leading the field globally. Developed over 45 years with a culture of driving continuous improvement across all facets of the business, it has vast experience and knowledge in managing and protecting vegetation in our communities.
Founded by the Willocks family as a small business, Active Tree Services has grown to an Australian-wide organisation with a workforce of more than 800.
In 2020, Active Green Services was founded as an environmental, ecological, and arboricultural consulting businesses to promote urban greening, tree preservation, environmental and ecological awareness, and sustainability. Launched under the Active banner to leverage the knowledge and resources of its sister company, it has already grown to be one of the leading arboriculture consulting businesses in Australia.
The Active Group's passion for environmental stewardship is also underlined by its commitment to take responsibility for its carbon footprint, and since 2019 they have been an independently certified carbon neutral organisation.
"Our people have a genuine empathy for nature; it's the underlying theme of our business. Despite the fact that pruning trees is our core service, we care innately about the environment and want to save and promote it. Our purpose is to be truly Safe and Green."

Simon Strauss, Chief Growth Officer, Active Tree Services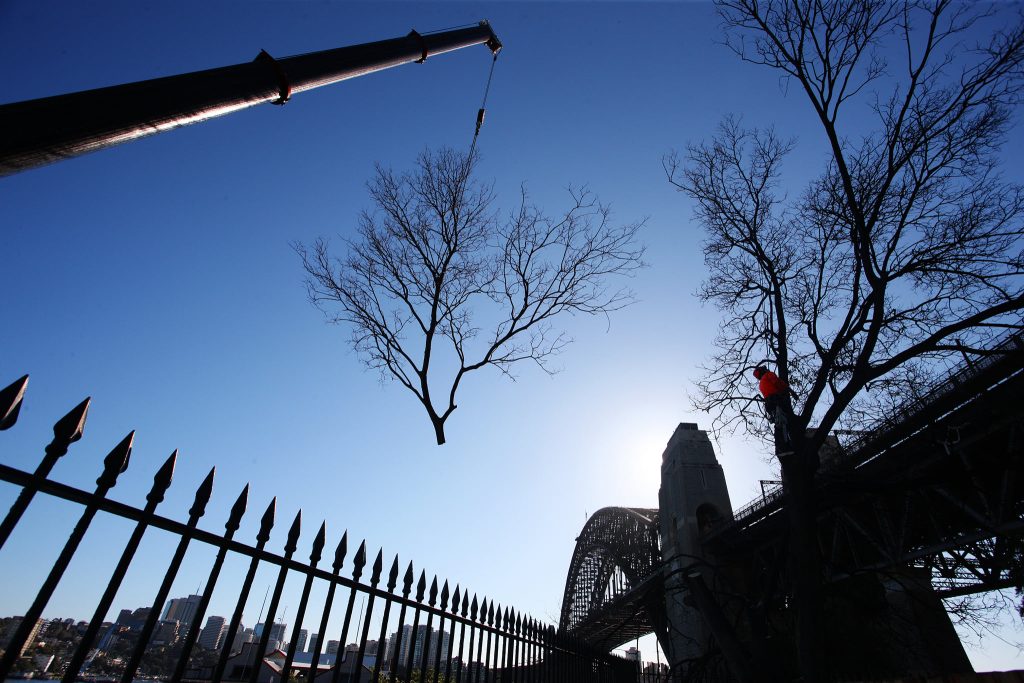 The business case
Part of Active's purpose means it is driven to achieve a more sustainable future. To demonstrate this commitment, it knew it had to 'walk the talk'.
As an organisation that manages vegetation and interacts with ecosystems across Australia every day, taking responsibility for their environmental impact was an obvious step to take that could highlight their values as a business and stand out in the industry.
"One of the things I learned when I came to Active three years ago is that the vast majority of people absolutely love the outdoors here, and you have to because working in vegetation management means you're literally out in the open through rain, hail, shine and sometimes snow."

Simon Strauss, Chief Growth Officer, Active Tree Services
Active is (to our knowledge) the only carbon neutral vegetation management organisation in the world, giving sending a powerful message to current and prospective clients as well as existing and prospective employees.
Committing to climate action also reflects its embrace of innovation and initiative, believing that it is simply the right thing to do, and that now is the right time to do so.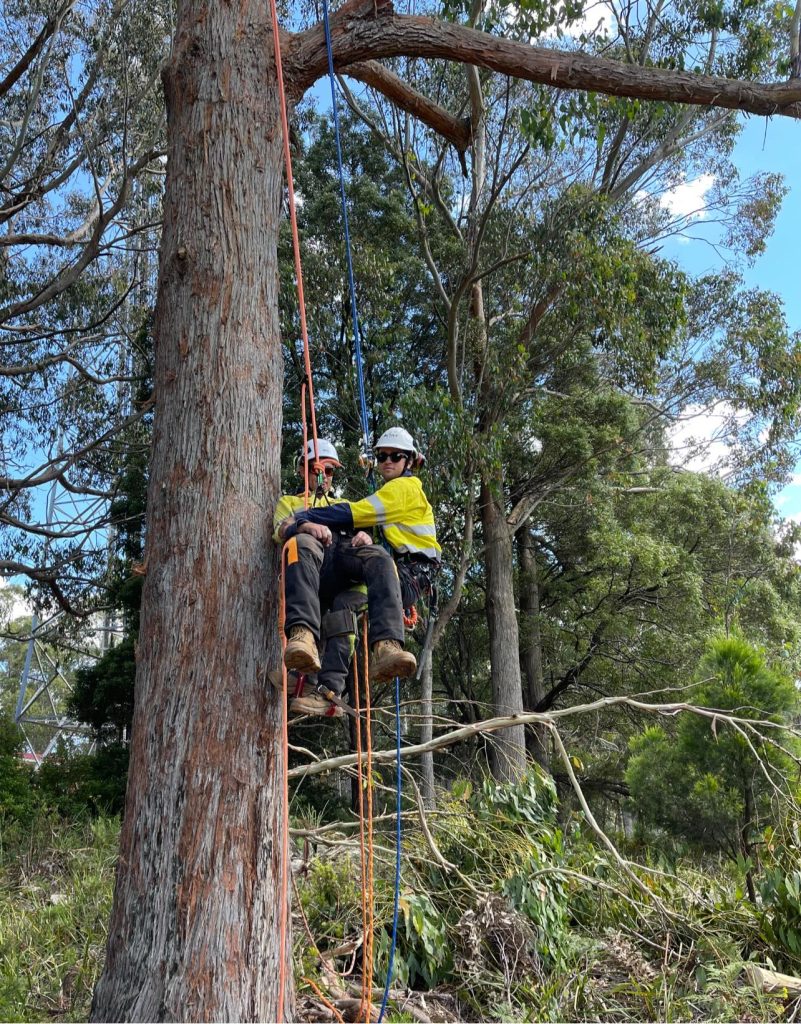 The process
Active's journey to carbon neutrality began in 2019 with Carbon Neutral completing a carbon footprint report for FY2019 as a baseline measurement from which to build targets and implement emission reduction measures. This initial assessment is the crucial first step for an organisation wishing to reduce its environmental impact.
The biggest contributors to Active's greenhouse gas emissions were its fuel usage (Active has a fleet of over 700 vehicle assets), waste to landfill, and business services. The following year, Active reduced its carbon footprint by 342 tonnes by, amongst a range of projects, installing solar panels at three of its facilities and participating in the PrintReleaf program to reduce the footprint of its office paper.
Active chose to fully offset its FY2020 footprint of 8,926 tonnes by retiring and equal amount carbon credits in Carbon Neutral's Gold Standard-certified Yarra Yarra Biodiversity Corridor (Australian Native Reforestation PER), and a wind power renewable energy project in India that reduces emissions by replacing fossil fuel sources. By supporting the Corridor project, Active are making a significant contribution to restoring biodiversity on degraded land, providing vital habitat for native wildlife and a host of other co-benefits.
In FY2021, Active slashed over 1,000 tonnes from its baseline footprint – a 14% decrease in emissions. These reductions were largely driven by upgrades to its vehicle fleet, driver training, and improved monitoring. Active again fully offset its carbon footprint and has also developed a partnering opportunity for its clients to offer carbon neutrality for contracted project works with Active.
Beyond Active's carbon neutrality achievement, it also pursues a suite of other sustainability measures that demonstrate an organisation going above and beyond the bottom line:
Supporting charitable endeavours such as Avenues of Honour
Pioneering electric chain saws, hedgers, bikes, and hybrid vehicles in commercial applications
Creating habitats in the form of living trees and trees with hollows, stag trees, and fallen logs for fauna such as ringtail possums, bats and birds
Creating tree-friendly urban environments that increase canopy cover and boost urban greening
Planting trees for local councils (commercially)
Bushfire mitigation is also a key objective of Active's work, through managing vegetation around powerlines. The assessment, establishment, and maintenance of these programs helps to reduce risk to personal safety, and public and private property. Bushfires can also be a huge source of greenhouse emissions, so preventing human-caused fires is also important in this regard.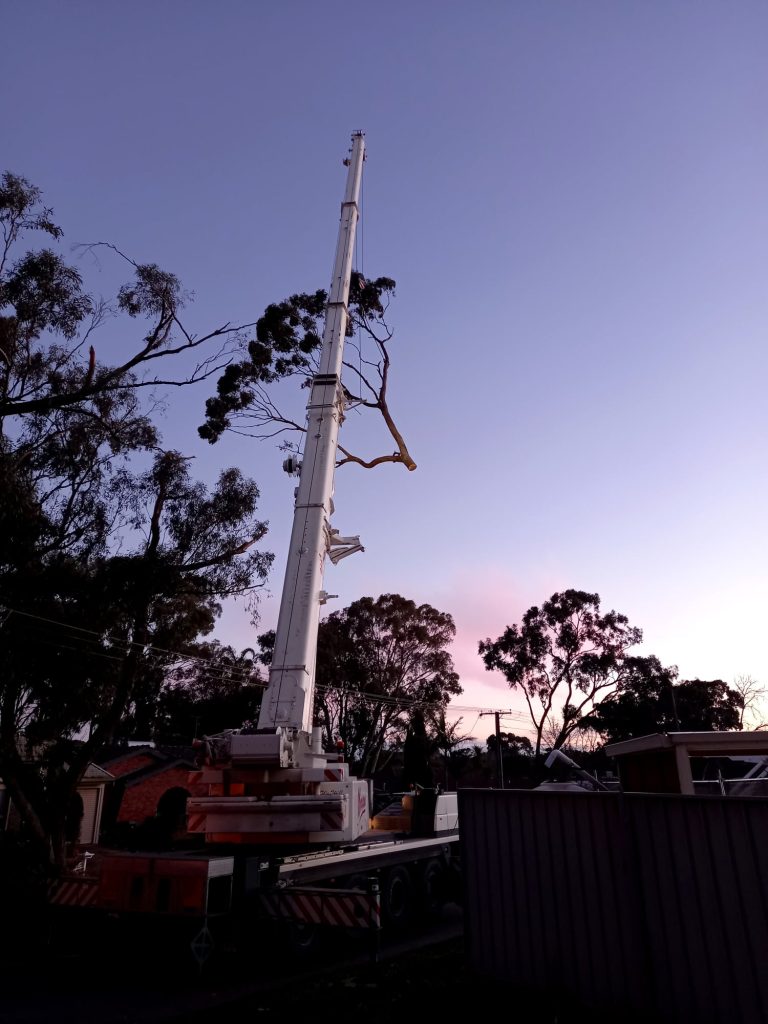 The rewards
By putting sustainability at the front and centre of what Active do, it has gained respect, trust, and appeal to the organisations it works with, the members of its Australian-wide family and the broader community from which it draws new members for its team.
Internally, Active has also established an Act Green team that coordinate projects to give back to the communities it works in. Activities have included participation in Clean Up Australia Day, recycling vegetation into mulch and recycling from its trucks and offices.
Active is a great example of an organisation choosing to step up on climate when it matters most – now.
Share This