&lt Back To Blog Archive
La Trobe Financial: A Carbon Neutral case study
BY


Ryan Borrett
Date


March 2022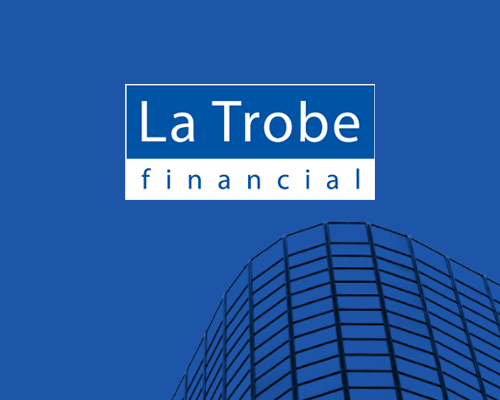 Client background
With $13 billion of assets under management, La Trobe Financial was founded in 1952 and is one of Australia's leading credit asset managers, with deep expertise in finance, and credit investment.
For seven decades, La Trobe Financial has been driven by one cause – to place "others before self" and make a positive impact. La Trobe Financial's impact has gone well beyond financial returns. La Trobe Financial has always been focussed on building a sustainable future and creating a long-term legacy for its employees, customers and communities. Anchored by its foundational principle of "serving the under-served", the La Trobe Financial team is not only focussed on helping customers grow their wealth, it also believes in creating employment opportunities. La Trobe Financial employs over 430 staff across its Melbourne and Sydney offices and representative offices in Shanghai and Hong Kong, and recognises its responsibility as a corporate citizen.
The business case
La Trobe Financial's commitment to rigorous and measurable management of Environmental, Social & Governance issues is a key driver to its track record as a trusted steward of its investors' capital. This made it clear that taking climate action now was the right thing to do.
La Trobe Financial wanted to take on more environmental responsibility by accounting for its carbon footprint, pursuing strategies to reduce it as much as possible, and has pledged in its ESG framework, a business commitment to carbon zero by 2030.
"When we first set-up operations in 1952, the firm was formed on the principle of serving the under-served market. This social philosophy has built a strong and sustainable foundation for the business. Today, this philosophy continues and our commitment to the environment is no different. This first stage in our carbon footprint journey is part of our bigger strategy to building a better future through sound environmental management and which is also important to our stakeholders, including our employees, customers and key to securing a better future," says Greg O'Neill OAM, President & CEO at La Trobe Financial.
"In operating our business La Trobe Financial pursues a sustainability strategy that supports the company's growth from our impact on the environment, while increasing the efficiency and resiliency of our operations."

Greg O'Neill OAM, President & CEO at La Trobe Financial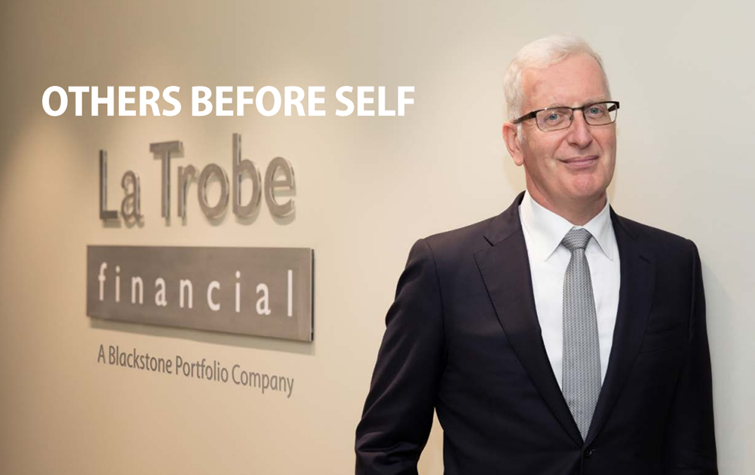 The process
La Trobe Financial understood that it wouldn't achieve their carbon goals overnight and that the process would be an ongoing one that is continually improved and managed.
The first step in its journey was understanding their organisation's carbon footprint for CY2020. La Trobe Financial worked closely with Carbon Neutral to measure its assessment of Scopes 1, 2 and 3 emissions activities in accordance with the Greenhouse Gas Protocol.
"We are thrilled to have completed this assessment with Carbon Neutral. By undertaking this first step, we are able to understand what we have as a carbon footprint benchmark and what we need to do as a company to reduce it."

Caterina Nesci, Director of ESG & International Partnerships
Once it understood its impact, La Trobe Financial wanted to take steps to reduce it. Carbon Neutral produced a Carbon Reduction Plan that covered a range of actions across their business such as electricity use, air travel, refrigeration, and waste. The measurement for CY2020 will serve as a baseline measurement for its carbon reduction 2030 journey.
"We will be rolling out a number of projects including reducing travel emissions, sustainable procurement practices, reduce waste and landfill and become paperless just to name a few. This will also involve every staff member playing their part for this to work. Staff are super engaged over this process and have appreciated the business' proactive position. It is when we do this together, that we really make a difference."

Caterina Nesci, Director of ESG & International Partnerships
Carbon Neutral would also like to congratulate Caterina Nesci for her recent CEO Magazine's Corporate Responsibility Executive of the Year award. As the head of La Trobe Financial Charitable Foundation, Nesci has built a platform to empower employees with the opportunity to make a difference. The foundation has donated over $21 million to charitable causes.
After implementing their formal Carbon Reduction Plan, La Trobe Financial achieved carbon neutrality by offsetting its current emissions that it hasn't yet reduced. It invested in projects that reduce or absorb greenhouse gas emissions equal to what they produced through CY2020.
La Trobe Financial chose to support Australian biodiverse native reforestation through Carbon Neutral's Gold-Standard-certified Yarra Yarra Biodiversity Corridor project. It also invested in carbon offsets from the Rimba Raya Biodiversity Reserve project in Indonesia protecting vital orangutan habitat.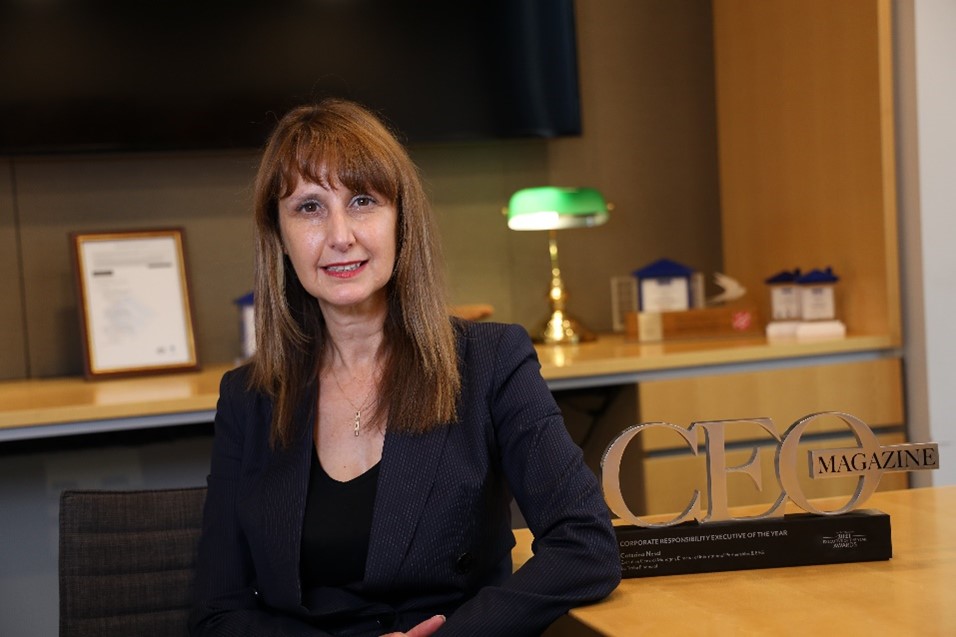 The rewards
Achieving carbon neutrality was a major sustainability milestone for La Trobe Financial in 2021, and its journey will continue to build more momentum each year. Carbon Neutral is now working with La Trobe Financial for them to become Climate Active Carbon Neutral certified, illustrating how it continues to lead the way in sustainability commitments.
"We are very proud of this first stage in our carbon footprint program, and we will continue this journey and implement a formal Carbon Reduction Plan to meet future targets and go beyond in simply offsetting to be carbon neutral. In our reduction plan, we will implement a number of projects to ensure that we reach our business commitment to carbon zero by 2030. A commitment that we have pledged in our ESG Framework."

Chris Andrews, Deputy CEO & Chief Investment Officer.
Share This