&lt Back To Blog Archive
Tools to avoid climate-anxiety this R U Okay Day.
BY


Carbon Neutral
Date


September 2023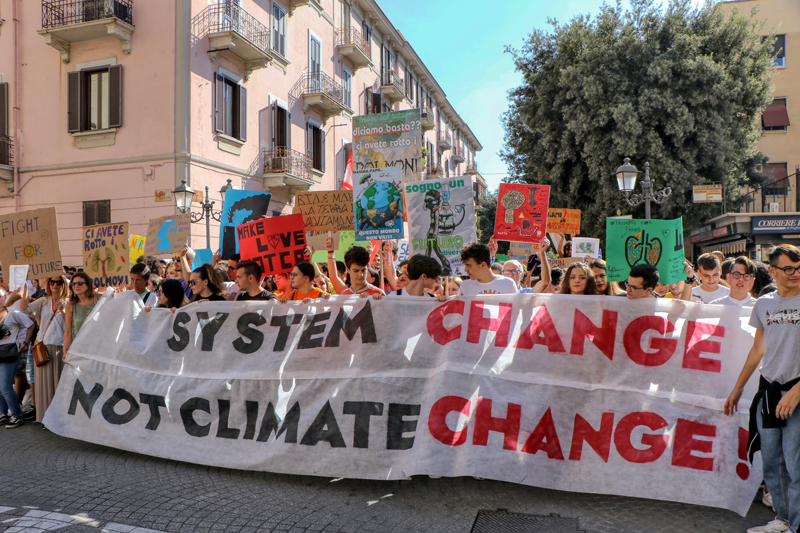 What is climate-anxiety?
Climate-anxiety, sometimes referred to as 'eco-anxiety,' is a term used to describe the emotional reactions people experience when confronted with distressing news about the state of our planet, climate change, and environmental issues.
Individuals may grapple with feelings of anxiety, worry, sadness, fear, anger or uncertainty about the future. These emotional responses are entirely understandable, given that climate change represents a real and pressing global concern, impacting lives, livelihoods, economies, and ecosystems across the world. To varying degrees, we at Carbon Neutral feel it every day.
In fact, many psychologists argue that climate-anxiety, in its fundamental form, should not be classified as 'anxiety' since these emotions constitute a rational and appropriate response to the environmental challenges we are witnessing.
What can be done to address feelings of climate-anxiety?
The positive news is that there are numerous practical measures individuals can take to alleviate their worries and manage climate-anxiety.
Take action
Transforming feelings of overwhelm and stress into constructive actions is a well-established coping strategy.
Join a climate action group
Engage with politicians and corporations to advocate for climate action.
Adopt sustainable practices in your household, such as using public transport, switching to clean energy, and enhancing home energy efficiency.
Seek guidance from organisations like the Climate Council for more ways to participate in climate action.
Take a break
Continuously immersing oneself in thoughts, discussions, and news about climate change can be mentally exhausting. It is advisable to take periodic breaks to recharge.
Consciously abstaining from news consumption for a 24-hour period or during down time.
Allocating a mental health day for self-care and activities you enjoy.
Incorporating rest into your weekly routine.
Have fun – embracing positive experiences is crucial for maintaining motivation. Enjoying good times can make the effort put into addressing climate issues feel more rewarding. Positive emotions also inspire greater commitment to the causes we care about.
Stay physically active
Regular exercise plays a vital role in supporting mental well-being and maintaining healthy sleep patterns. Engage in activities like walking, running, yoga, or team sports, which can often lead you into nature, further enhancing the benefits.
Focus on solutions
Remember that we possess the solutions necessary to combat the climate crisis and biodiversity loss. Concentrating on these solutions can rekindle hope and optimism, reminding us that we have the capacity to address these challenges.

Support and educate eachother – watching Rachel's Farm could be one way of achieveing this
Communicate
Our connections with others can be a powerful source of strength when dealing with life's challenges. Lean on trusted friends, family, and colleagues to share your concerns, thoughts, and feelings about climate change. If you are uncomfortable discussing these matters with someone you know, consider joining an online community of like-minded individuals or seeking professional guidance.
The Rise of Climate Anxiety in Youth
In recent years, an alarming trend has emerged, one that transcends generational boundaries and affects individuals of all ages, but particularly the youth: the rise of climate anxiety.

Young people today are often at the forefront of climate activism, advocating for urgent action to address environmental issues. They are not just passive observers of the climate crisis but active participants in the fight against it. However, this level of engagement can sometimes lead to heightened climate-anxiety, as young activists grapple with the enormity of the challenges they face.
Young people are worried about climate change

For further advice on mental health and solutions to climate-anxiety visit ruok.org.au

If you need professional support, please get in touch with your doctor, local health centre or call Lifeline on 13 11 14
Share This