&lt See all products
SB Energy Solar Power Projects – India
This project is reducing reliance on fossil fuels by replacing them with a renewable energy resource.
Project Type

Renewable energy

Location

Andhra Pradesh, Rajasthan and Kamataka states, India

Standard

Verra Carbon Standard

Estimated Reduction

4,354,646 tonnes of CO2-e per year
Your impact
Supporting clean energy

Reducing reliance on fossil fuel

Generating employment opportunites

Avoiding GHG emissions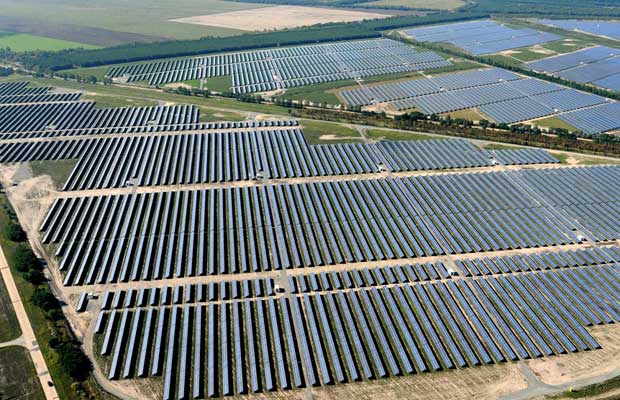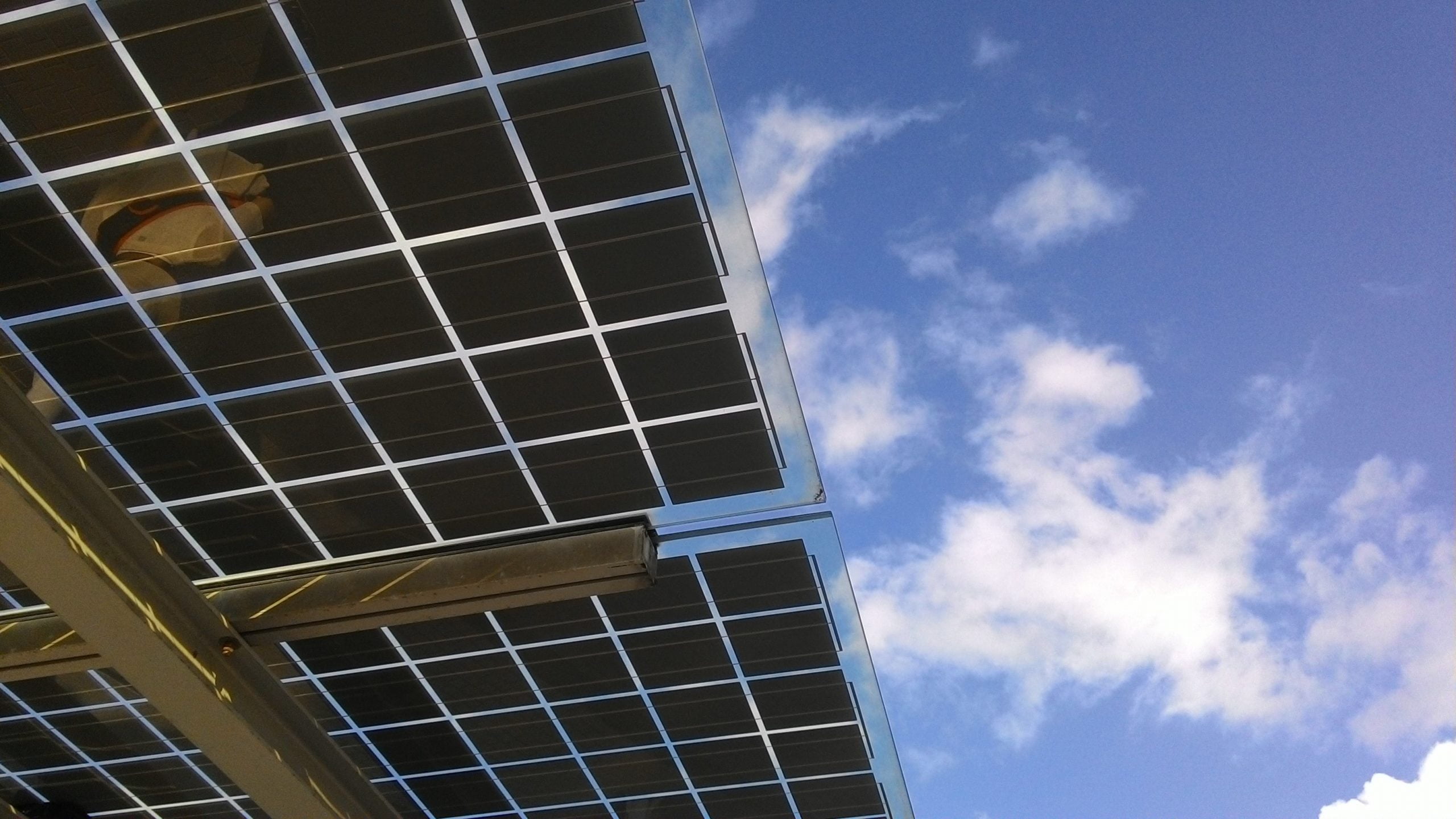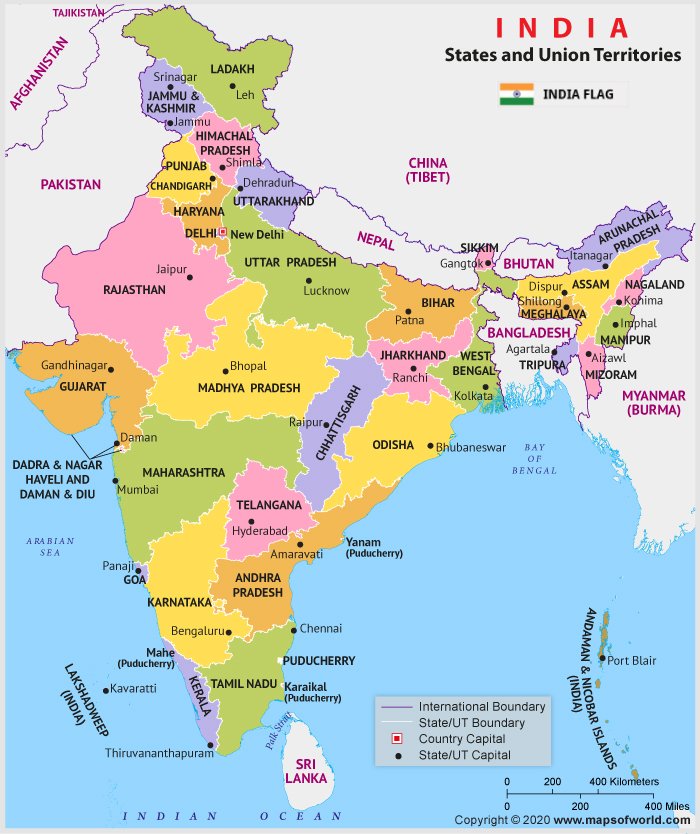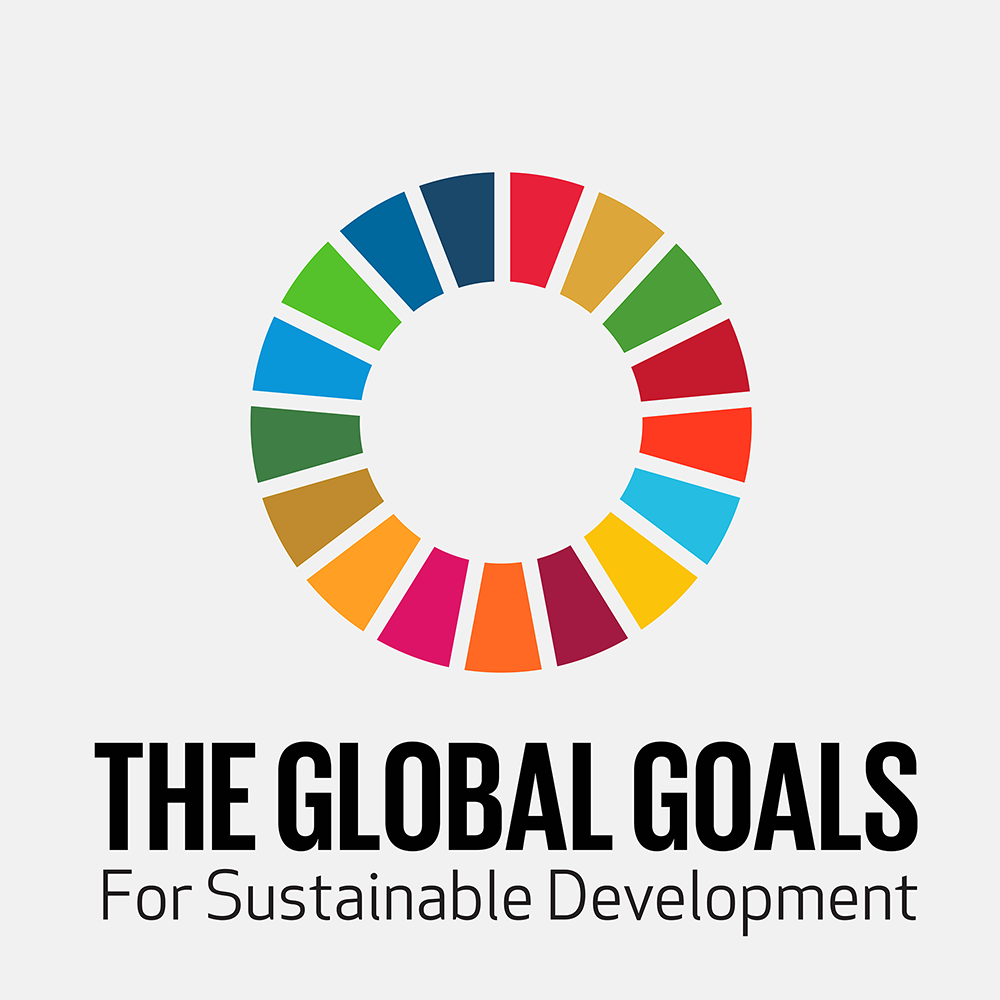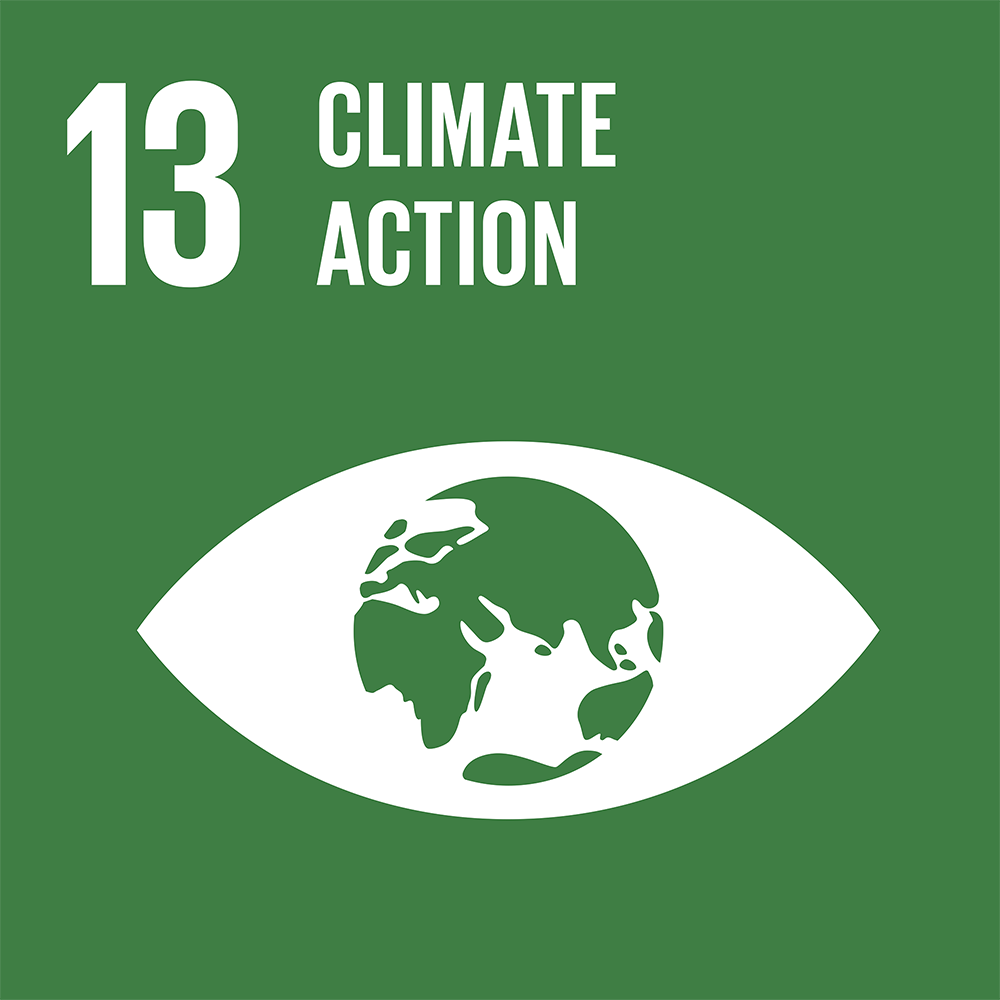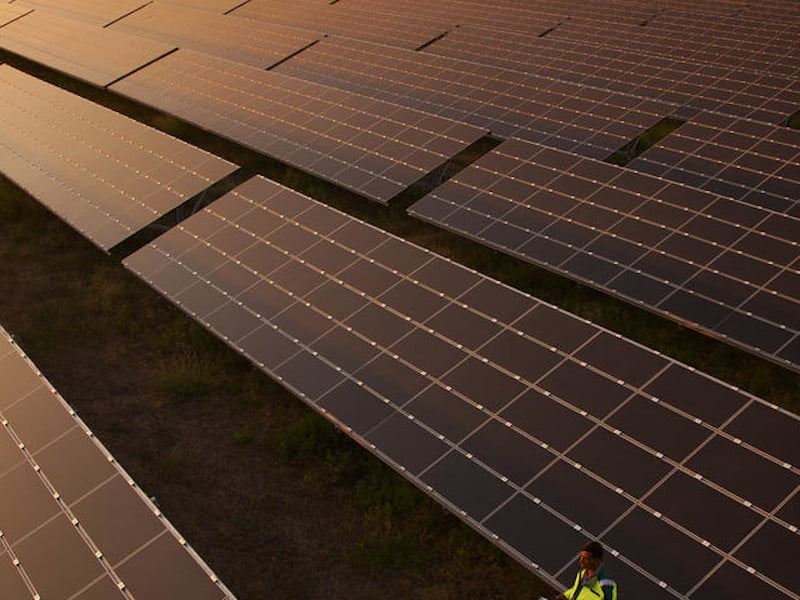 This project generates clean electricity through renewable solar energy across three states of India that have been heavily reliant on fossil fuels.
Over 10 years, approximately 4,354,646 tonnes of greenhouse gas emissions will be displaced each year by contributing to the demand-supply gap of electricity.
Employment opportunities have been generated in the construction and operation of the solar farms. This has extended to the development of infrastructure, including roads, and promoted business in the region through the provision of a power supply.
View the factsheet for more information about the project.
These carbon offsets are permanently retired on a registry guaranteeing each credit cannot be resold.
*Please be advised we are unable to provide individual serial numbers for online transactions.
Are you interested in being a Carbon Neutral Partner and using our logo?
Organisations that have shown a considerable commitment to the environment through their contributions to our programs are entitled to a page on our Partners Directory and use of our brand assets including the Carbon Neutral Partner logo for 12 months.
We recommend purchasing 6 tonnes annually for each staff member we've done the maths for you in the table below:
Small business

(< 8 staff) : 50 tonnes

Medium business

(8 – 20 staff) : 70 tonnes

Mid-size business

(21 – 50 staff) : 150 tonnes

Large business

(51+ staff) : 230 tonnes

Corporate

: 420 tonnes
You can then make additional contributions according to your sales or marketing campaign.