&lt See all products
Madre de Dios Project – Amazon Rainforest Peru
For purchases over 500 tonnes please contact us.
Type: Avoided Deforestation
Location: Tahuamanu Province, Peru
Vintage: 2013 – 15
Estimated reductions: 74,307 CO2-e per year

You may be eligible to become a Carbon Neutral Partner* when you purchase offsets from this project.
Surrender of Offsets
Carbon Neutral periodically surrenders offsets purchased online in batches. Therefore, the names of purchasing entities will not be identifiable and purchasers will not be provided with individual serial numbers for transactions made online.
Your impact
Reducing your impact on the planet

A Carbon Neutral Partner*

Protecting 35 species of endangered wildlife

Supporting the Amazon's indigenous communities

Conserving one of the planet's largest natural carbon sinks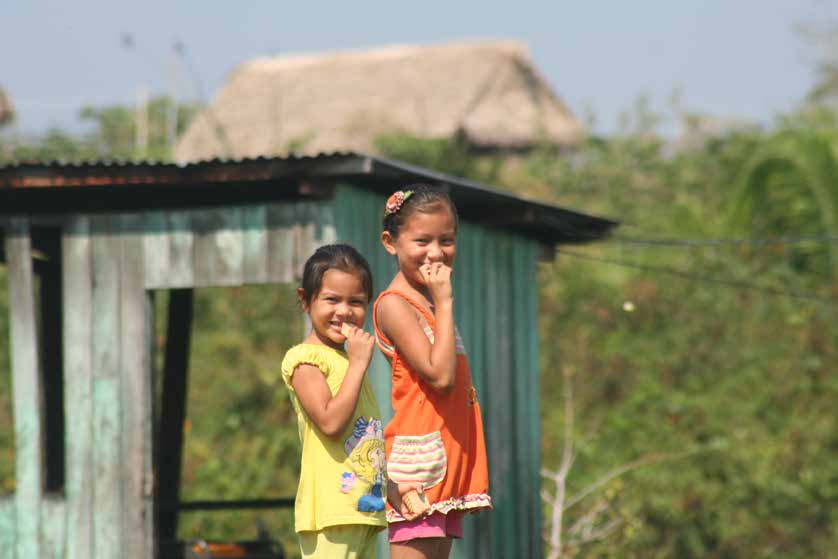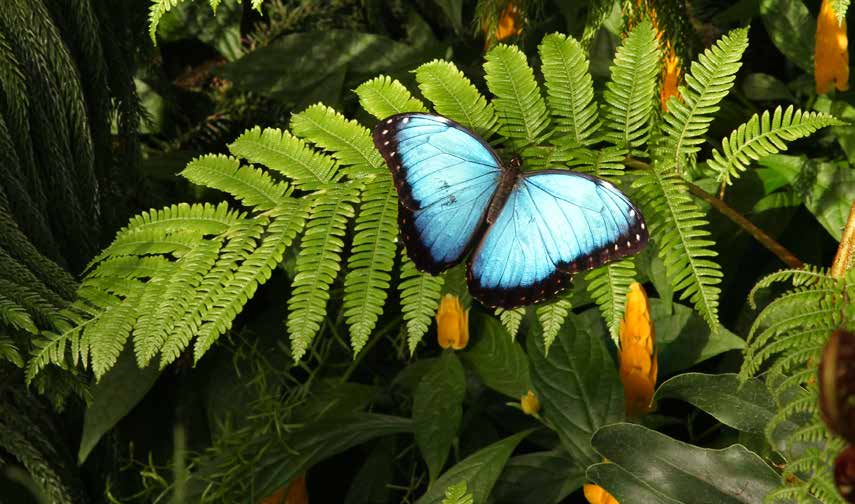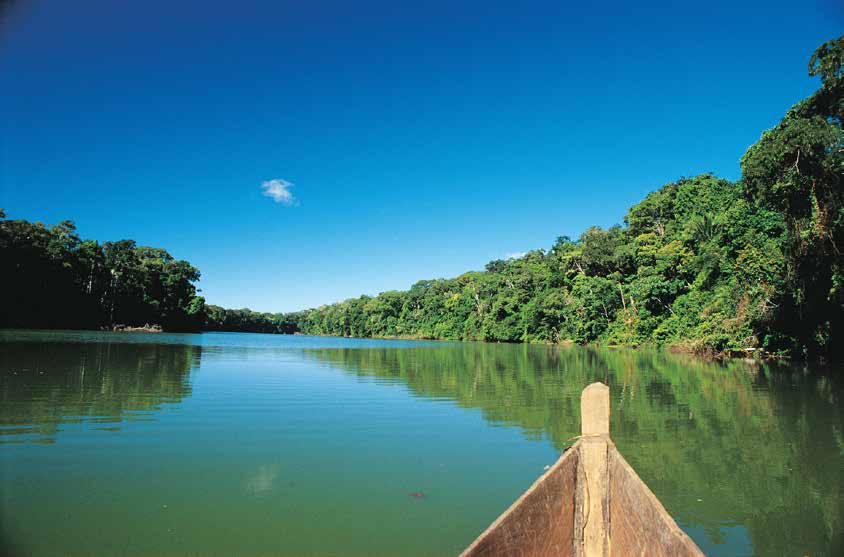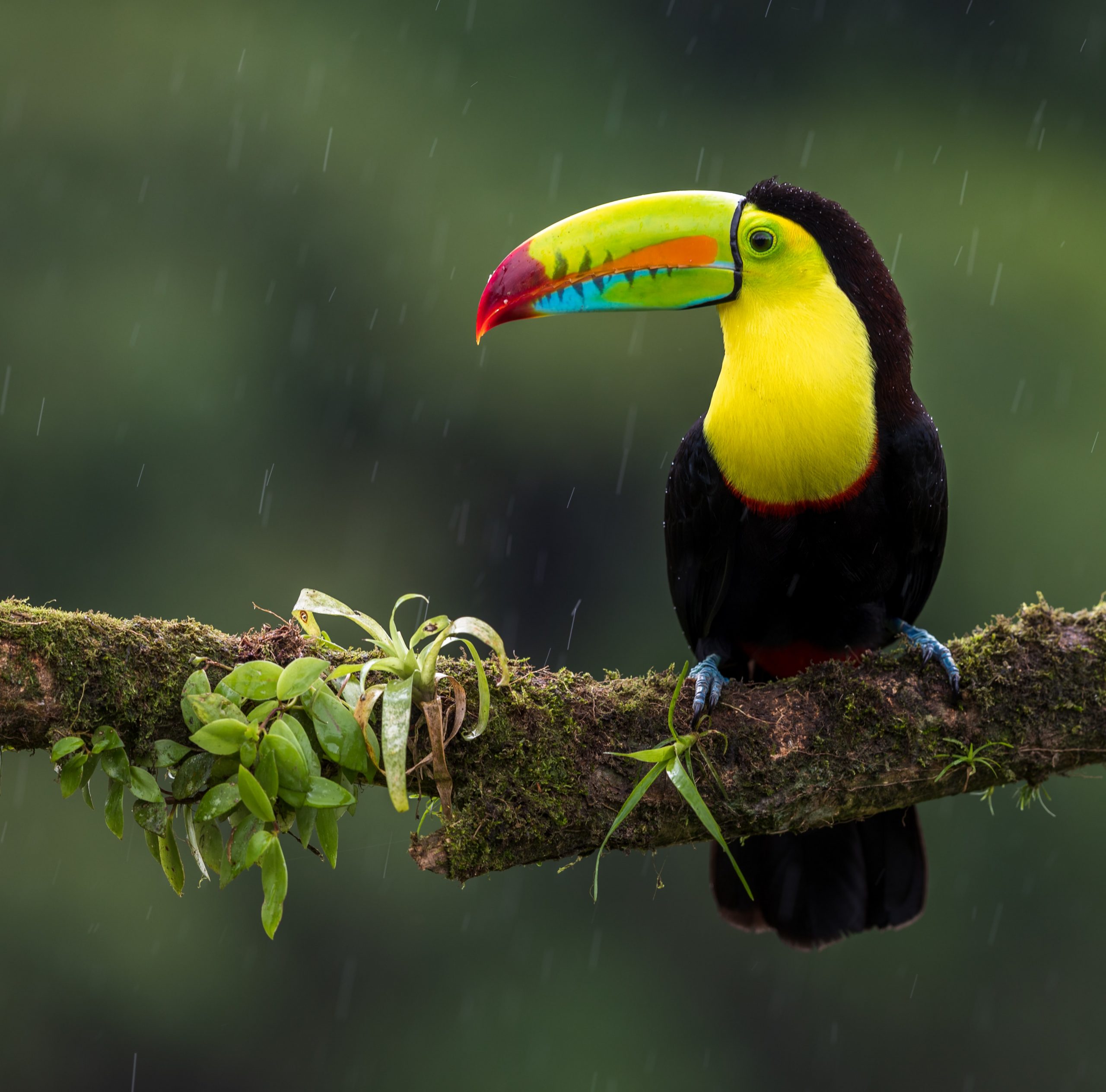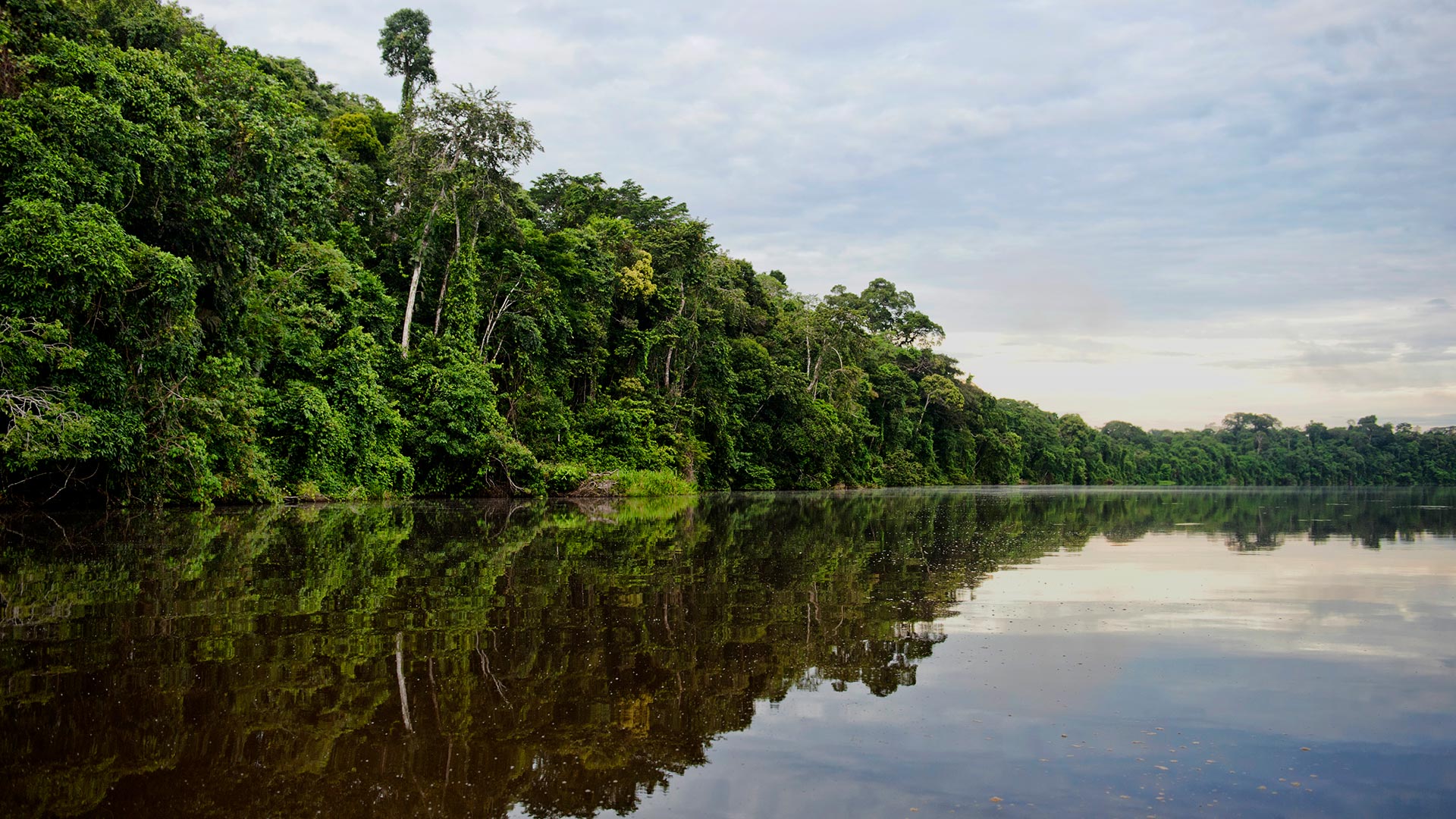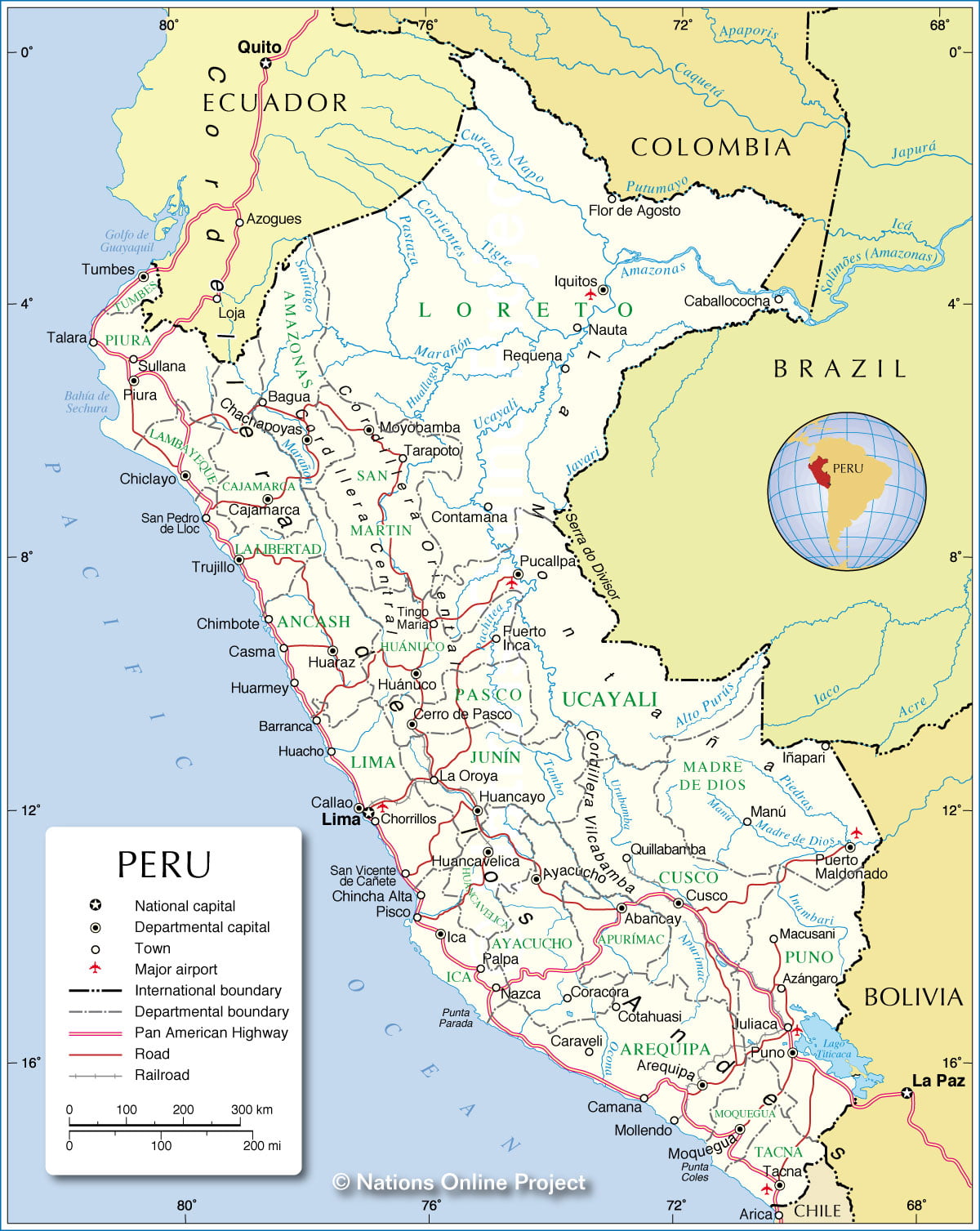 Deforestation attributes to about 20% of global warming, reducing the Earth's capacity to absorb carbon dioxide. The activities implemented by the developer of this project will benefit the climate, community and biodiversity.
This project will conserve over 100,000 hectares of rainforest in the Tahuamanu Province of Peru, a region that contains one of the greatest biodiversity hotspots – Ecological Corridor Vilcabamba-Amboró.
Protecting the rainforest from transient farmers and illegal logging will protect the habitats of numerous animal and plant species, of which at least 35 have been identified as endangered. Indigenous communities will be supported and their cultures preserved.
Members of the nearby communities will have the opportunity to attend workshops offered in security as well as technical training on sustainable agriculture and forest management.
For more information view the factsheet.
These carbon offsets are permanently retired on a registry guaranteeing each credit cannot be resold.
+Please be advised we are unable to provide individual serial numbers for online transactions.
What: Be a partner to have access to our brand assets and be listed on our Partner Directory for 12 months.
Why: Show your commitment to combating climate change.
How: Purchase at least the minimum, based on organisation size in the table below.
Small business (< 8 staff) : 50 tonnes
Medium business (8 – 20 staff) : 70 tonnes
Mid-size business (21 – 50 staff) : 150 tonnes
Large business (51+ staff) : 230 tonnes
Corporate

: 420 tonnes
You can then make additional contributions according to your sales or marketing campaign. If you meet the criteria our team will send you the Brand Toolkit for Partners so you can select the brand assets for your marketing.
How much would you like to offset?