&lt See all products
Biodiverse Reforestation Carbon Offsets, Australia
Biodiverse Reforestation Carbon Offsets remove CO2 from the atmosphere every day. This project is also helping to restore a native ecosystem. It enhances our shared natural capital with habitat restoration and land conservation and brings social and economic benefits.
Surrender of Offsets
Carbon Neutral periodically surrenders offsets purchased online in batches. Therefore, the names of purchasing entities will not be identifiable and purchasers will not be provided with individual serial numbers for transactions made online.
Project Type

Reforestation

Location

Southwest Australia Ecoregion

Standard

Independently verified
Your impact
Contributes to climate action

May be eligible to become a Carbon Neutral Partner

Helping to preserve Australian wildlife

Restores delicate ecosystems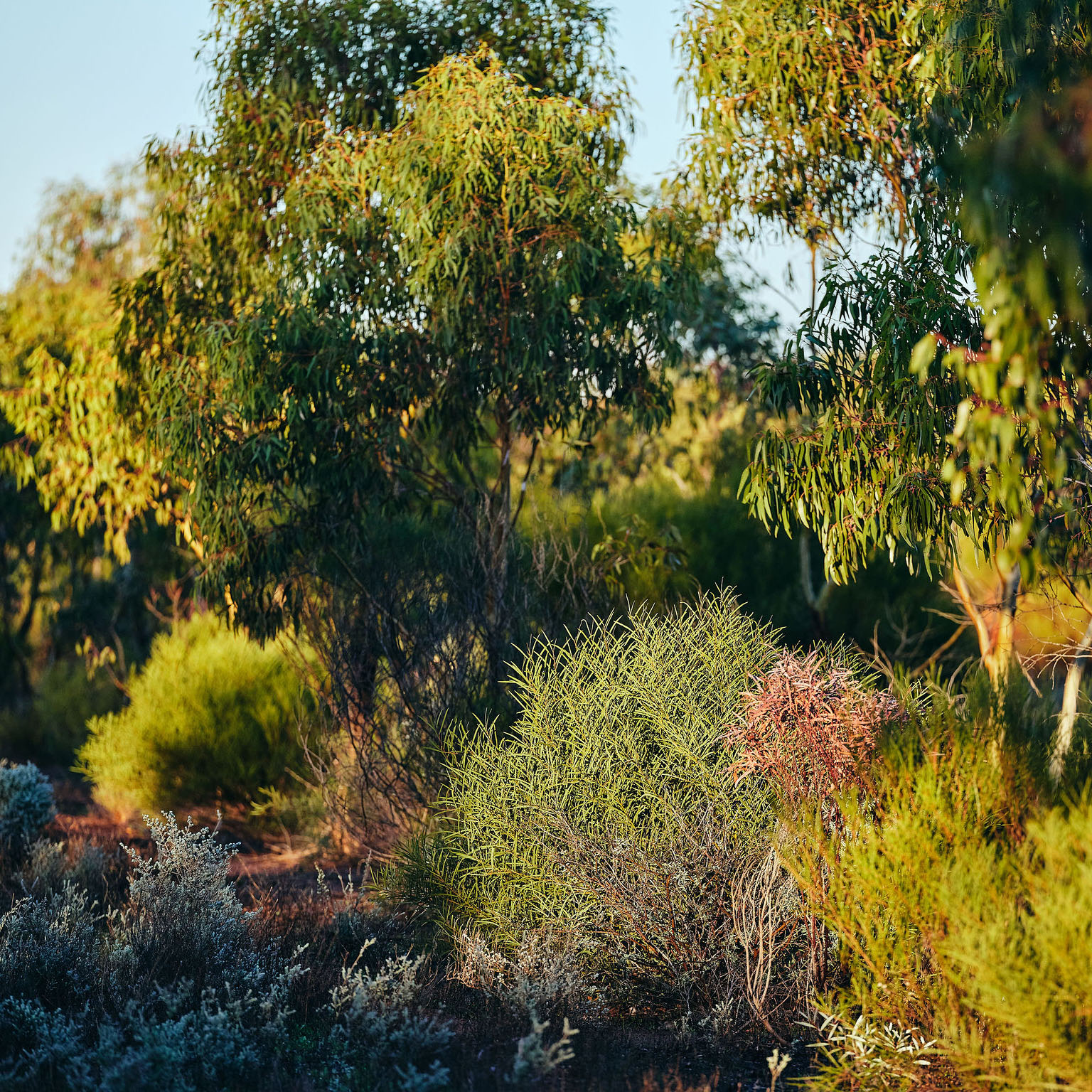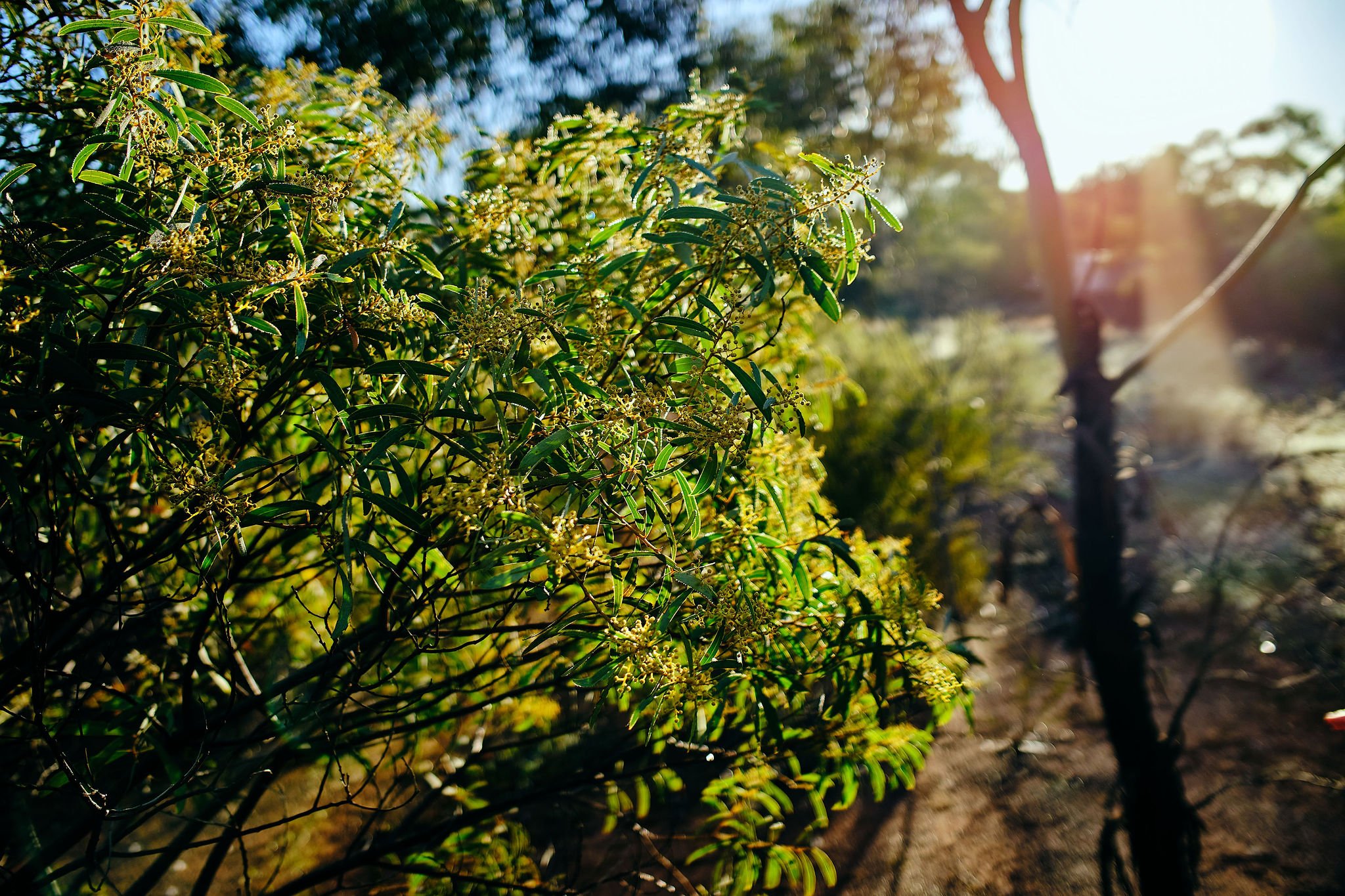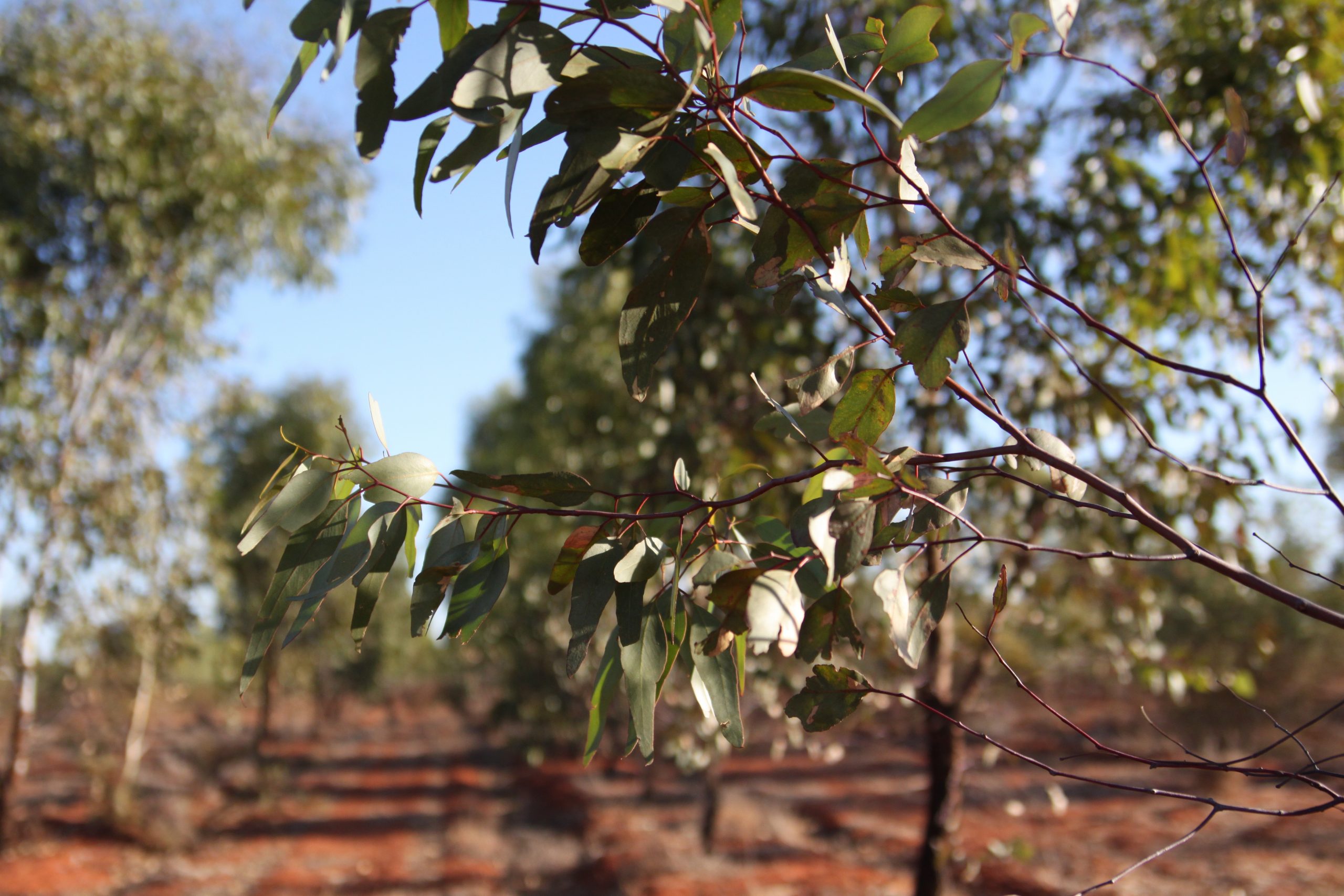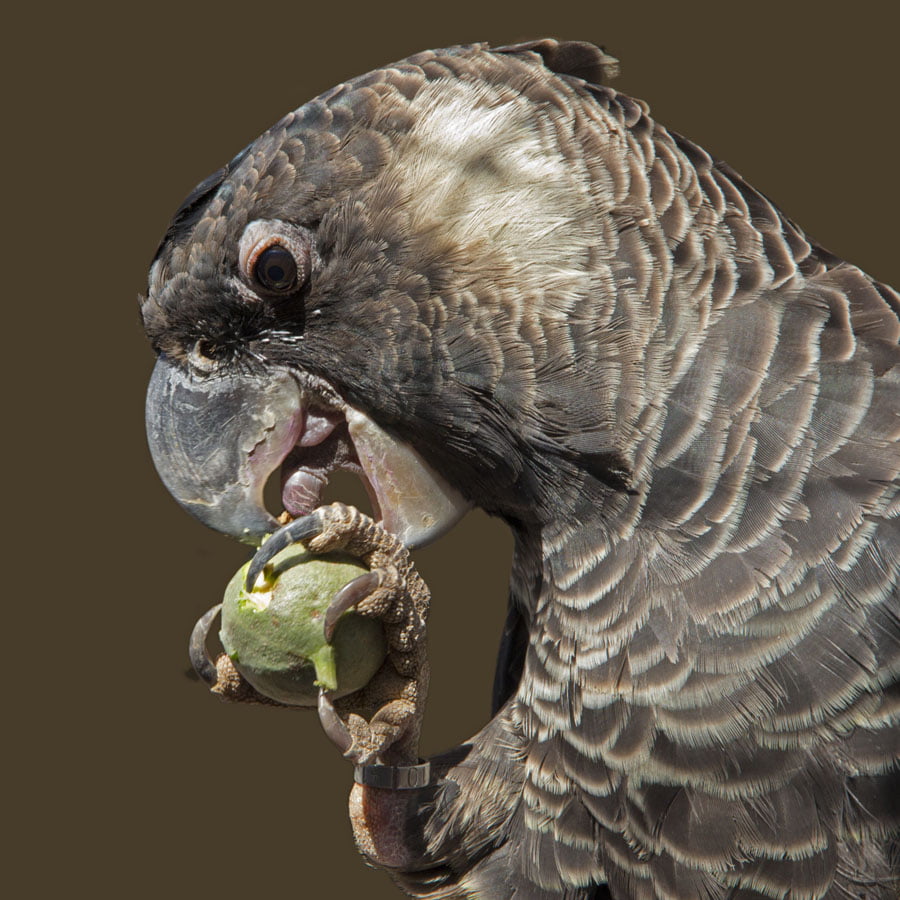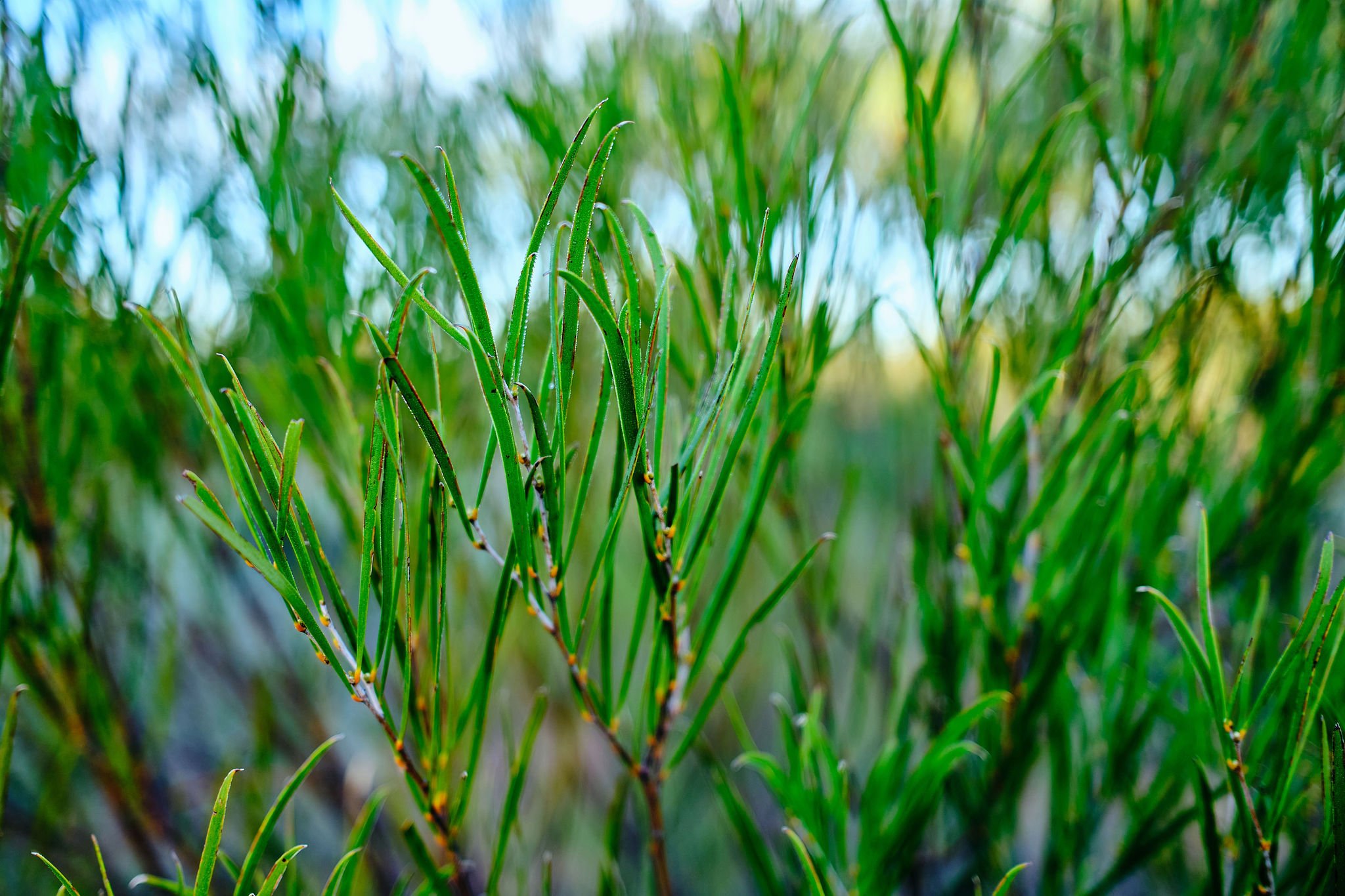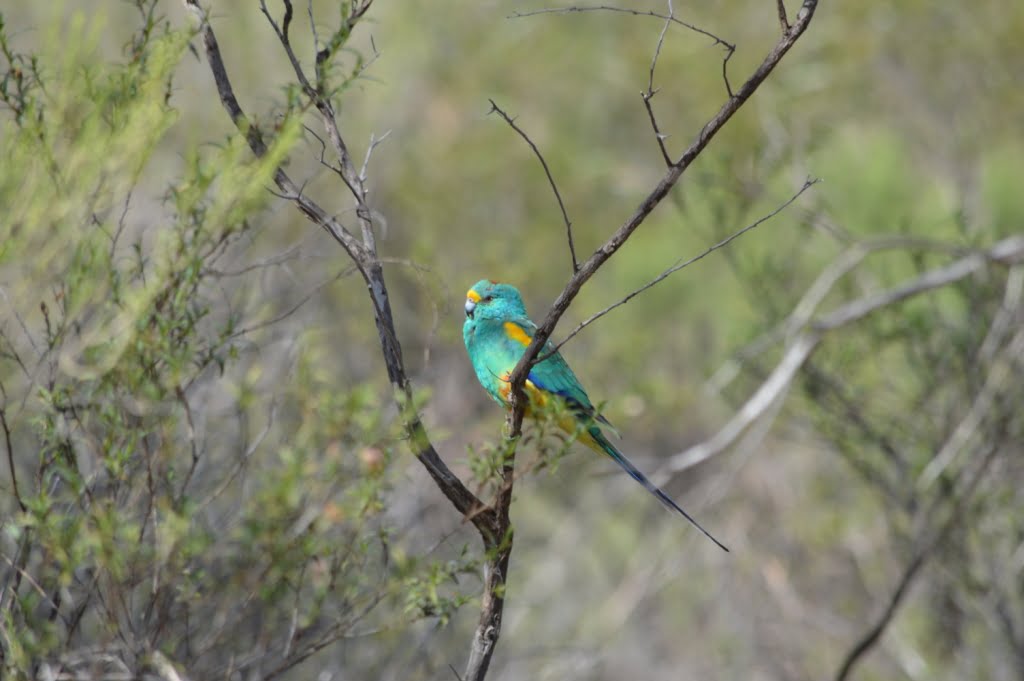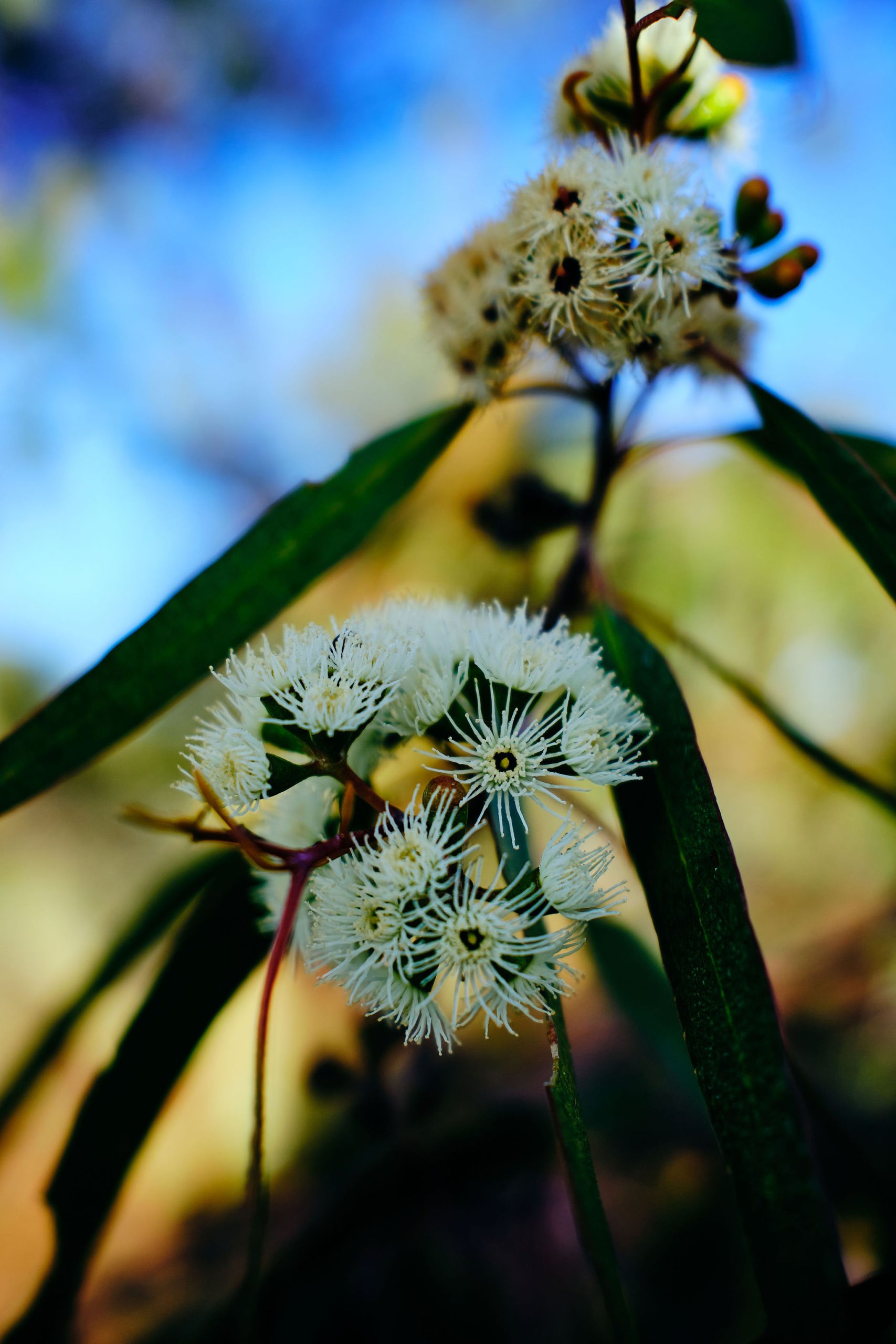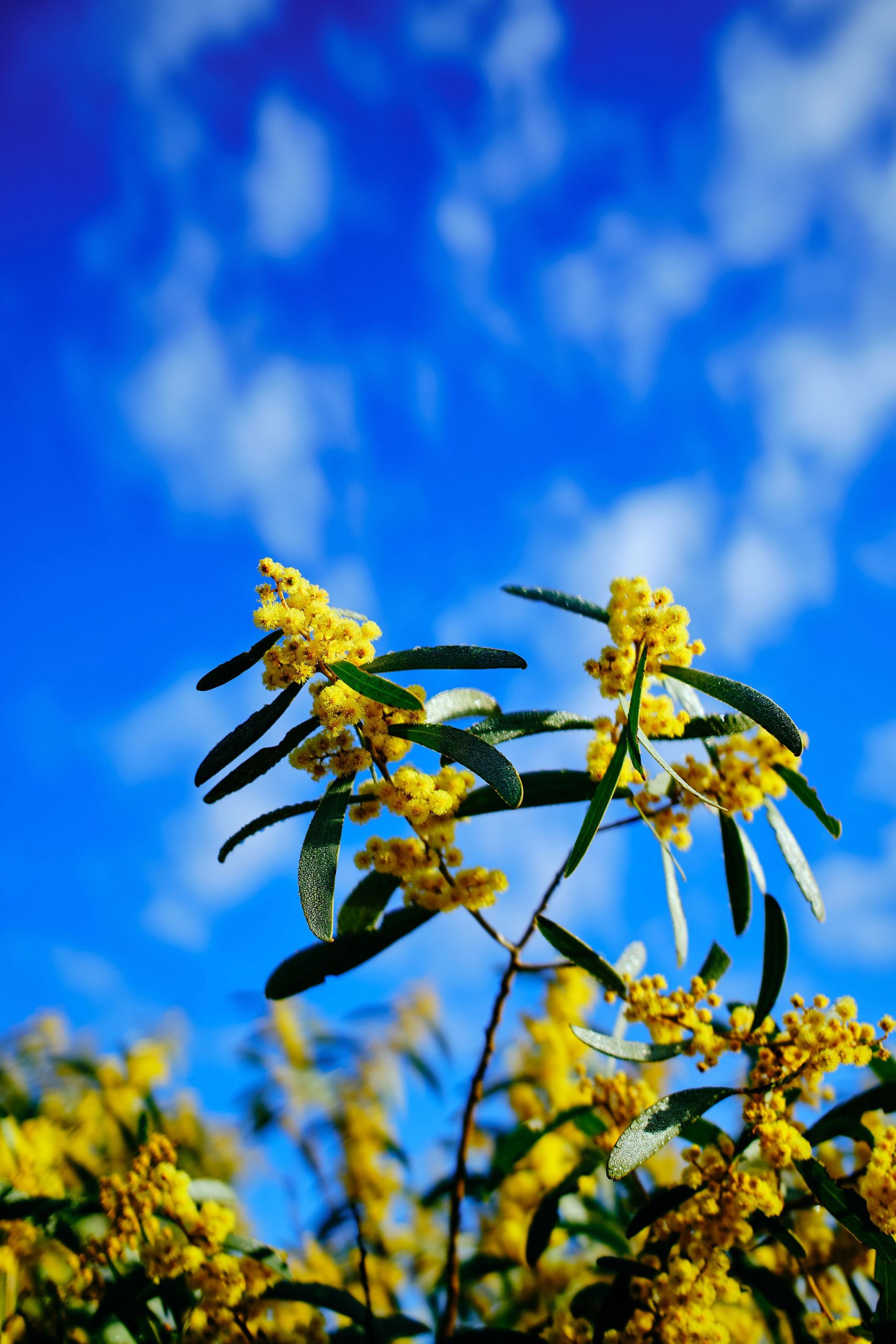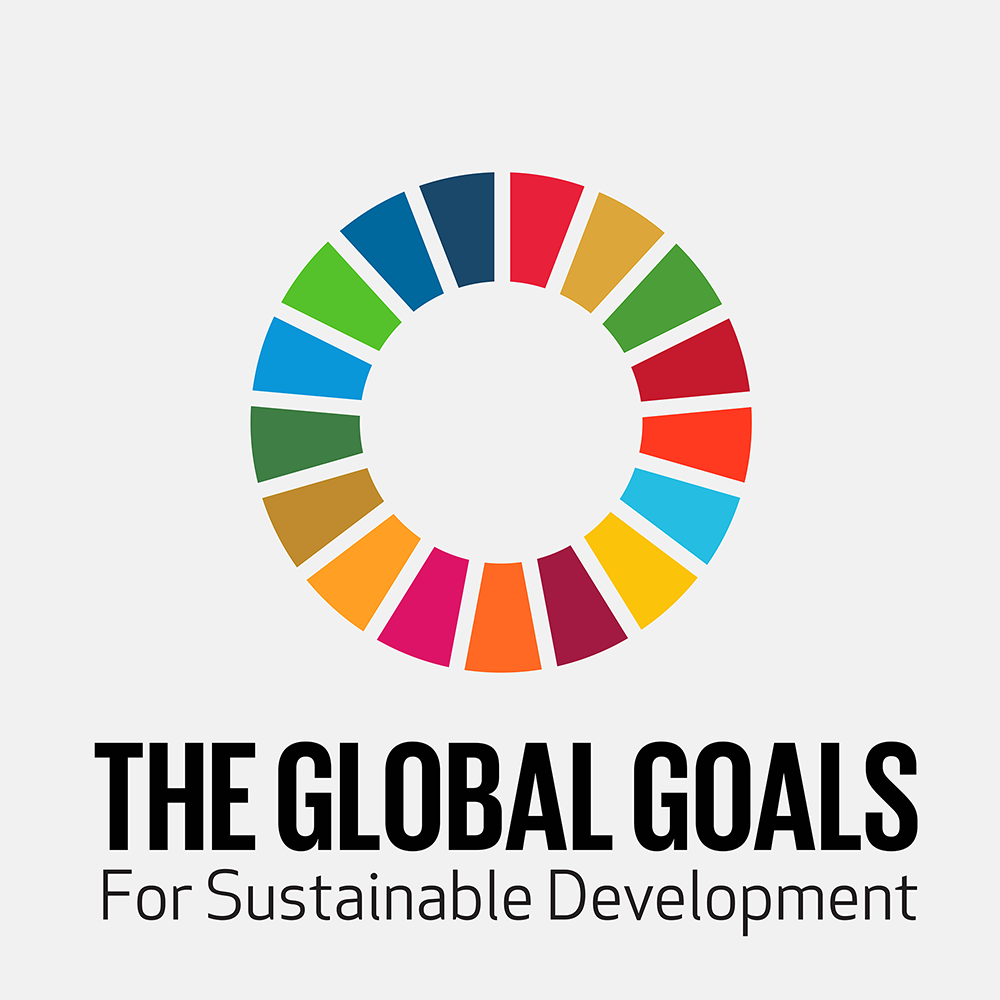 As Carbon Neutral grows, the company is expanding its BRCO generating projects and is now managing and planting properties in Southwest Australia Ecoregion.
Our flagship project, the Yarra Yarra Biodiversity Corridor aims to link small patches of remnant vegetation and nature reserves. This is achieved by planting mixed native tree, plant and shrub species on degraded ex-agricultural land.

Through planting species highly adapted to the region the revegetation project encourages the reintroduction of endangered species and combats desertification in this Global Biodiversity Hotspot.

In addition to capturing carbon, these plantings provide crucial habitat for hundreds of species of unique flora and fauna.

Co-benefits include employment and training opportunities for local people, contribution to local business and ongoing consultation and engagement with Indigenous communities.

Purchasing offsets allows for the continuation of planting projects that restore fragile ecosystems as well as sequestering carbon.
Download the factsheet for more information.
Carbon is sequestered over a number of years by these native mixed species trees and shrubs. To satisfy any claims of carbon offsetting (or climate neutrality) an equivalent number of verified carbon offset credits from a (Climate Active compliant) international project will be 'paired' or 'stapled' to your order – guaranteeing real carbon capture straight away.
Biodiverse Reforestation Carbon Offsets are not registered under a formal certification framework. Instead, A qualified third party independently verifies the project to ensure that 1 carbon credit = 1 tonne CO2-e.
Cancellation of these Biodiverse Reforestation Carbon Offsets is on Carbon Neutral's internal registry, guaranteeing each credit cannot be resold.
Please be advised we are unable to provide individual serial numbers for online transactions.
Achieving Climate Active certification is a process we can facilitate, but it's not achieved by default by purchasing BRCOs.
What: Be a partner to have access to our brand assets and be listed on our Partners Directory for 12 months.
Why: Show your commitment to combating climate change.
How: Purchase at least the minimum, based on organisation size in the table below.
Small businesses (< 8 staff) : 35 tonnes
Medium business (8 – 20 staff) : 70 tonnes
Mid-size business (21 – 50 staff) : 150 tonnes
Large business (51+ staff) : 230 tonnes
Corporate : 420 tonnes
You can then make additional contributions according to your sales or marketing campaign.
If you meet the criteria our team will send you the Brand Toolkit for Partners so you can select the brand assets for your marketing.
How many tonnes would you like to offset?