&lt Back To Blog Archive
How to reduce your festive emissions
BY


Michael Cooper
Date


December 2021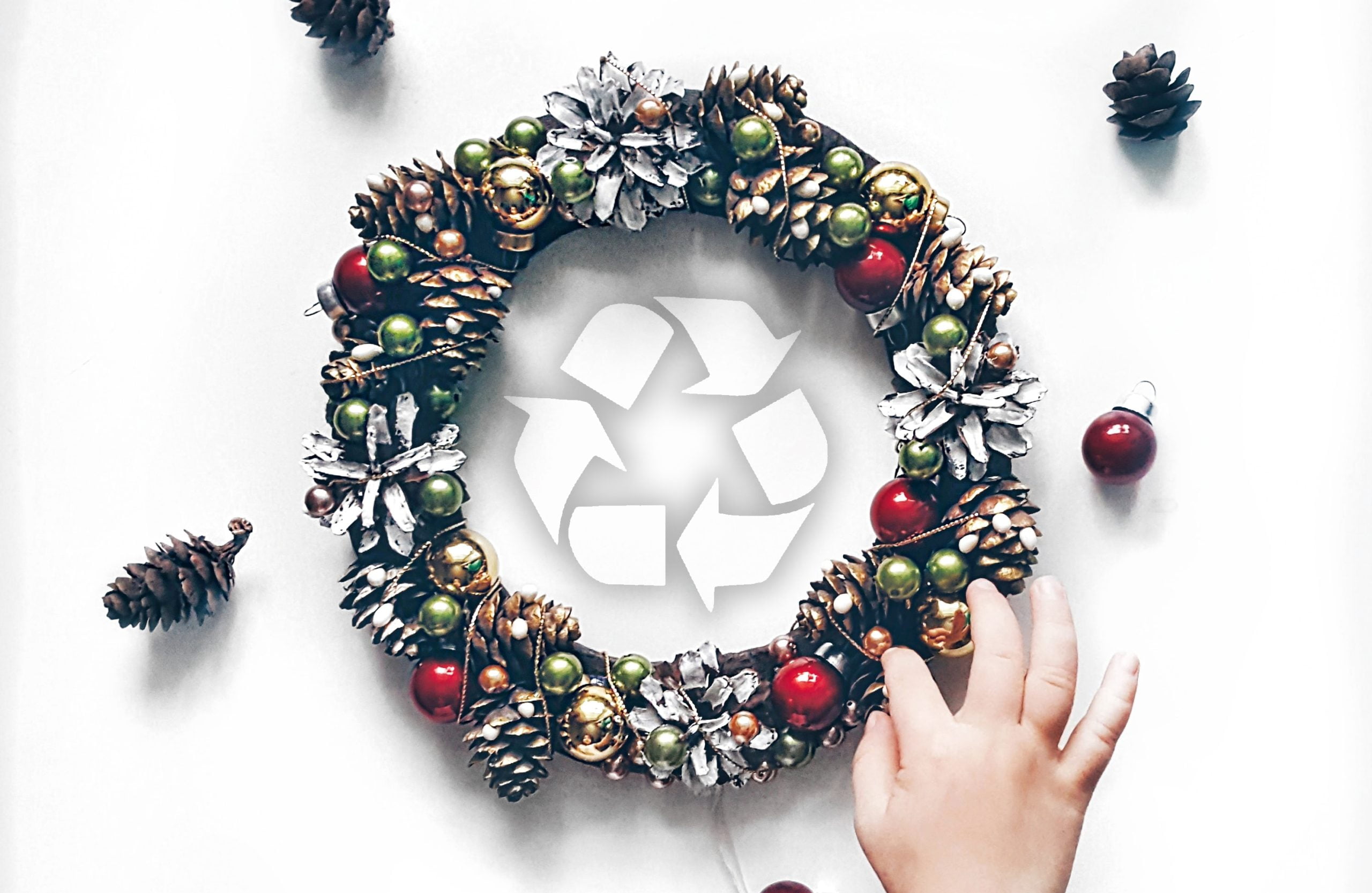 Six ways to lower your Christmas carbon footprint
Christmas is a busy time of the year, when we tend to over-eat, over-spend and all-round over-indulge. The waste Australians produce increases by 30% during the festive period but with a little extra thought, we can all reduce our impact on the environment.
Here are our top six tips for a more sustainable holiday season.
Gifts that keep giving (in the form of carbon capture for generations to come)
It would be remiss of us not to suggest that the ideal present for the environmentally conscious should be the gift of trees! Whether you choose one of our Plant-a-tree products or go with one of the many charity gift donations on the market, you can consider such presents as offsets for the other, less environmentally sustainable items on your Christmas list.
Click here for a range of other environmentally friendly gift ideas.
Make your list and check it twice
Saint Nick shouldn't be the only one planning ahead for the festive season! We've all been the recipient of an unwanted gift or two, so take the time to consider if your nearest and dearest actually want or need the gifts you have in mind. A hefty share of landfill waste is gifts people didn't want in the first place – it is estimated more than $20 million is spent by Australians on unwanted gifts every year.
The earlier you plan your gift shopping, the better the chances of getting the right gifts. There's also less chance of numerous return visits to the shops, reducing your footprint associated with travel, too.
Online shopping has grown massively in popularity in recent years; by buying from a website, you have the opportunity to research the sustainability credentials of products and suppliers. Many of Carbon Neutral's partners provide great gifts – a quick skim of our partner page will not only list businesses that are environmentally aware, it will also give you a few fresh ideas.
Every Christmas, Australians use approximately 150,000km of wrapping paper. That's enough to go around the whole planet almost four times!
There are a number of ways to reduce waste with wrapping paper. For instance, why not carefully unwrap the presents you are given and recycle the paper the next time that you are giving a present yourself?
There are also 101 clever ways to avoid buying wrapping paper, including using leftover brown paper wrapping – it can be very versatile and can be recycled (as long as it's not coated with anything). You could also save plain paper shopping bags or use old magazine pages or newspapers. If you are a bit crafty, you could use scarves or tea towels and make them part of your gift. Children's drawings are also an extra gift, if drawn on plain recyclable paper and used as wrapping.
In recent years, there has been some debate that fake, plastic Christmas trees are worse than the genuine article. In short, going plastic is only more environmentally friendly if you reuse the same tree for many years. It is estimated that a two-metre artificial tree has a carbon footprint of around 40kg of CO2e – double that of a real tree that goes into landfill, and more than ten times that of real trees that are burned.
If you choose to buy a real tree, do your research into the sustainability and replanting virtues of the retailer. You could also consider planting a permanent tree outside of the house, thereby creating a household tradition of decorating the tree in the garden each year. The Australian native species Norfolk Island pine, Wollemi pine, South Esk pine, Geebung, Woolly bush and Bush Christmas lilly pilly all make great Christmas trees that are suitable for Australian gardens.
Many varieties of Christmas string lights run on solar power, deriving their own renewable energy. If you choose to light up your home with electricity around the festive period, however, try to use LED lights over traditional bulbs: they use about 80-90% less energy. Also, turn your lights off when you leave the house or go to bed. Santa will still find you, even if the house isn't lit up.
Wasted food accounts for approximately 3% of Australia's annual greenhouse gas emissions, and government statistics tell us it costs the Australian economy around $36.6 billion each year. In real terms, we waste around 7.6 million tonnes of food across the supply and consumption chain annually. That's about 312kg per person, or $2,000 to $2,500 per household per year – and the festive period is the time we waste the most!
A few top tips to reduce food waste include:
Taking the extra time to plan your shopping list carefully.
Cooking only what you need.
Looking at expiration dates as you do the shopping and storing food carefully so it can be consumed over a longer period.
Growing your own herbs (which also avoids unnecessary plastic packaging).
Using a garden composter for all suitable green waste.
Share This