&lt Back To Blog Archive
Gift greener this festive season: 10 ideas for more sustainable Christmas presents
BY


Ryan Borrett
Date


December 2021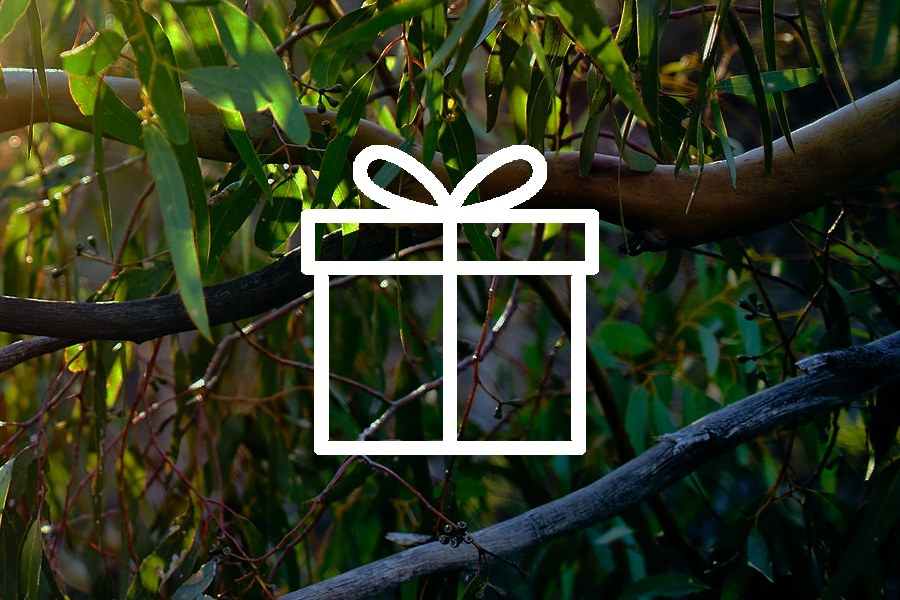 It can be easy for the festive season to slip into excess or consumerism, so giving gifts that aren't 'stuff' or products that have been made responsibly and sustainably can be a great way to reduce your impact on the planet.
Here are 10 ideas for more sustainable gifts this Christmas.
1. Trees!
Grow an ecosystem with this gift that restores a degraded landscape and provides vital habitat for wildlife, with one tree costing less than the price of a coffee. Our Plant-a-Tree program is all about mixed species trees and shrubs in the Yarra Yarra Biodiversity Corridor or at Wilyun Pools on the south coast, both located in a Global Biodiversity Hotspot.
As your gifted plants grow, they sequester carbon, improve soil and water quality, and build food and habitat for thousands of species such as Carnaby's Black Cockatoo and the Western Spiny-tailed Skink. The trees and shrubs planted in the Corridor are protected for at least 100 years, meaning your present will be a transformative restoration to our environment for future generations.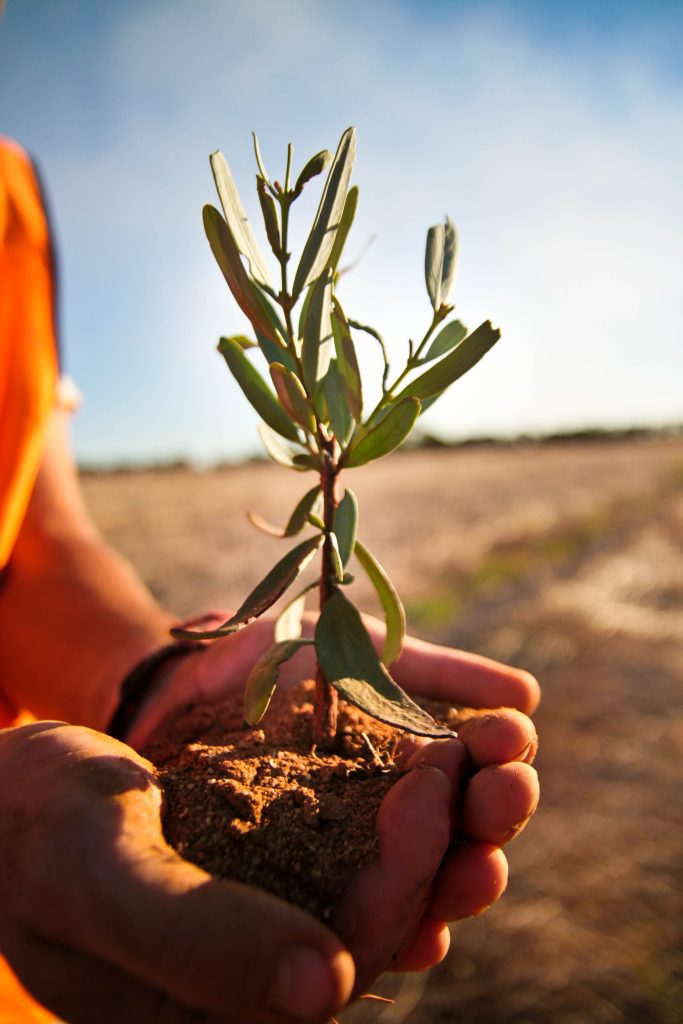 2. Sunglasses made from recycled ocean plastic
There is now 5.25 trillion pieces of plastic in our ocean, and 46,000 pieces in every square mile of ocean, weighing up to 269,000 tonnes – but The Ocean Cleanup is tackling the issue head on. Their System 002 is collecting trash from the Great Pacific Garbage Patch and they aim to collect 90% of floating ocean plastic by 2040. Amazingly, they are starting to turn the plastic they collect into great products, starting with sunglasses. 100% of the proceeds go towards furthering their clean up operations, meaning the proceeds from just one pair can clean 24 football fields in the patch.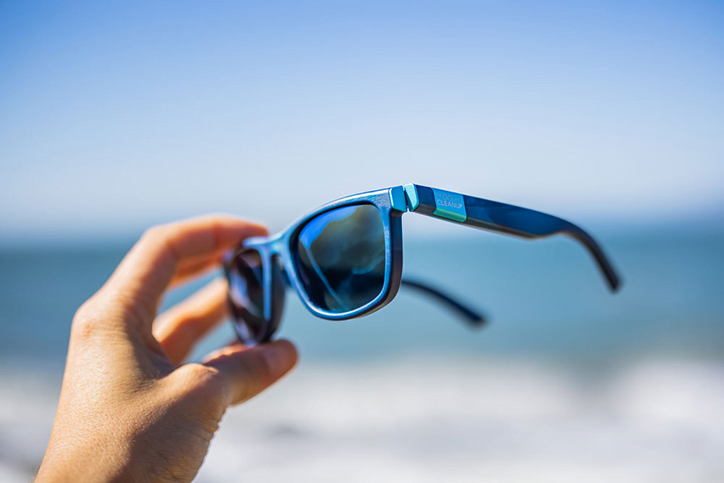 3. National Park pass
Exploring and connecting with the natural environment can create memorable and meaningful experiences. Australia has an amazing network of national parks that are suitable for all sorts of adventures. Having a park pass can not only save money but also be a welcome reminder to get out and reconnect.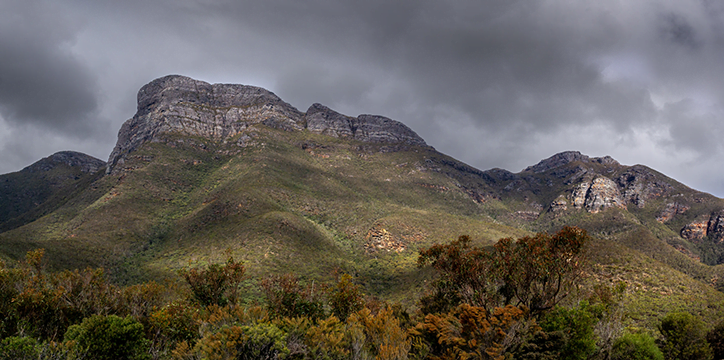 4. Wine from Tread Softly
Festive celebrations and wine often go hand in hand, and wine from Tread Softly is the perfect drop to celebrate with. It's not just great tasting wine, but it also helps the planet; Tread Softly recently reached 500,000 native trees and shrubs planted across nearly 400 hectares (that's the equivalent of about 200 Melbourne Cricket Grounds). Their wines are sustainably sourced, and produce more balanced and lighter wines that are expressive and unique.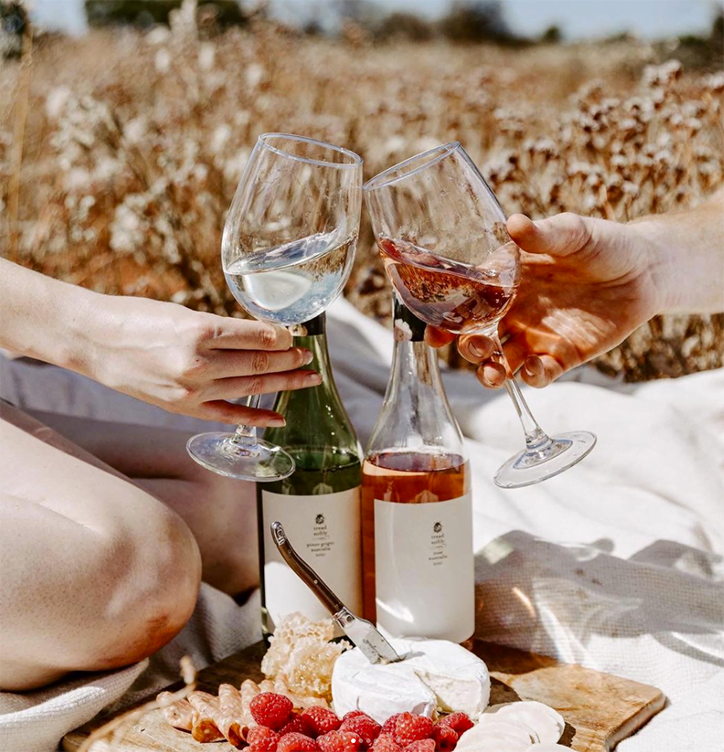 5. Portable vegetable garden
Growing your own food can be satisfying, healthy, and sustainable. When just starting out, upending your backyard can seem a bit daunting, so the Green Smart self-watering pot is a great way to try out growing vegetables and herbs with ease. Its built-in tank and water indicator eliminates the guess work of under- or over-watering, and uses less water than in-ground plantings. The fully contained system can be placed anywhere with minimal fuss or mess. The result allows the plants to receive all nutrients as and when they need them.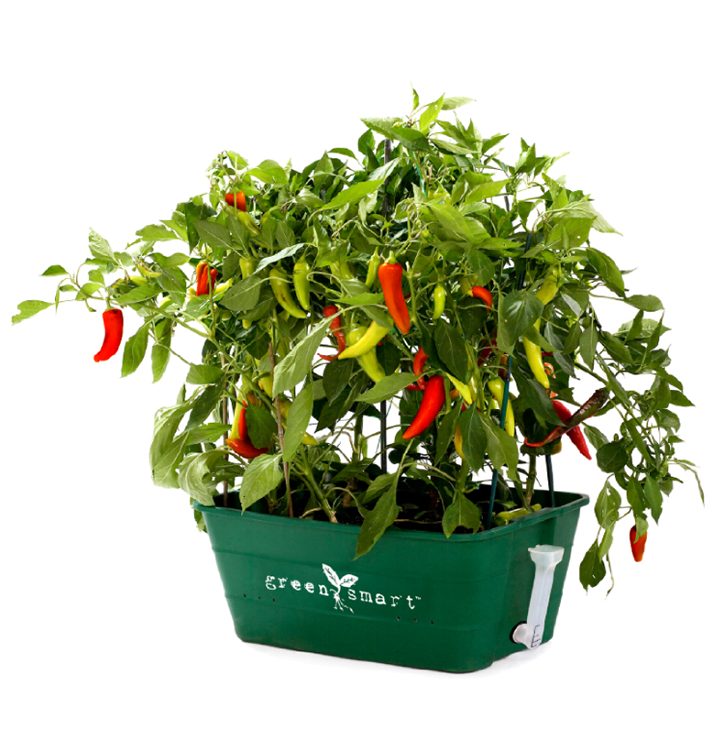 6. Books
There's been a surge in fantastic reads grappling with the climate and biodiversity crises in recent years. Gaining new knowledge and stories, and passing them on, can be incredibly fulfilling and a joy for all ages. Robert Macfarlane's Underland is a stunning journey through humanity's relationship with all things underground, and its creative science writing is deeply poetic and engaging. It explores our impact on the climate in the anthropocence era, drawing from ancient myth to modern day stories.
Another fascinating book is Rebecca Giggs' Fathoms: The World in the Whale. The WA author uses the whale as a lens to explore realms of culture, science, history, and art whilst weaving in lyrical naturalism and cultural critique. Giggs' writing is reflective, enthralling, and refreshing.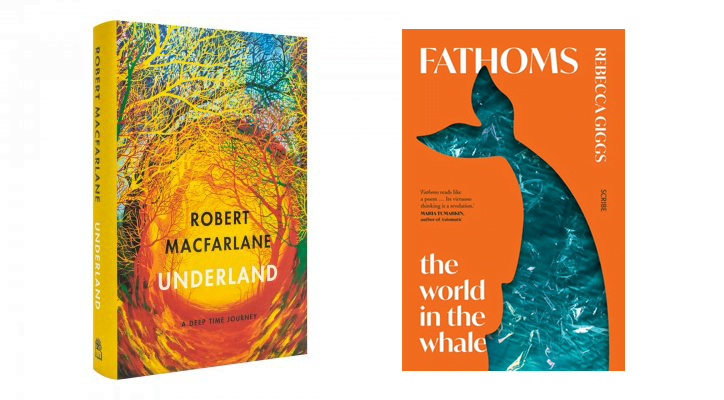 7. Re-usable cup or bottle
Re-usable drinking vessels aren't breaking news, but 2.7 million paper coffee cups are still thrown out every day in Australia. Single-use water bottles and coffee cups need to be a thing of the past, and there's plenty of great options out there. We're fans of Fressko and Clothing The Gap x Frank Green.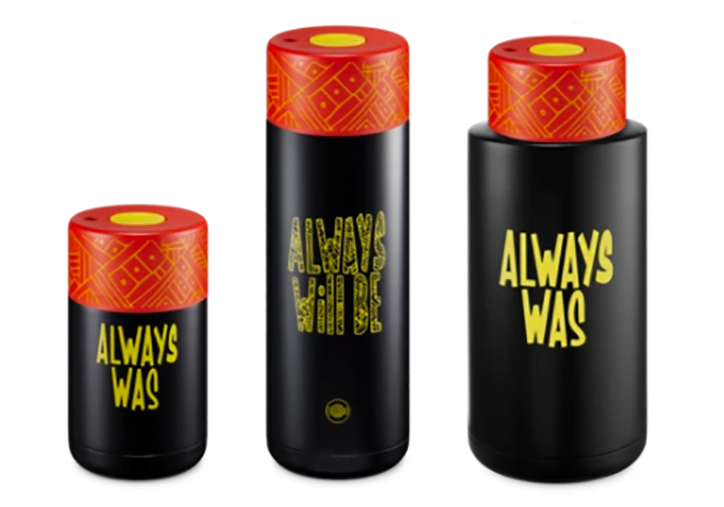 8. Mushroom grow kit
Mushrooms are super easy to grow right on your kitchen bench. The Oyster Mushroom Kit from Life Cykel is super healthy and comes in packaging made from waste coffee grounds. All you have to do is spray, harvest, eat, and repeat!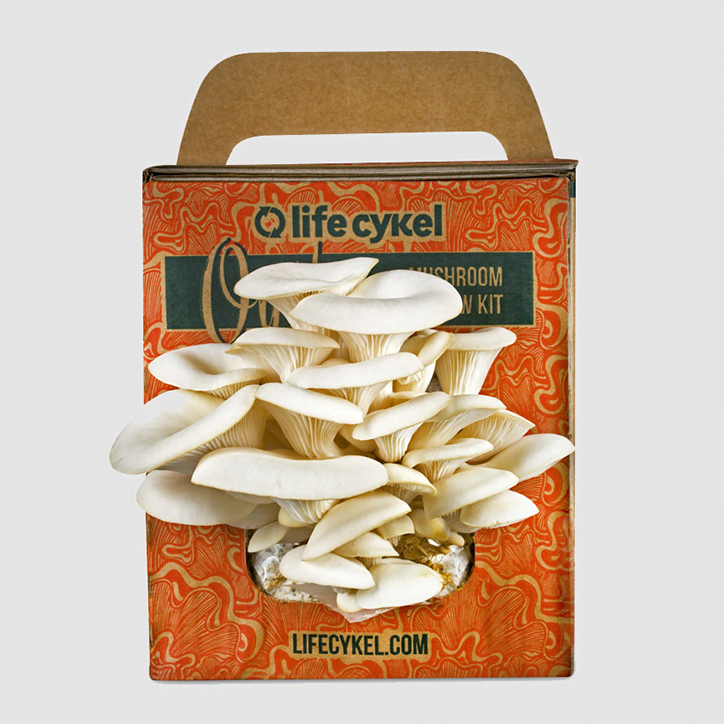 9. Menswear from M. J. Bale
If you or someone you know needs to suit up in 2022, then get some threads from M. J. Bale, who is Australia's first fashion brand to be carbon neutral certified for products and organisation. They've undertaken comprehensive emission reductions to ensure all their products are as sustainable as they can be. The sheep that provide their wool are even fed with a seaweed food supplement that cuts 99% of their methane output. We're also proud to be offsetting their unavoidable emissions with biodiverse reforestation carbon offsets in our Yarra Yarra Biodiversity Corridor.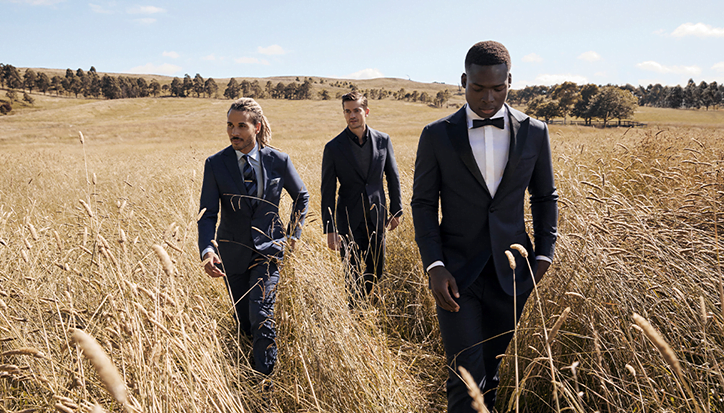 10. Event tickets
If you want to avoid giving 'stuff' this festive season, tickets to concerts, performances, or talks can be a perfect option. If you're in the west, Perth Festival is just around the corner and there's a stack of music, film, theatre, ballet, and performing arts programming that is world class and beautifully curated. There's also talks, discussion panels, and other immersive experiences that are always exceptional.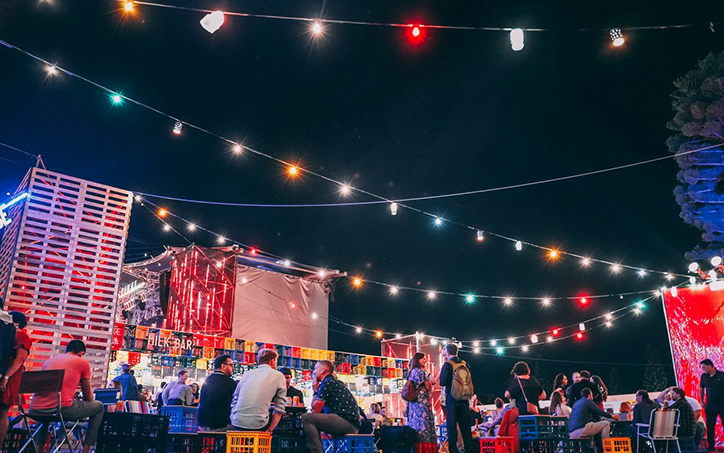 If the products above don't tick off all of the items on your Christmas shopping list, we heartily encourage you to browse through hundreds more ideas provided by our partners. Click here to visit our Partners' Directory.
Share This