&lt Back To Blog Archive
New acquisitions in a biodiversity hotspot
BY


Ryan Borrett
Date


February 2022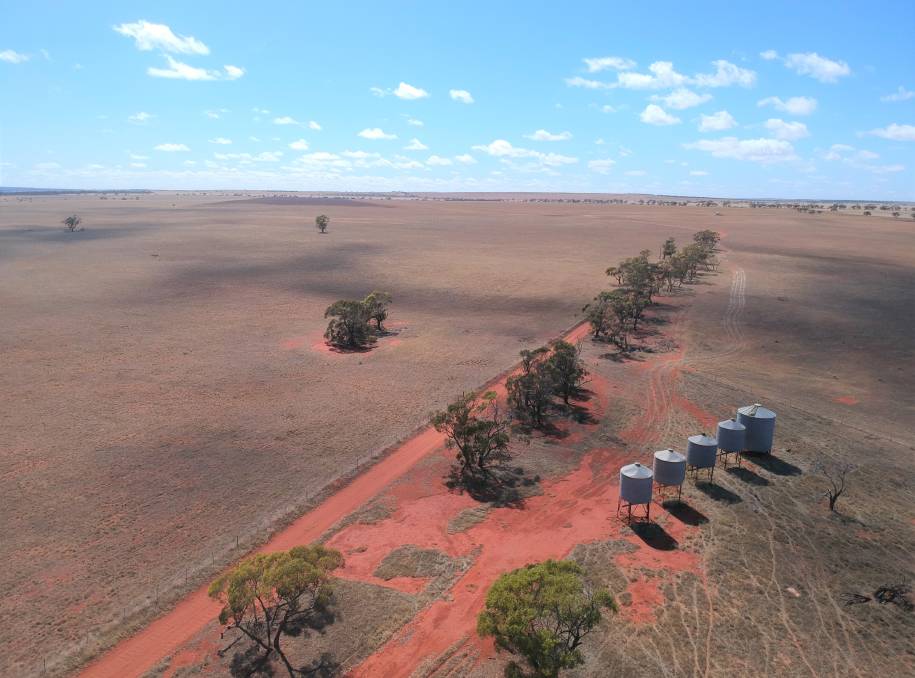 The Yarra Yarra Biodiversity Corridor grows
Carbon Neutral is pleased to have expanded its Yarra Yarra Biodiversity Corridor with the recent purchases (pending final settlement) of the Kooyong and Yimba properties for planting in 2022.
Located in a Global Biodiversity Hotspot in the northern wheatbelt of Western Australia, the two new acquisitions of land comprise of 1,440 and 3,400 hectares of ex-cropping country that has been historically cleared and deforested.
These red loam and red sandy soils are well suited to the biodiverse mixed native species Carbon Neutral will plant to restore the endemic York gum and Acacia woodland ecosystems.
The Greenough River flows through both properties and small patches of remnant vegetation survive close by the creek. This water source allows our revegetation plantings to build vital corridors of wildlife habitat. The river-specific landscape restoration will be a big help to the flora and fauna communities along the stream, and future monitoring reports will let us continually assess their progress.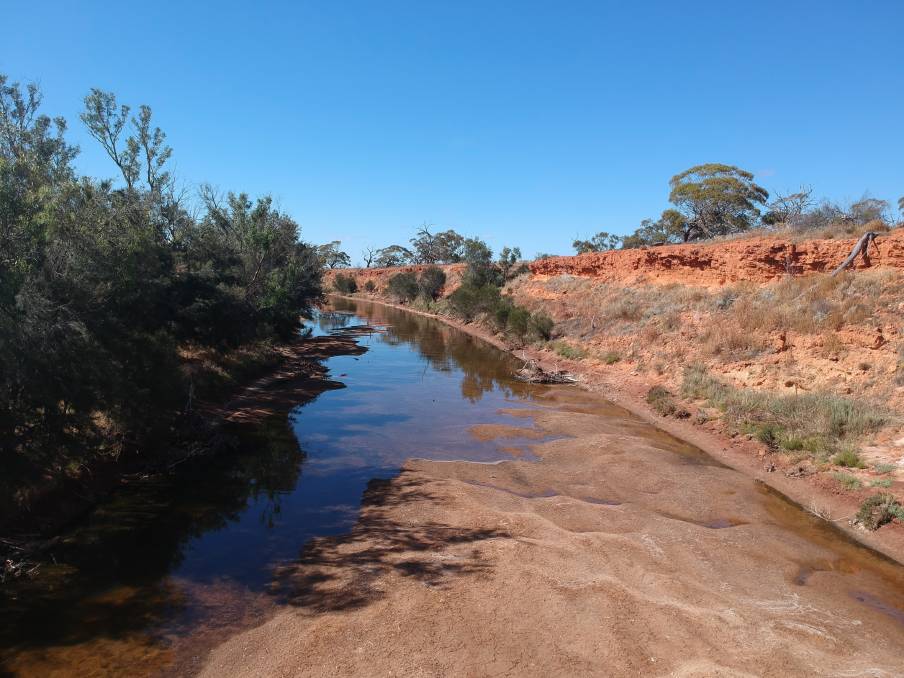 Significant sequestration potential
Carbon Neutral's modelling forecasts show its biodiverse plantings will sequester significant amounts of carbon from the atmosphere, taking real climate action whilst restoring biodiversity on degraded land. The Yarra Yarra Biodiversity Corridor is one Australia's largest biodiverse carbon sinks and will over time stretch across more than 200 kilometres inland from the west coast.
The Corridor is Australia's largest biodiverse reforestation carbon sink.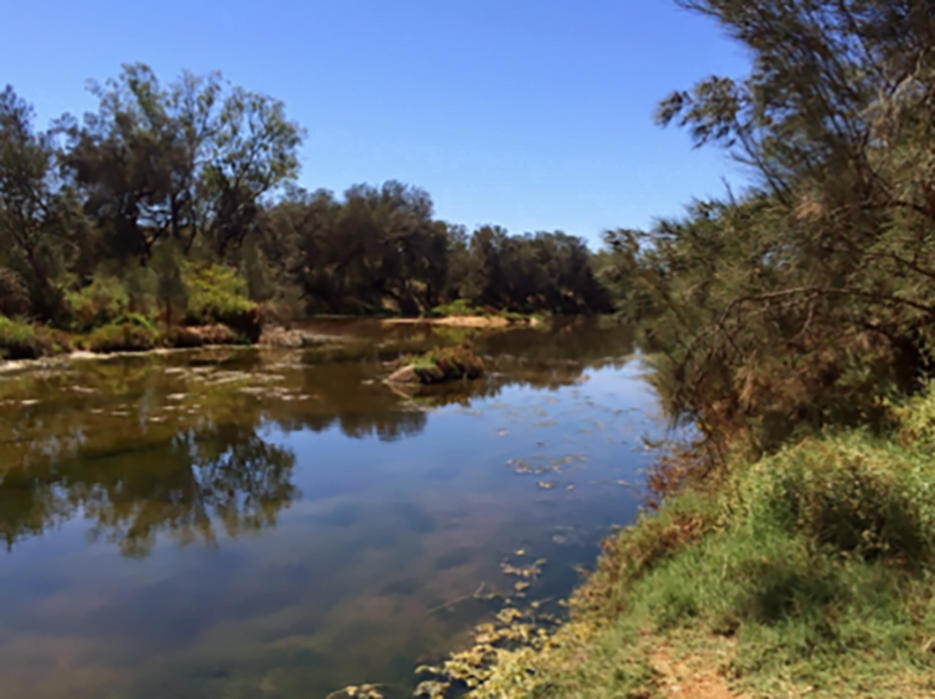 Share This