&lt Back To Blog Archive
World Wildlife Day 2022
BY


Michael Cooper
Date


February 2022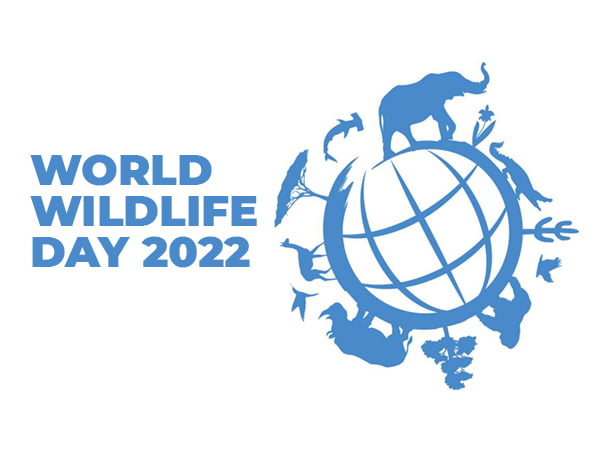 March 3rd marks the United Nations' World Wildlife Day, an internationally recognised effort to raise awareness of conservation through hundreds of global events.
This year's iteration has the theme of "Recovering key species for ecosystem restoration" and global events will draw attention to the conservation status of some of the most critically endangered species of wild fauna and flora. The organisers hope that the day will drive discussions towards implementing solutions to conserve them.
Events will focus on efforts towards the achievement of UN Sustainable Development Goals:
1: No Poverty
2: Zero hunger
12: Ensure sustainable consumption and production patterns
13: Climate Action
14: Life Below Water
15: Life on Land.
Data provided by the International Union for Conservation of Nature Red List of Threatened Species, states that over 8,400 species of wild fauna and flora are critically endangered. Worryingly, close to 30,000 more are understood to be endangered or vulnerable. Based on these estimates, it is suggested that over a million species are threatened with extinction.
People everywhere rely on wildlife and biodiversity-based resources to meet all our needs, from food, to fuel, medicines, housing and clothing. Millions of people also rely on nature as the source of their livelihoods and economic opportunities.
For further information on how you or your organisation can get involved in this very worthy cause visit the WWD's website here.
Share This