&lt Back To Blog Archive
UN biodiversity talks stutter in Geneva
BY


Ryan Borrett
Date


April 2022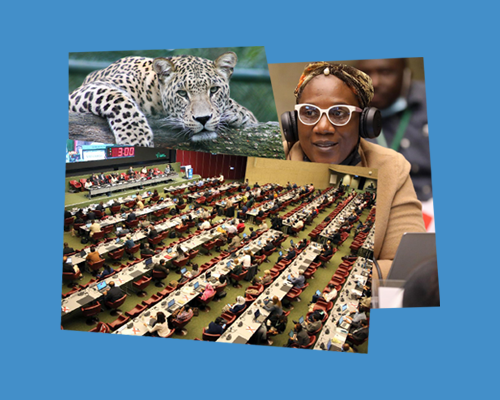 How can we protect 30% of our land and marine environments for nature by 2030? Countries from around the world recently spent two weeks in Geneva trying to figure out the answer to big questions like these and other global biodiversity challenges.
Governments met in Switzerland March 14-29 to continue progress on the new Global Biodiversity Framework (GBF) in preparation for a major United Nations biodiversity summit, COP15, which will take place in China in August.
The overarching goal of the GBF is for people to "live in harmony with nature" by 2050, and involves synthesising how ecosystems and species should be conserved and how the resources and benefits that stem from biodiversity should work in our communities and be used in sustainable and just ways.
Three different groups contributed to the discussions:
A scientific advisory body (Subsidiary Body on Scientific, Technical and Technological Advice)
An implementation body (Subsidiary Body on Implementation)
And an open-ended working group
What did the talks achieve and why does it matter?
Unfortunately, talks in Geneva were scrutinised and slow-paced, but two key issues repeatedly surfaced in debates.
The "glacial pace" of discussions was reported by many countries and advisors present, who pointed to poor design, structural problems, and a lack of general leadership as slowing down progress. The Russian invasion of Ukraine also overshadowed the event.
One key centrepiece of the talks was the High Ambition Coalition for Nature and People signed by 91 of the 146 participating nations, including Australia. This pledge champions the '30 by 30' target of the current GBF draft where 30% of land and marine environments globally are protected by 2030 through "equitably managed, ecologically representative and well-connected systems of protected areas". The Intergovernmental Panel on Climate Change (IPCC) has criticised this 30% figure as being on the lower end of what's required to protect global ecosystems, with its recent AR6 report finding that a range of 30 – 50% of areas protected is needed.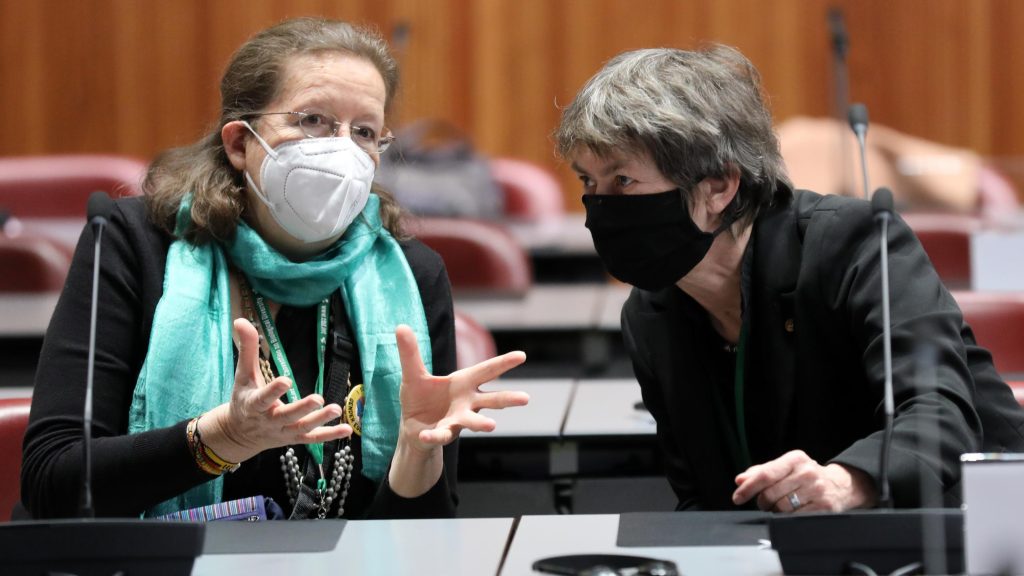 Finance for biodiversity was another hot ticket item on the agenda in Geneva. Like most international discussions, at the end of the day, money talks. A failure to commit and agree to financial targets has been suggested as the primary reason why the UN's previous set of biodiversity targets from 2010 were not reached, with countries urging greater collaboration to avoid a repeat disaster. In the final plenary session a cohort of developing countries made a surprise demand for $100 billion annually from developed countries to finance biodiversity measures, rising to $700 billion by 2030. The draft GBF agreement also calls for a $500 billion annual reduction in harmful subsidies by 2030.
"Our countries are repositories of most of the biological diversity of the world that we are committed to conserve and sustainably use as part of our compliance with the CBD. Without the means of implication, the achievement of developing countries…will be hindered, as we saw in the non-fulfilment of the Aichi targets due to the lack of such cooperation. As developing countries we refuse to let that happen again."

Ndong Ella (Gabon) speaking on behalf of like-minded developing countries.
What's the plan for the rest of 2022 with COP15 coming up in August?
Countries agreed to meet to further progress talks on the GBF in Nairobi, Kenya in June. There are some concerns that this meeting will echo the slowness of the Geneva talks and lack the urgency and detail needed to address what are complex and technical global challenges.
COP15 is currently scheduled to take place in August – September (firm dates are yet to be announced) in Kunming, China.
"One thing that cannot happen is we leave Kunming agreeing on an outcome, but not also agreeing on the financial aspects and resource mobilisation – and that includes the strategy for resource mobilisation."

Florian Titze, policy advisor at WWF Germany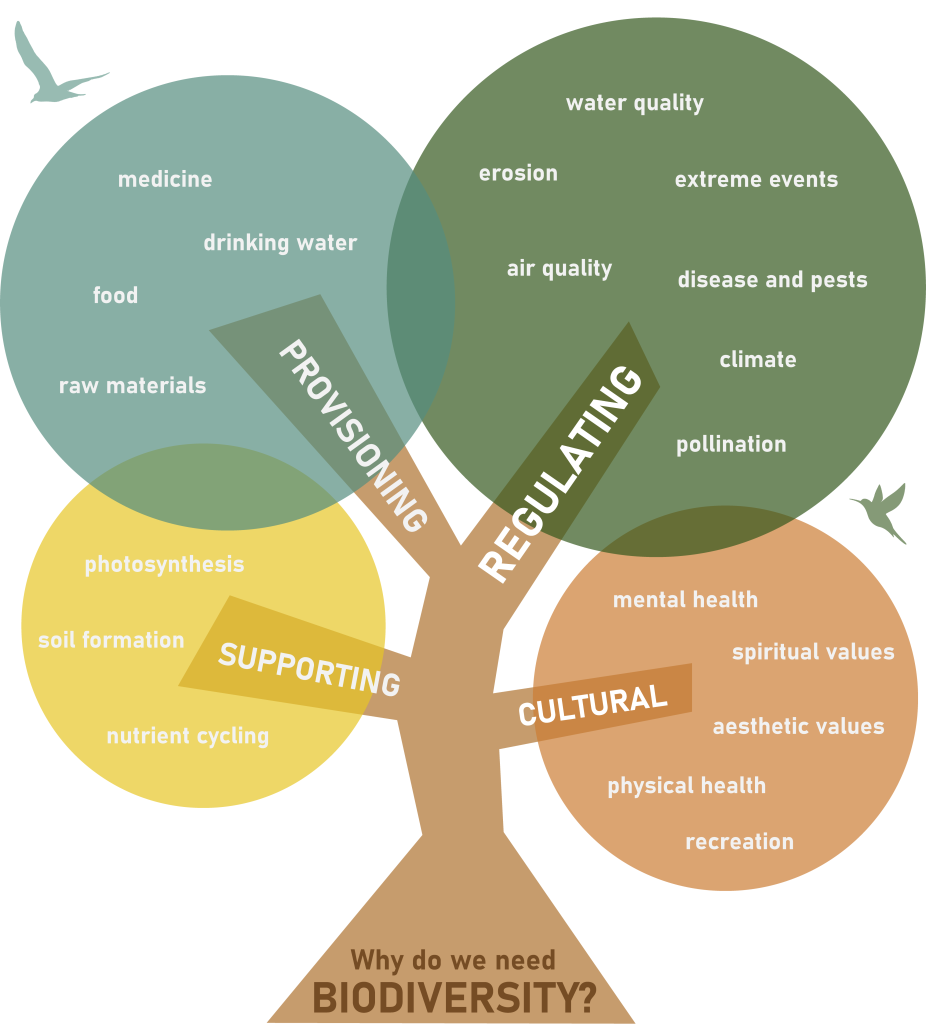 Share This