&lt Back To Blog Archive
How UK newspapers shifted their climate change narrative
BY


Ryan Borrett
Date


April 2022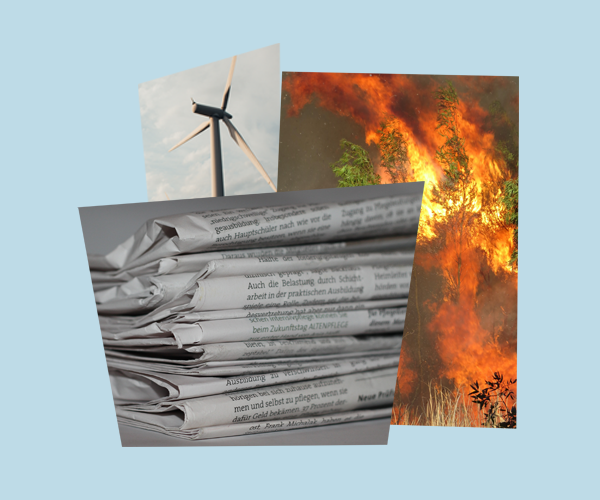 A recent analysis by Carbon Brief investigates how the past decade has seen dramatic changes in how newspapers in the UK communicate on climate issues.
Carbon Brief found that newspapers who were previously opposed to climate action have U-turned on their position, and found a staggering increase in the number of editorials dedicated to increasing climate action.
There is no doubt that the climate crisis is one of the most prominent stories in modern press, and the issue shows no sign of slowing down and only increasing in relevance and urgency as the emergency worsens worldwide.
Read the full article in Carbon Brief.
Share This