&lt Back To Blog Archive
Rocky Ridge Brewing Co celebrated for championing sustainability
BY


Ryan Borrett
Date


February 2022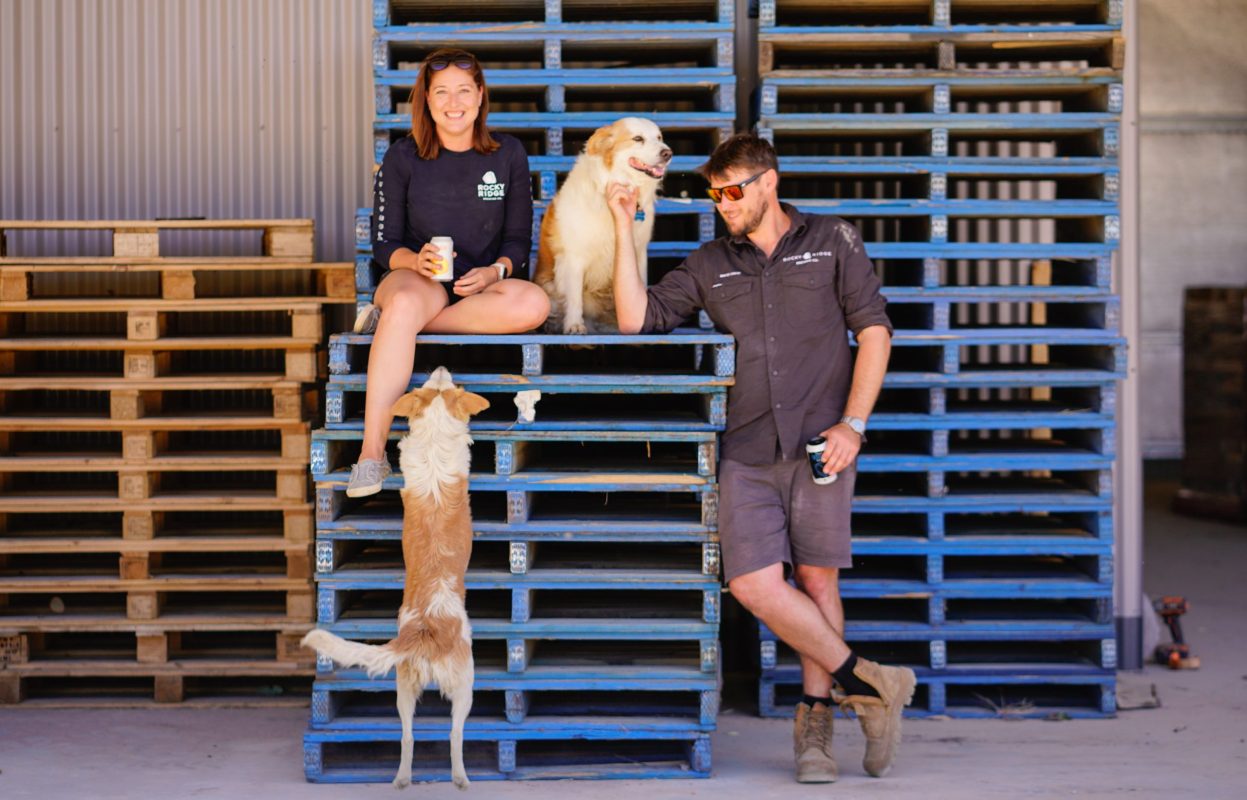 Rocky Ridge has always believed in brewing 'better beer in a better way'. Their commitment to action over talk saw them take home the Promoting Sustainability Award (WA) at the 2022 Telstra Best of Business Awards. A significant achievement for a business that is not yet 5 years old.
The Busselton based brewery worked with Carbon Neutral to measure, reduce, and offset their carbon emissions. An impressive feat in an industry where a single can of beer contains 562 grams of CO2-e (Shin and Searcy, 2018). To put that into perspective, it would take almost nine days for an average tree to absorb that much carbon.
Their collective sustainability efforts sit under their Greener Pastures banner. One of the biggest facets of the program is their environmental initiatives, which includes their 100% off grid solar power system that generates 76kW of power, while storing a further 126kW, to cover all the brewery's electricity needs.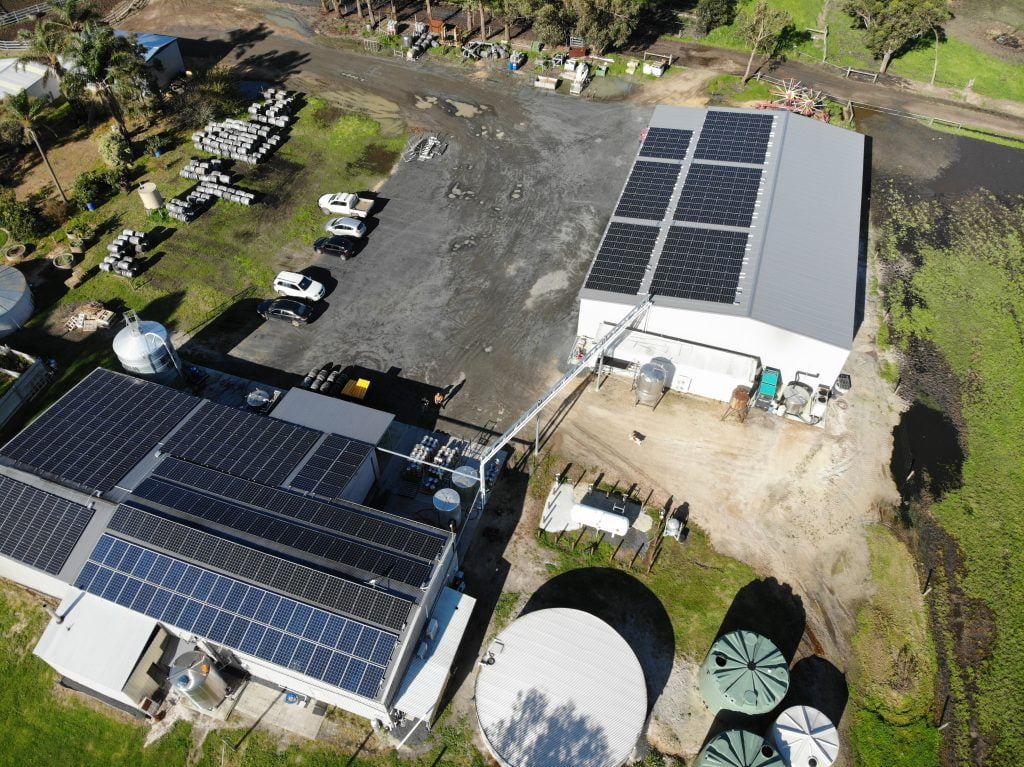 The brewery is located just South of the Busselton CBD, on the family's fifth generation farm in Jindong. Their passion for their region has seen them plant thousands of trees to rejuvenate the landscapes and ecosystems on their property. In addition, they are trialling a series of regenerative agricultural techniques, including a 20-hectare soil carbon project, where they removed artificial fertiliser and synthetic sprays to rebuild the soil profile and restore the soil microbiology. Over the four-year trial, they've recorded a 120% increase in soil microbial activity, a carbon sequestration rate four times greater than that of the surrounding land and increased the soils water holding capacity and nutrient availability, all providing better crop yields and a greater pasture biodiversity.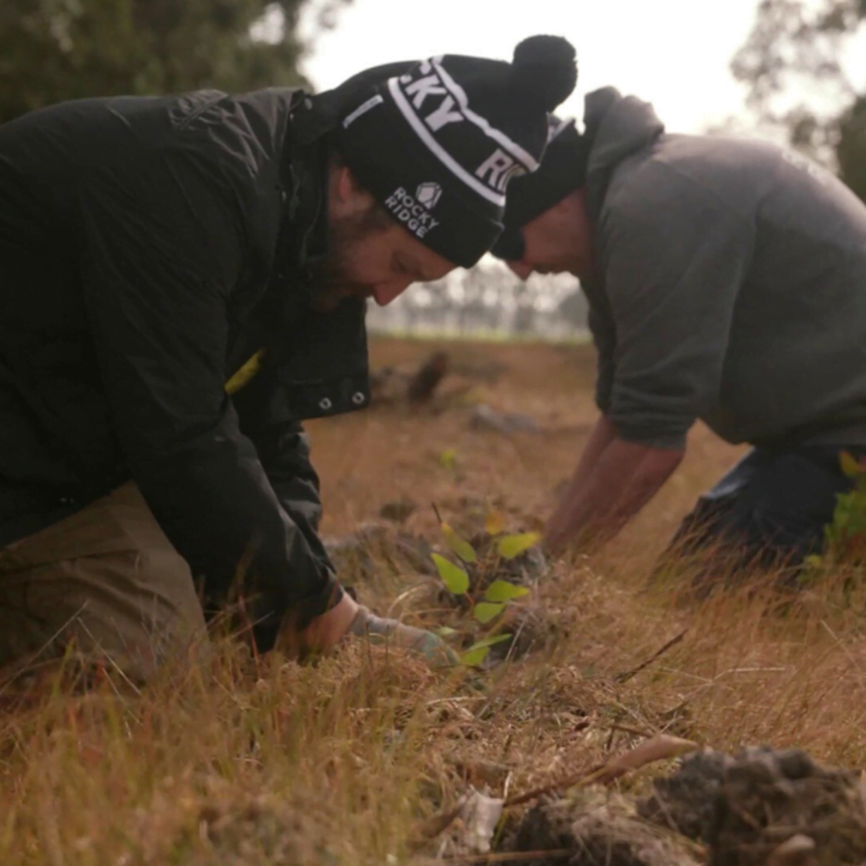 They're also working on the final touches to a water recycling plant that's aiming to re-use approximately five million litres of water each year. This will involve the use of on-site bioreactors that consume the CO2 within the wastewater to grow algae species. The algae will be a valuable food additive for the farm's cattle, aiding to reduce the amount of methane that each animal produces. The brewery also has plans to capture and harness CO2 and hydrogen from their operations to remove all external gas inputs, giving them better access to onsite heating and additional power supply.
Rocky Ridge's goal is to combine environmental measures like these to the point where external carbon offsetting is no longer required, being replaced by their on-site revegetation and regenerative agriculture programs, along with innovative technology upgrades.
The other large facet of their Greener Pastures Program is an ongoing commitment to their community and region. Rocky Ridge are avid supporters of local events, sporting clubs, community groups and charitable organisations. They contribute 10% of profits to the Greener Pastures Program to help support community driven projects and those who need a helping hand. In the past 12 months, Rocky Ridge has donated over $40,000 through the program.
With actions like these and more, it's easy to see why Rocky Ridge are receiving recognition for their amazing efforts. We're proud to be partnering with them and pushing for a better environmental future.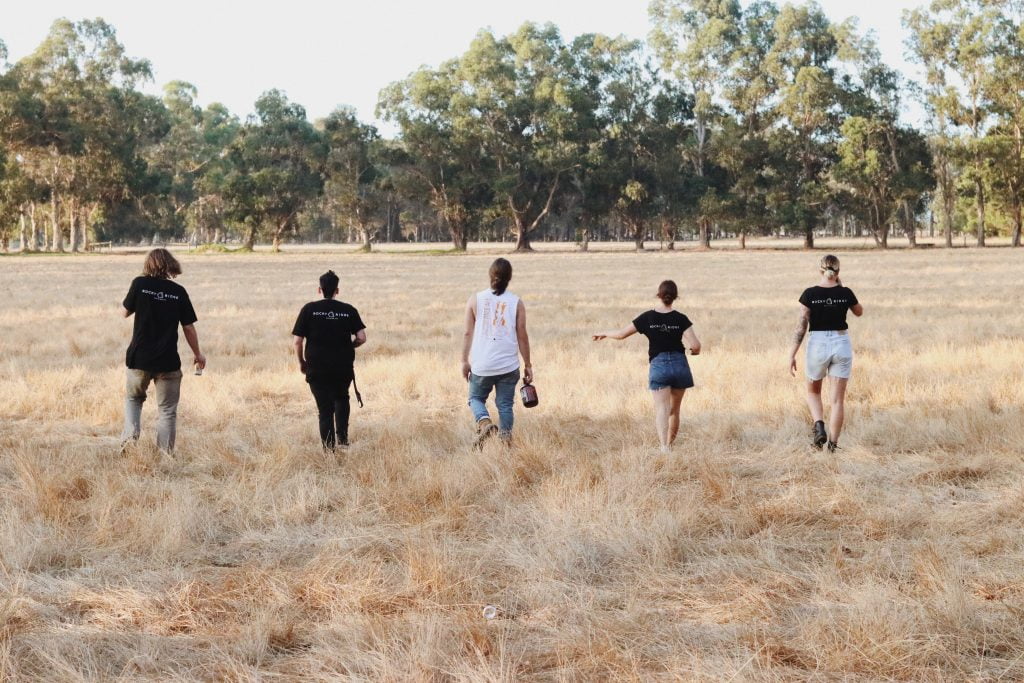 Share This