&lt Back To Directory
Yoga King
Since May 2013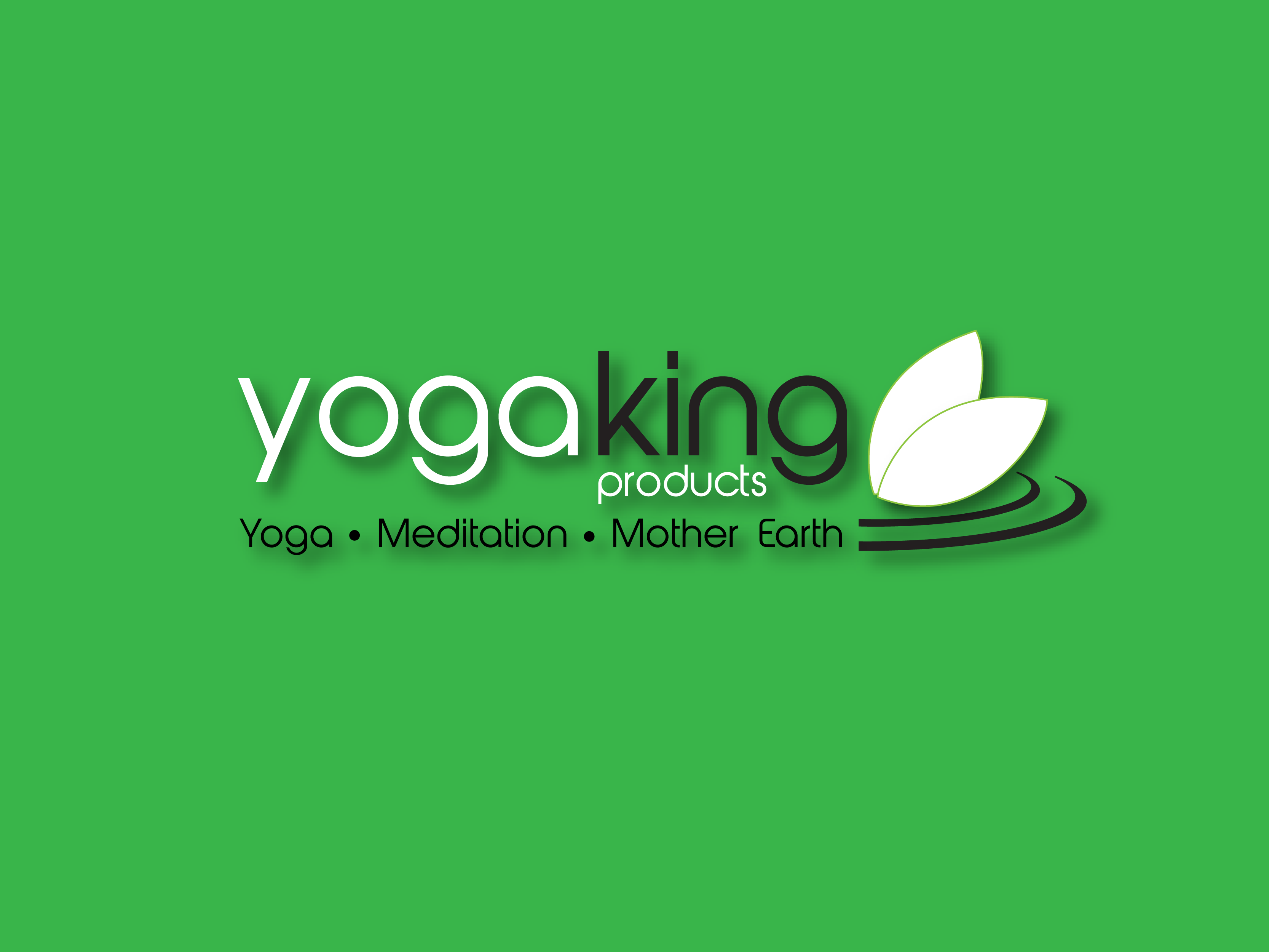 Industry
Retail and online retail
20+ tonnes of c02 offset
Committed to working towards net zero emissions and addressing the climate crisis.
1322+ trees planted
Helping to reverse the impact of deforestation, restore ecosystems and improve biodiversity.
About Yoga King
Yoga King is a Brisbane-based, family run business specialising in eco-friendly yoga and meditation products.

We are committed to supporting the health and wellbeing of our customers through providing great quality yoga goods at affordable prices. We are passionate about the sustainability and encourage our customers to make mindful purchasing decisions by sharing as much information on materials and production as possible. Most of our products are produced locally, ensuring superior quality and a minimal environmental footprint.

We aspire to continuously improve our products and minimise our carbon footprint with a goal to eventually offer every single yoga prop in organic materials. This is no small feat, as there is high market demand for PVC and foam rubber, and many materials must be wrapped in plastic to avoid moisture damage to natural fibres. We do, however, currently ensure that our products are sustainable and completely toxin-free.

Yoga and meditation are largely inspired and supported by nature, and sustainability is an essential consideration in our business operations.