&lt Back To Directory
Vokke
Since January 2020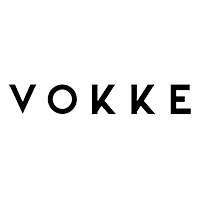 Industry
IT, technology and telecommunications
35+ tonnes of c02 offset
Committed to working towards net zero emissions and addressing the climate crisis.
200+ trees planted
Helping to reverse the impact of deforestation, restore ecosystems and improve biodiversity.
About Vokke
Vokke helps growing Aussie companies scale by giving them custom-made software solutions that digitize processes, automate workflows, and reduce organizational risk. Vokke's software solutions have helped many organizations transform their operations by adopting software, utilizing the cloud, and going paperless.

Vokke is also committed to minimizing our impact on the environment. We have internal mandates not to engage with clients or vendors that cause unnecessary or extreme harm to the environment and seek to continually plant new trees and purchase carbon offsets to minimize our carbon footprint.