&lt Back To Directory
Ulleo
Since June 2021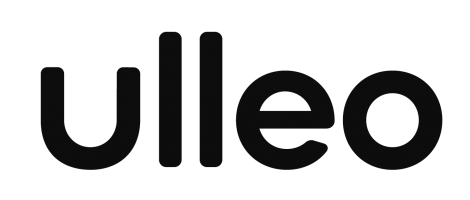 Industry
Education, research and training
469 trees planted
Helping to reverse the impact of deforestation, restore ecosystems and improve biodiversity.
About Ulleo
Ulleo is an online learning provider that specialises in self-paced, high-quality online learning experiences developed in collaboration with industry leaders and experts.

Our sustainability priorities and targets are an integral part of our business. Whilst our environmental footprint is relatively small (being online), we believe it's our responsibility to take a big-picture view that considers our indirect impacts, such as those of our students and collaborators by acknowledging the environmental footprint of our students consuming energy while completing our courses.

Our core sustainability priorities include integrating sustainability topics and themes within all Ulleo courses and developing specific, sustainability-focused lessons and courses. Our partnership with Carbon Neutral also enables us to plant trees on behalf of our students to celebrate them achieving course milestones.