&lt Back To Directory
Ticketebo
Since October 2021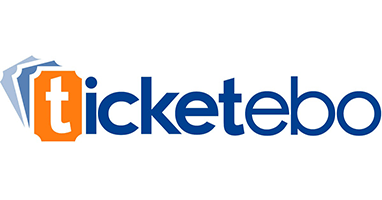 32+ tonnes of c02 offset
Committed to working towards net zero emissions and addressing the climate crisis.
About Ticketebo
Ticketebo's event ticketing solutions are trusted by thousands of Australian & UK Event Organisers each year to manage their event registrations, online and on-site ticket sales for their events. Founded in Australia in 2013 (and expanding to the UK in 2020), Ticketebo delivers event ticketing for events right across the spectrum from small community events, through to large festivals and expos (with attendance of up to 50,000 patrons).

We are now delighted to be able to take our first step towards being carbon negative by working with Carbon Neutral. We aim to always be carbon negative, both through our method of calculating our emissions (we will always calculate our emissions based on worst case scenario) and also by over purchasing on carbon credits to ensure we are a net-remover of carbon globally.