&lt Back To Directory
The Providore Singapore
Since September 2021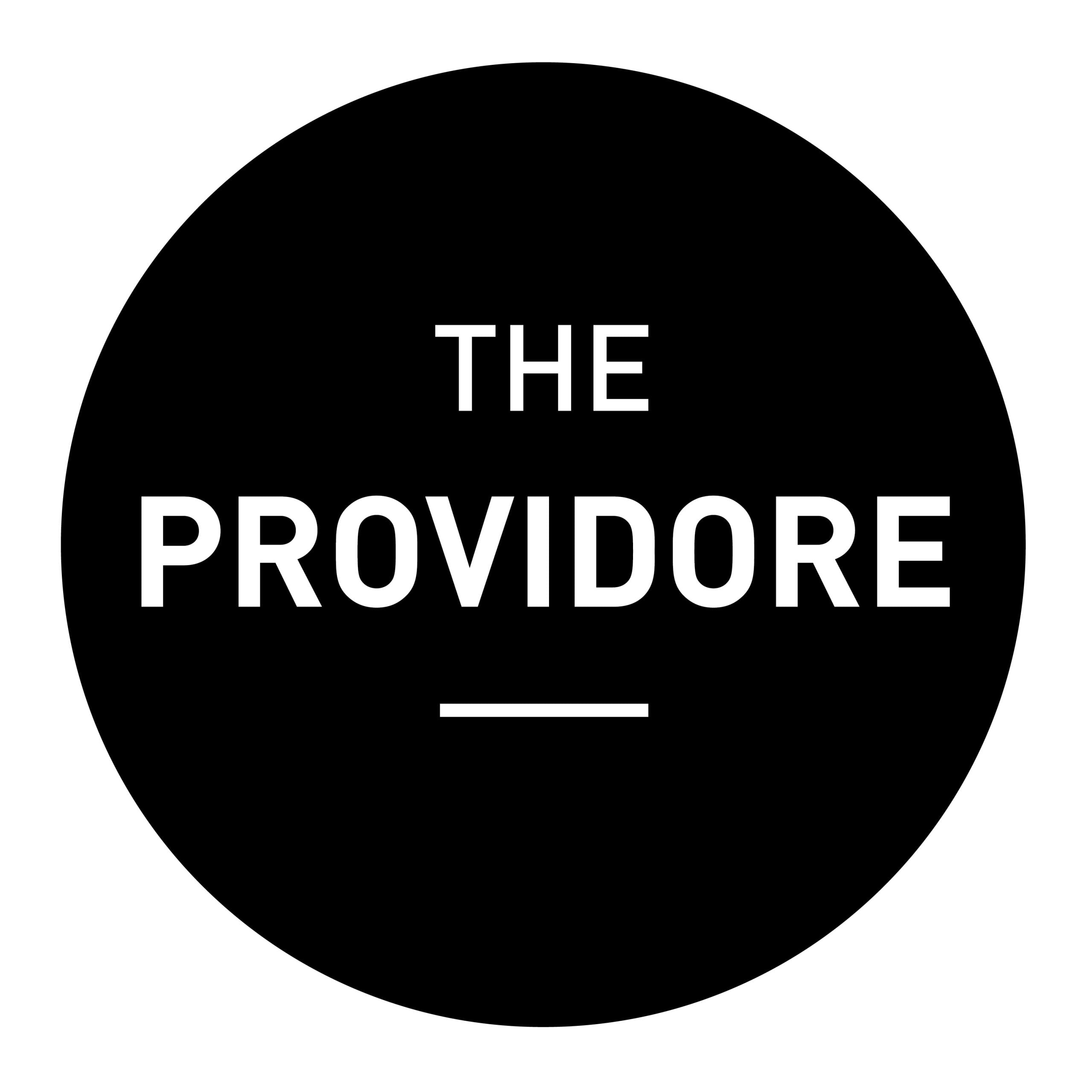 Industry
Food and beverage
1107+ tonnes of c02 offset
Committed to working towards net zero emissions and addressing the climate crisis.
About The Providore Singapore
The Providore is a multi-concept gourmet brand established in Singapore in 2013. The Providore's guiding philosophy is to share the food they adore with their community. Part of that commitment entails using ingredients that they trust themselves – organic produce, artisanal small-scale makers, and sustainable food sources.

Over the years, The Providore has also seen a growing need to be more mindful about carbon emissions and waste management, and the urgent necessity of taking concrete steps to help the environment.

As such, The Providore's sustainability journey revolves around three main pillars – reducing and offsetting carbon emissions, cutting down on unnecessary waste, and ethical menu and ingredient choices. The brand believes that every small action counts, and actively looks for new ways to work together with its community to build a more sustainable future.