&lt Back To Directory
The Organic Collective
Since June 2007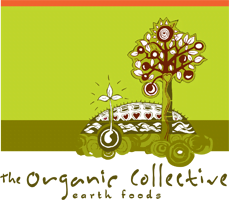 Industry
Food and beverage
81+ tonnes of c02 offset
Committed to working towards net zero emissions and addressing the climate crisis.
1716+ trees planted
Helping to reverse the impact of deforestation, restore ecosystems and improve biodiversity.
About The Organic Collective
The Organic Collective has been a proud supporter of Carbon Neutral since 2007.

The Plant-a-Tree program is helping to remove carbon dioxide from the atmosphere and restore damaged ecosystems. As a small business acting socially and environmentally responsible are part of our core values.

We are committed to providing healthy clean organic food from sustainable small scale farms for better health for people and better health for the planet.

Continuing to plant native trees with Carbon Neutral is another way to help secure a healthy and sustainable future for us all.