&lt Back To Directory
Subsea Engineering Associates Pty Ltd
Since November 2020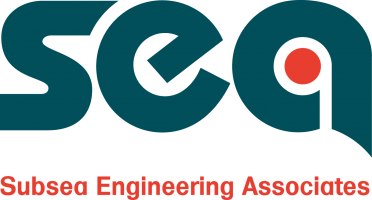 480+ tonnes of c02 offset
Committed to working towards net zero emissions and addressing the climate crisis.
About Subsea Engineering Associates Pty Ltd
Subsea Engineering Associates is an independent consultancy specialising in subsea project delivery. We provide a range of engineering and project management services to all phases of subsea projects from our engineering office in Perth, Australia and project offices around the world.

We believe in innovative thinking. We use our expertise and our proprietary automation technology to deliver efficient, practical solutions to complex subsea and pipeline engineering problems.

We apply our technology-driven approach to all challenges in our industry, using accelerated high-value engineering workflows on our proprietary ICE Platform technology to develop solutions that fit with client needs. With specialist expertise in the development and operation of subsea pipelines and infrastructure, we leverage our technologies with tightly integrated multi-disciplinary teams to move quickly and deliver robust, effective solutions.