&lt Back To Directory
Seasons Funerals
Since August 2014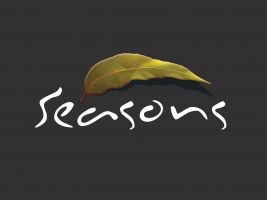 Industry
Community and social services
5523 trees planted
Helping to reverse the impact of deforestation, restore ecosystems and improve biodiversity.
About Seasons Funerals
Seasons Funerals is a West Australian Company and was established by Steve Erceg in 1990. Seasons Funerals has been helping families in and around Perth celebrate the lives of their loved ones with the key focus to deliver affordable, personalised funeral care to the vast Multicultural Community of Perth, the Peel Region and the Midwest region in a timely manner.

At Seasons we are environmentally aware and proactively look at ways to minimise our environmental footprint. To that end, some of the initiatives we have in place include:

• Our Central Operations have solar panels installed to allow for the high power usage of our head office team, to help mitigate the environmental impact.
• We are paperless as far as reasonably practicable, preferring typing directly into our funeral database and not printing forms, with all our catalogues available electronically on iPads, on laptops and tv screens in all funeral homes.
• We recycle all paper and packaging material.
• We use recyclable water cups and refillable water containers which are supplied complementary to our families.
• On the anniversary of a loved one's passing, we plant a tree in Yarra Yarra Biodiversity Corridor of WA to memorialise the person and give back to the environment.