&lt Back To Directory
Prestige Foods International
Since July 2021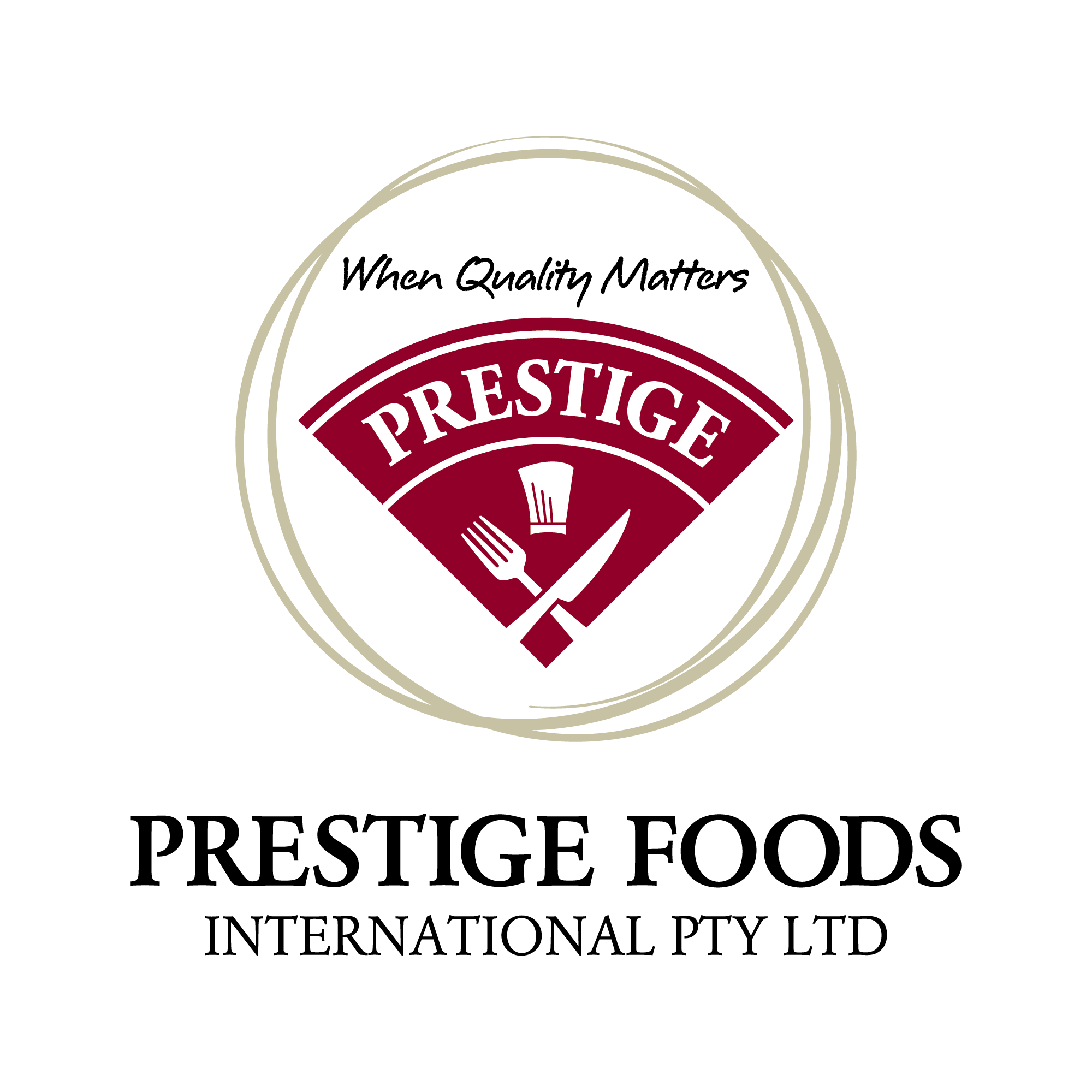 Industry
Food and beverage
400 trees planted
Helping to reverse the impact of deforestation, restore ecosystems and improve biodiversity.
About Prestige Foods International
Prestige Foods International is a premium exporter of food, beverages, agricultural and hospitality-related products to luxury resorts in the Maldives and across the Indian Ocean.

They are proud to partner with ethical and climate responsible suppliers such as Five Founders Beef and Roaring Forties Lamb who were both the first in their industry to become Carbon Neutral meat producers. They have also eliminated the need for and use of plastic bubble wrap through the implementation of a machine which turns old, discarded cardboard boxes into insulation for packing.

Prestige Foods proud partnership with Carbon Neutral is just another step in their ongoing sustainability journey.