&lt Back To Directory
OMG! Decadent Donuts
Since September 2021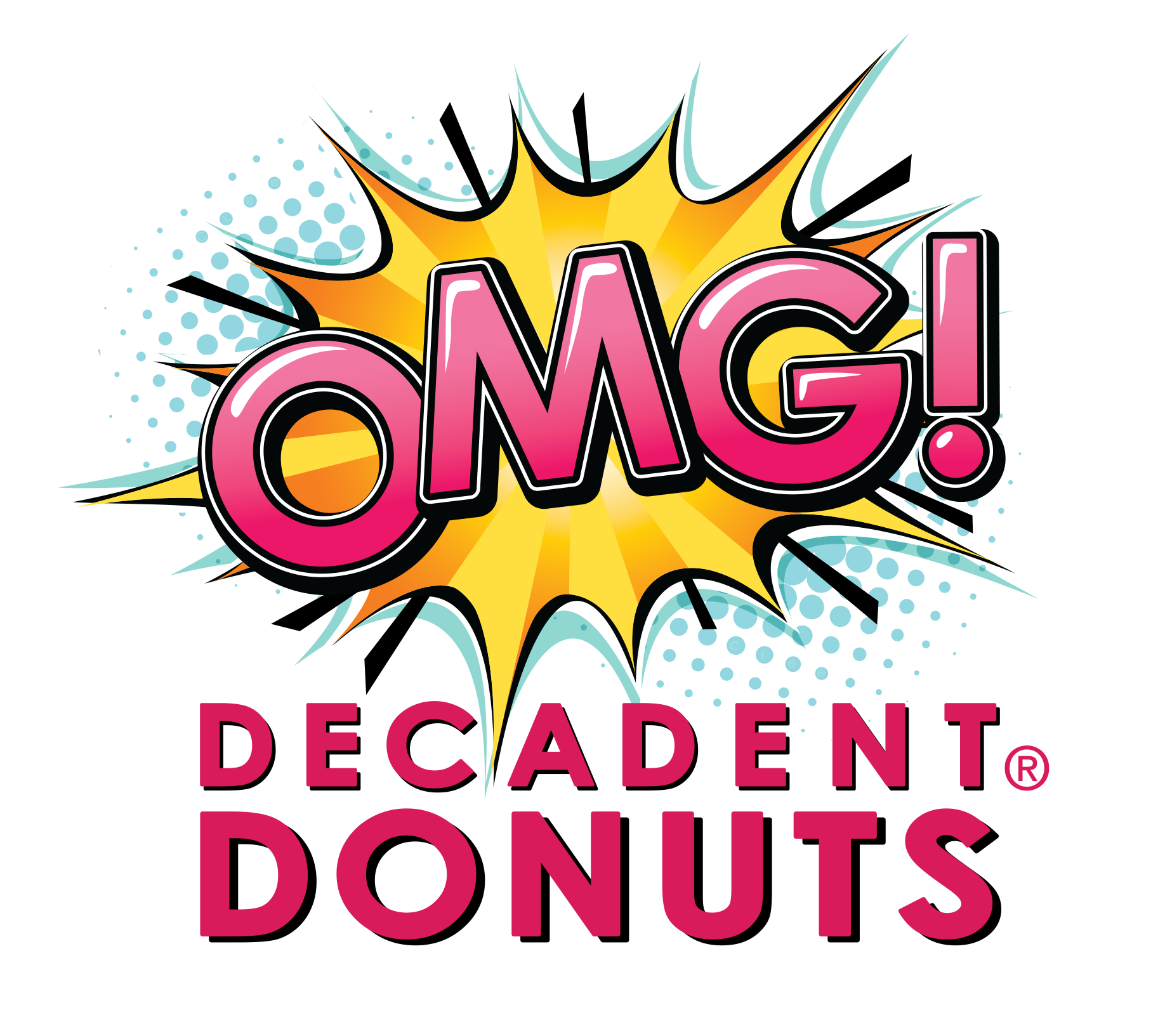 200 trees planted
Helping to reverse the impact of deforestation, restore ecosystems and improve biodiversity.
About OMG! Decadent Donuts
OMG! Decadent Donuts is an Australian owned and made product. A delicious treat, they're also inclusive and able to be enjoyed by just about everyone. Vegan and free from gluten, dairy, eggs, wheat, yeast, nuts and sulphites and with no artificial colours, flavours or preservatives.

Being vegan, they have a smaller footprint, but as a cooked food product it's virtually impossible to be fully carbon neutral, so they're proud to off-set and to support Carbon Neutral. Located all around Australia with locally owned and operated licensed business owners, this is a business which cares about its community and about the environment.

Delicious, soft and fluffy the donuts are made hot and fresh then dusted with bespoke sugars made from real fruit, vege and spices. You'll find them popping up in farmers markets, at community events and festivals as well as in shops.