&lt Back To Directory
MCC Environment and Sustainability
Since November 2020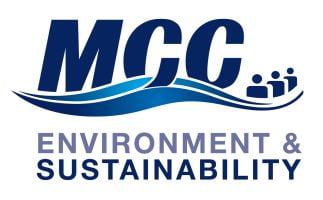 356 trees planted
Helping to reverse the impact of deforestation, restore ecosystems and improve biodiversity.
About MCC Environment and Sustainability
MCC offer a pool of skilled professionals with proven success in developing and providing environment, climate, and sustainability services. We provide the optimum fit to integrate with your team to ensure we provide the best outcome for your project.

MCC is committed to developing long term relationships with our clients and delivering fit for purpose products that are tailored to each project. We are a known and trusted company that deliver high quality reports and products and always meet our client's needs.