&lt Back To Directory
Maxon Batteries
Since July 2021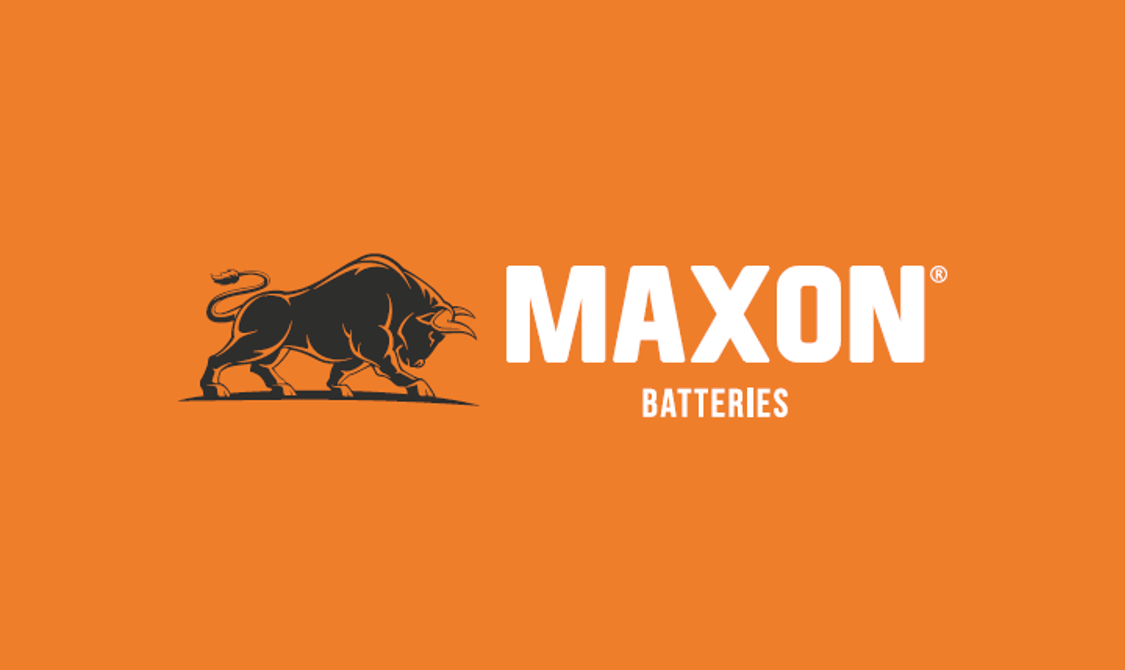 Industry
Retail and online retail
200 trees planted
Helping to reverse the impact of deforestation, restore ecosystems and improve biodiversity.
About Maxon Batteries
Maxon Batteries is a Brisbane based family owned business who specialises in fully sealed deep cycle and lithium batteries. We supply reusable deep cycle batteries at a price that allows you, our customers, to afford to enjoy a lifestyle with off grid applications.

Our commitment to a more sustainable society has contributed to the design and manufacture of the QCELL grid battery banks. This contributes to reducing the environmental impact from our day to day living and business activities. By using a 99% recyclable Maxon QCELL battery, we can help reduce the burden on resources, landfill, and offsets the effects of our emissions.

Our partnership with Carbon Neutral proudly helps us minimise environmental impact as a part of our business activities, to ensure we leave the world a better place for our children.