&lt Back To Directory
La Trobe Financial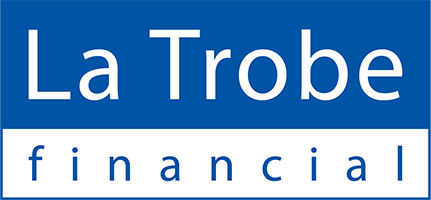 Industry
Insurance and banking
4516+ tonnes of c02 offset
Committed to working towards net zero emissions and addressing the climate crisis.
About La Trobe Financial
The $13 billion La Trobe Financial group was founded in 1952 and is Australia's leading credit asset manager, with deep expertise in finance and credit investment. For seven decades, we have been driven by one cause – to place "others before self" and make a positive impact. This impact has gone well beyond financial returns. La Trobe Financial is focused on building a sustainable future and creating a long-term legacy for our employees, customers and communities.

Always remembering our foundational principle of "serving the under-served", the La Trobe Financial team is focussed on helping our customers grow their wealth. In doing so, we believe that we are assisting in creating employment and building safer communities. Our commitment to rigorous and measurable management of Environmental, Social & Governance issues is a key driver to our seven decade track record as a trusted steward of our investors' capital.