&lt Back To Directory
Kraken Australia Pty Ltd
Since April 2021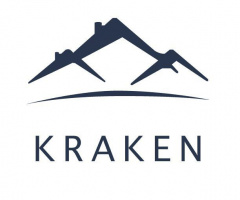 Industry
Building and construction
35+ tonnes of c02 offset
Committed to working towards net zero emissions and addressing the climate crisis.
About Kraken Australia Pty Ltd
Kraken are a wholly Australian-owned company, specialising in construction procurement, fabrication and engineering. We deliver projects successfully throughout the whole project lifecycle.

Kraken Australia can deliver the interpretation of client design, value engineering, 3D modelling and shop detailing, through to quality fabrication works and logistics management for timely delivery to project sites worldwide.

Kraken works stringently to Australian/AWS/EN standards, and do not compromise on quality.