&lt Back To Directory
Hitachi Construction Machinery Australia Pty Ltd
Since November 2013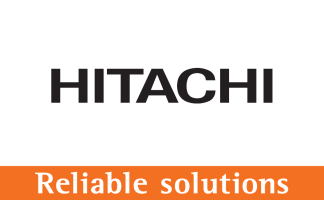 Industry
Building and construction
44721+ tonnes of c02 offset
Committed to working towards net zero emissions and addressing the climate crisis.
About Hitachi Construction Machinery Australia Pty Ltd
Hitachi Construction Machinery (Australia) Pty. Ltd. is a subsidiary of Hitachi Construction Machinery Co., Ltd. (Japan) established in 1949, and a leading global manufacturer of Hitachi branded mining and construction equipment. We are part of the global and diversified Hitachi Group, one of the world's largest companies and a leading researcher and manufacturer of new technologies across a diverse range of industries. Our position within this global network gives us unique access to vast resources and advanced technologies unrivalled within the industry.

Our commitment to a more sustainable society has contributed to the design and manufacture of more environmentally-conscious products and facilities. We aim to reduce the environmental impact from our day to day business activities, through decreased energy usage, minimise burden on landfill and offset the effects of our emissions.

Collectively, our initiatives including partnership with Carbon Neutral proudly helps us minimize environmental impact as a part of our business activities, to ensure we leave the world a better place for future generations.