&lt Back To Directory
Future Art
Since March 2022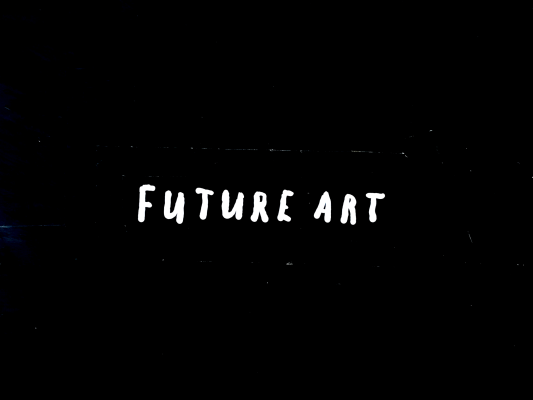 35+ tonnes of c02 offset
Committed to working towards net zero emissions and addressing the climate crisis.
200+ trees planted
Helping to reverse the impact of deforestation, restore ecosystems and improve biodiversity.
About Future Art
The exploding crypto-art scene is redefining art ownership with its use of blockchain technology. Future Art is an immersive and interactive NFT and music event that combines HD projections, digital display frames, AR, VR and live performances. The event breaks down barriers to entry for non crypto individuals and brings crypto art to the main stage whilst remodelling our experience of contemporary art in the process. Curated as a multi-sensory walk through, you'll discover new artworks from the world's biggest crypto-artists, and can navigate the exhibition by interacting with the artworks directly, or through smart devices, that will challenge your perception of digital art and its value. Recognising the environmental impact of NFTs, Future Art has permanently surrendered C02-e emissions as a commitment to purchasing carbon reductions to entirely offset the NFT carbon emissions associated to each item of digital art on display. To address the uncertain nature of NFT carbon footprints, 250kg of carbon reductions will be purchased per NFT, providing a buffer of 18.5% of the estimated carbon footprint. Future Art may choose to use Biodiverse Reforistation Carbon Offsets for this purpose. These are generated from project developer Carbon Neutral's Yarra Yarra Biodiversity Corridor. To date, Carbon Neutral has planted over 30 million native mixed species trees and shrubs, restoring over 13,000 hectares of degraded farmland in Western Australia's wheatbelt.