&lt Back To Directory
Executive Virtual Associate
Since November 2013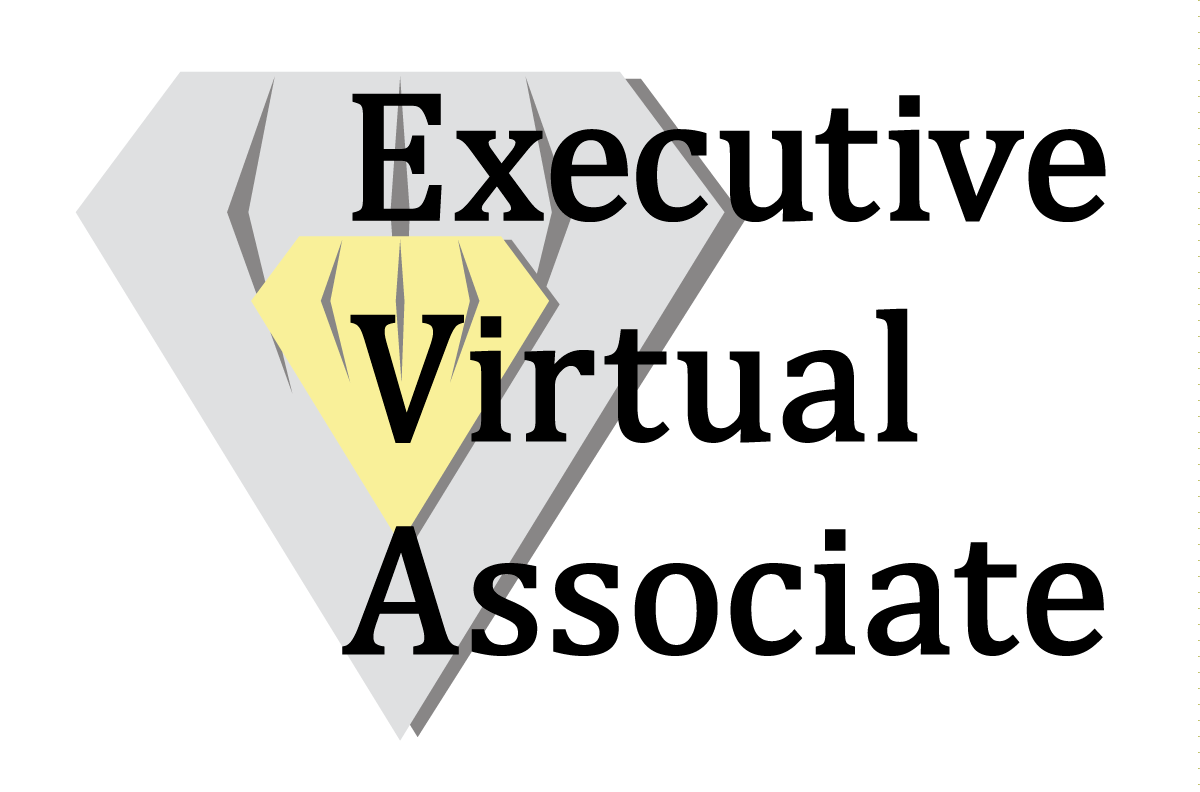 5+ tonnes of c02 offset
Committed to working towards net zero emissions and addressing the climate crisis.
1206+ trees planted
Helping to reverse the impact of deforestation, restore ecosystems and improve biodiversity.
About Executive Virtual Associate
We are the Virtual Assistant business giving Business Owners, Leaders & Entrepreneurs back their valuable time!
We can help you increase your business productivity.