&lt Back To Directory
Elderton Wines
Since November 2006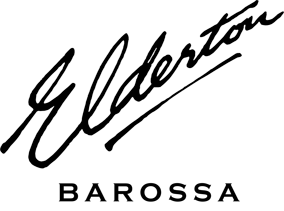 Industry
Wineries, breweries and distilleries
3208+ tonnes of c02 offset
Committed to working towards net zero emissions and addressing the climate crisis.
About Elderton Wines
Elderton Wines is a proudly family owned and operated business and in 2021 we celebrated 40 harvests from our vineyard in Nuriootpa. We work hard to be a leader in sustainability within the Australian wine industry and have proactively implemented a number of sustainability initiatives. Our winemaking team works closely with our vineyard team to focus on long term sustainable production, low yields, low irrigation and minimal inputs. We will be certified sustainable in 2021 under the Sustainable Winegrowing Australia program, administered by the AWRI. Our winery was one of the first in Australia to install solar in 2007. Now with 120kW solar power generation, the winery's carbon dioxide emissions are reduced by at least 55 tonnes annually. Elderton is water self-sufficient 11 months of the year, through harvesting rainwater and the winery's effluent system recycles 100 percent of the water that travels through the system, to a quality level that can be used on the vineyard.