&lt Back To Directory
Eco Barista
Since February 2013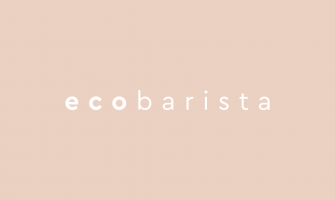 Industry
Food and beverage
158+ tonnes of c02 offset
Committed to working towards net zero emissions and addressing the climate crisis.
About Eco Barista
Eco Barista is a small passionate team focusing on coffee packaging, specialising in eco-friendly and compostable products.

We provide a wide range of sustainable single-use products for specialty roasters and baristas, priding ourselves on outstanding service, delivery and quality.
An independent and 100% Australian-owned business, we aim to build a more sustainable future for the coffee industry.

Eco Barista has always been at the forefront of the sustainable packaging industry, and we continue to innovate today. Over the last eight years, we have worked closely with our cafe and roaster partners, listening to customer feedback and creating products to meet those demands. Our latest product, the recyclable coffee bag, is the most sustainable option on the market today. It has been stripped of aluminium and been fitted with a removable valve making it accepted by soft plastic waste collection services and diverted away from landfill.