&lt Back To Directory
Digital Lifecycle Group Pty Ltd
Since June 2022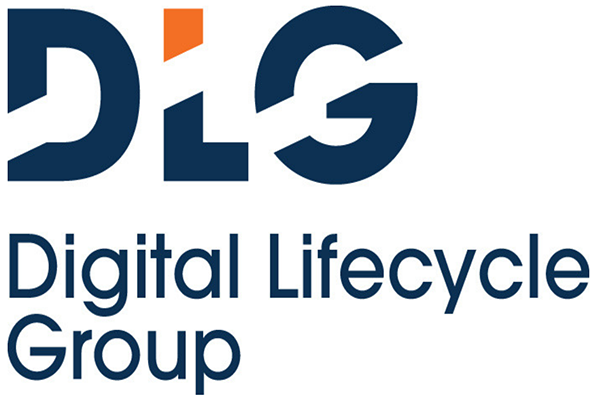 150+ tonnes of c02 offset
Committed to working towards net zero emissions and addressing the climate crisis.
About Digital Lifecycle Group Pty Ltd
Digital Lifecycle Group (DLG) is a long-standing Australian services firm. Comprising of Strategic Consulting (CDRU), a SaaS based IT Financial Management platform (Clear Cost) and Project and People Management Advisory (aligned outcomes).
Established in 2018, we are an independent consortium of brands that together compliment, enhance, and drive insights as actionable outcomes.
Our teams are dedicated and experienced in executing business transformation initiatives, supporting innovation, and delivering guaranteed returns across the digital lifecycle, end-to-end.
Our services span the integration, governance and tracking of people, process, and platforms in a digital consumption-based world.

ESG is important to DLG. We take the approach that every little step counts as we progress on our corporate journey towards environmental sustainability.