&lt Back To Directory
Cultivate Communications
Since August 2021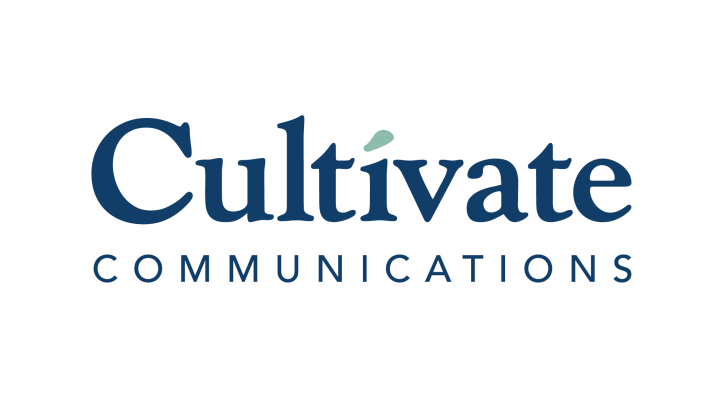 35+ tonnes of c02 offset
Committed to working towards net zero emissions and addressing the climate crisis.
About Cultivate Communications
Cultivate Communications is digital agency for organisations shaping a better future for people and the planet. We are a full-service communications agency specialising in the sectors of sustainable development, science, environment and agriculture. We are proud to work with clients who are tackling some of our most pressing global challenges and believe that good communication is fundamental to achieving their goals.

We create and execute strategies, design and build websites of all sizes, produce compelling content and do great graphic design. Our social media team grows communities and crafts campaigns that have real outcomes. We'll give your virtual event the professional polish it needs to stand out in today's world and get the right people there.

Our global team supports clients of all sizes, anywhere in the world – both on a project basis and as long-term partners.