&lt Back To Directory
Cenversa Group
Since August 2021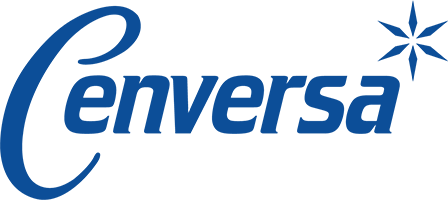 Industry
Wholesale and distribution
420+ tonnes of c02 offset
Committed to working towards net zero emissions and addressing the climate crisis.
About Cenversa Group
Cenversa is totally dedicated to enriching people's lives by supporting the wellness of animals and pets. Working in harmony with our business partners, Cenversa's role is to provide a central source of supply for products and services across a diversified group of companies to our highly valued shareholder and customers. These include veterinarians, pet retail specialists, animal health professionals and pet owners.