&lt Back To Directory
C. Kairouz Architects
Since December 2021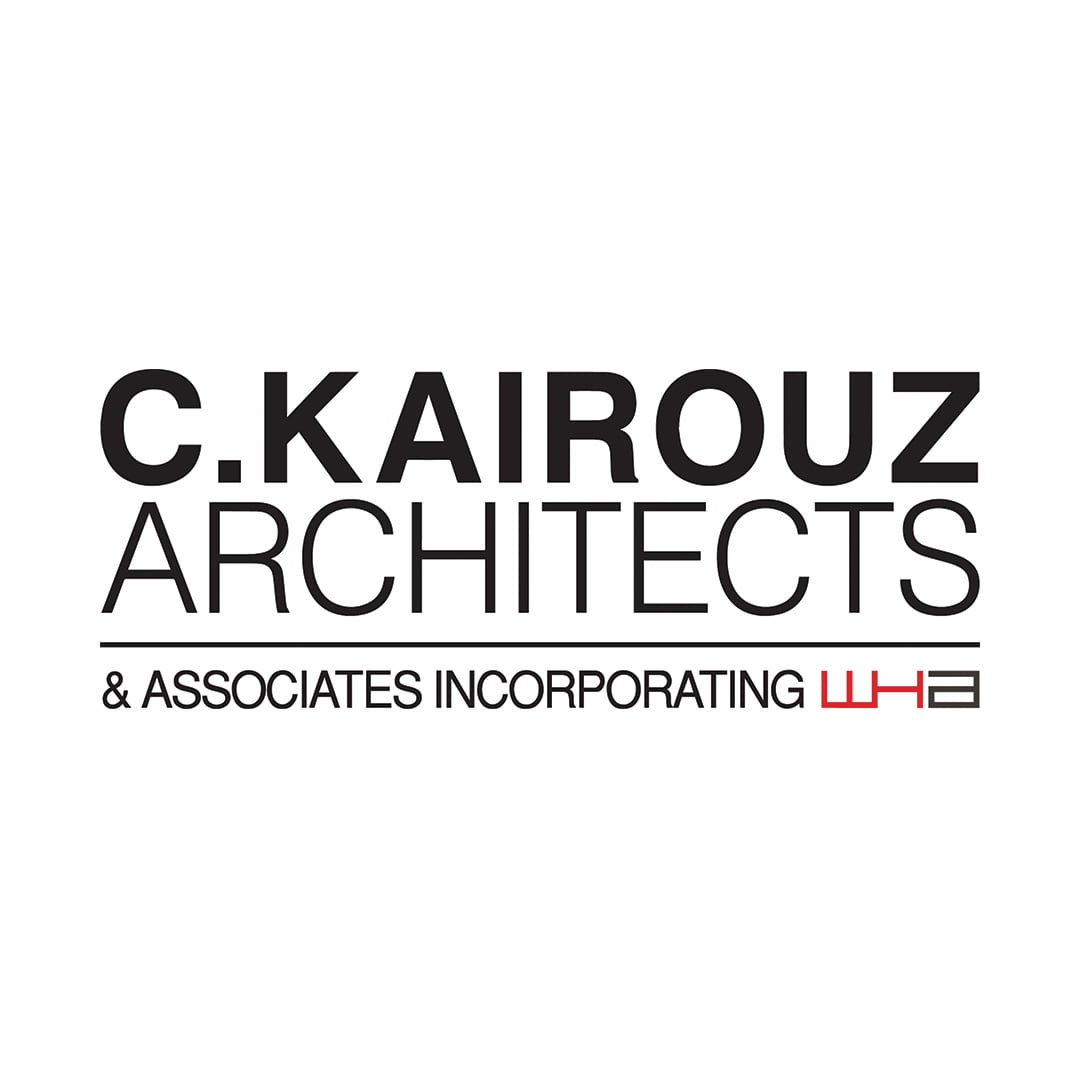 Industry
Architecture, interior design and planning
600 trees planted
Helping to reverse the impact of deforestation, restore ecosystems and improve biodiversity.
About C. Kairouz Architects
C.Kairouz Architects is an innovative design practice specializing in Architecture & Interior Design services Australia-wide. Our focus is on creating better, more socially & environmentally responsible buildings, for today, and for the future. We believe in quality over quantity and seek to craft dwellings that have a positive impact and are made to last for the long-term.

In our pursuit to consistently strive for better, we're taking steps to significantly reduce carbon emissions both at a project level and for our business operations. We want to give back to the environment by joining programs such as the Carbon Neutral Plant-A-Tree initiative to help restore the environment and increase biodiversity.