&lt Back To Directory
Bright Spark Power
Since November 2021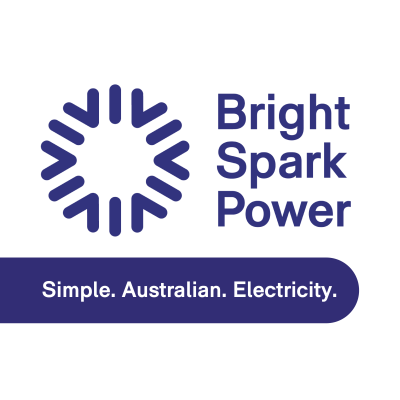 Industry
Utilities and energy
800 trees planted
Helping to reverse the impact of deforestation, restore ecosystems and improve biodiversity.
About Bright Spark Power
Bright Spark Power is an electricity provider, committed to building towards an innovative, sustainable and more affordable energy future for Australia, with Our Ten Year Plan.

Our key, stated goal is to reach 50% renewable energy by 2025 and 100% renewable energy by 2030 and we will reach these targets largely by supporting the positive actions of our customers including the uptake of smart meters, and the switch to electric vehicles and batteries.

We are committed to improving our sustainability year-on-year, and reducing not just our own, but our collective contribution to climate change through achieving the renewable energy target. We will educate our customers and the wider public on how to be energy efficient and reduce peak demand.

Working with Carbon Neutral from Year 1 of Our Ten Year Plan is a small step we are taking as we work to support a Net Zero target for Australia.