&lt Back To Directory
BCE Design
Since May 2022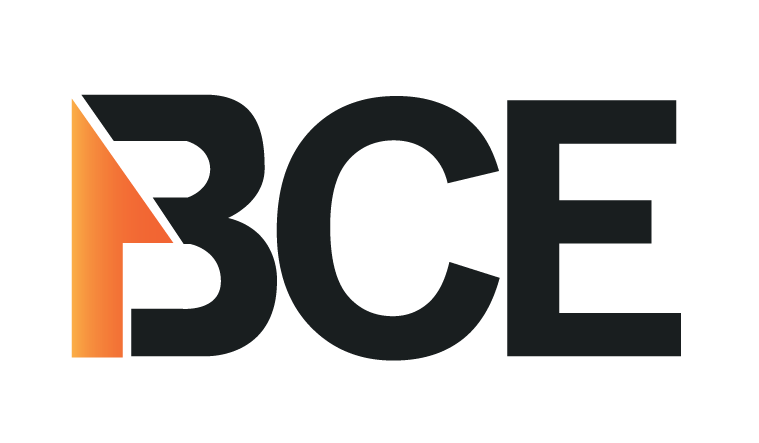 400 trees planted
Helping to reverse the impact of deforestation, restore ecosystems and improve biodiversity.
About BCE Design
At BCE Design, we understand that the biggest threat facing our future is climate change due to carbon emissions. As such, we take responsibility for the sustainability of the designs we produce as engineers.
We know that the biggest effect we can have as designers on reducing carbon is during the conceptual design stage, before materials and layouts are locked in.

This is why we review various material options comparing their respective embodied carbon values at the conceptual design stage. This method allows our clients to make informed decisions on the environmental impact of different materials and layouts before the project is progressed.