&lt Back To Directory
Austral Fisheries
Since February 2016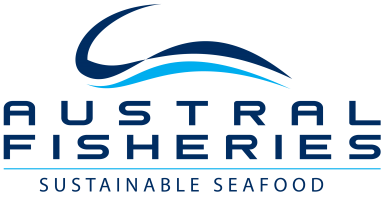 Industry
Food and beverage
305026+ tonnes of c02 offset
Committed to working towards net zero emissions and addressing the climate crisis.
About Austral Fisheries
Perth based and private, Austral has over 40 years of proud history in the Australian fishing industry with operations from the prawn fisheries in our tropical north to the toothfish fisheries of the sub Antarctic.

The DNA of this business is a relentless commitment to constant improvement, solid foundation of science and good governance and more recently the development of a stable of premium seafood brands plus off course leadership in becoming the world's first carbon neutral fishing company with extensive scope 3 accounting that includes cooking our fish in a restaurant in New York!