&lt Back To Blog Archive
New photography illustrates the Yarra Yarra Biodiversity Corridor
BY


Michael Cooper
Date


July 2022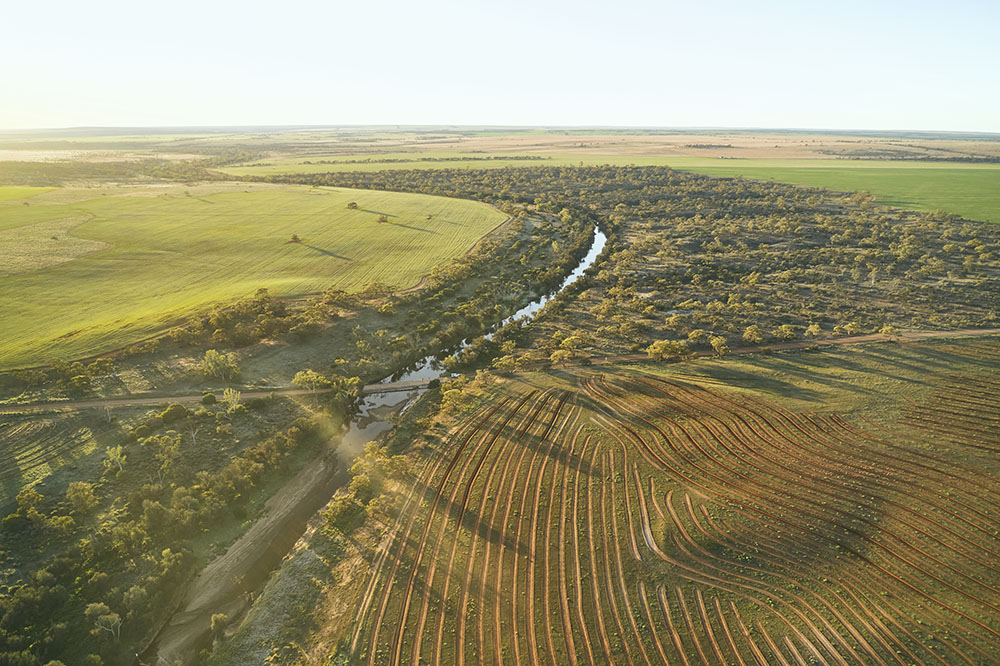 Fostering mutually beneficial partnerships with businesses and individuals is essential to the continued success of our business. Without our partners we wouldn't be able to do the work that we do, and we make every effort to regularly offer them new photography and collateral to promote our projects.
This time of year is planting season and at the beginning of June we sent a crew of photographers and videographers to one of the most remote properties in the Yarra Yarra Biodiversity Corridor to capture the beauty of the landscape, the flora and fauna, and the hard work of one of our planting team!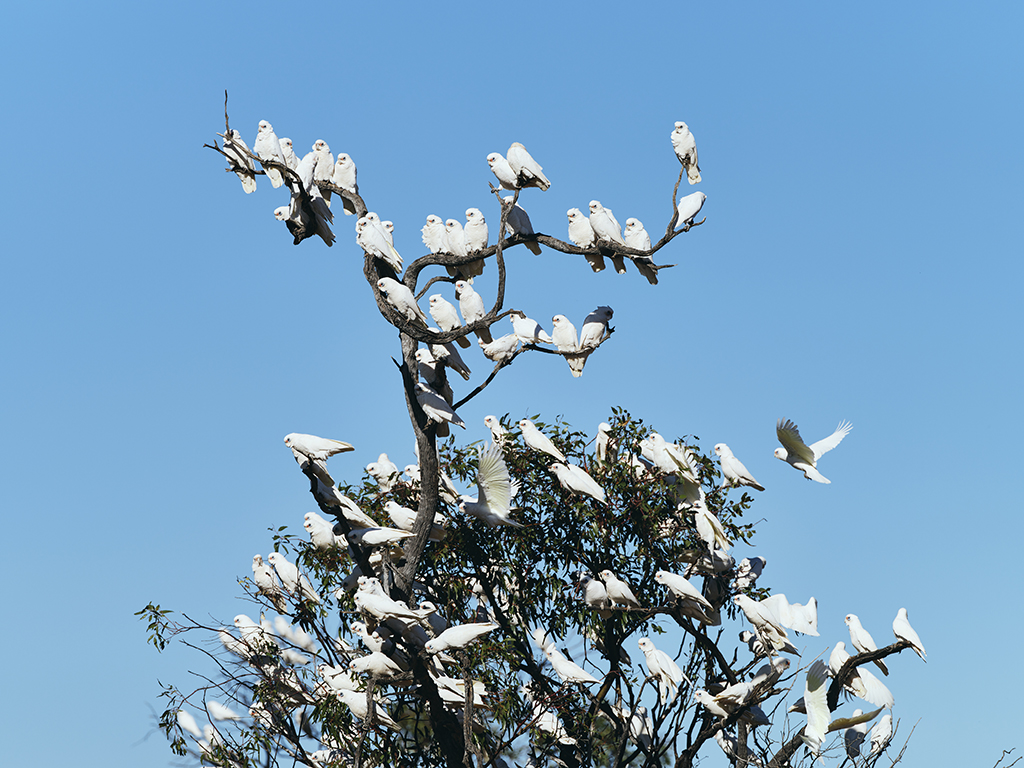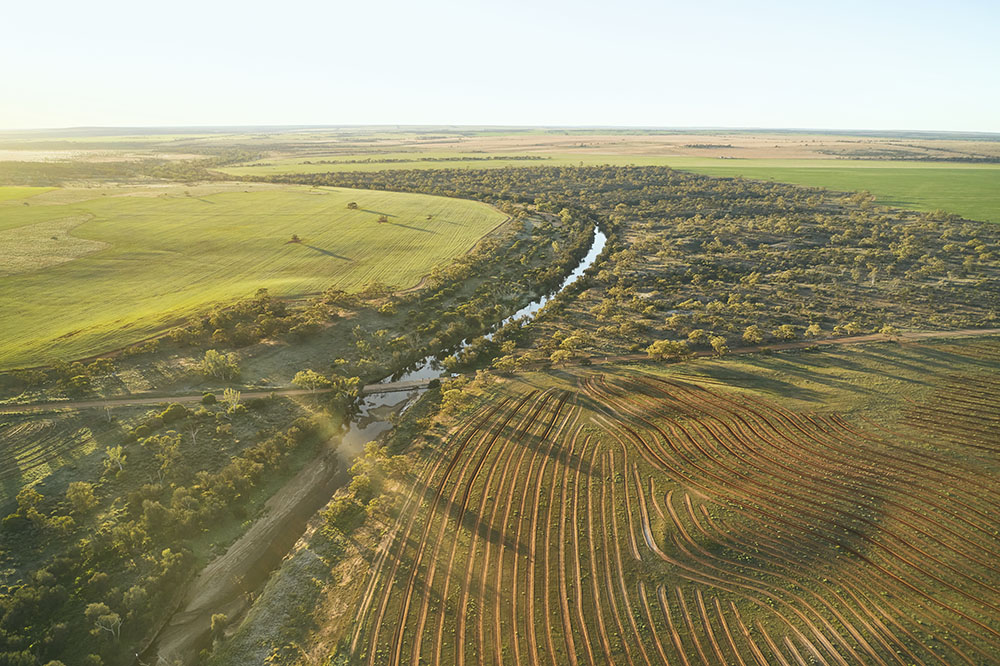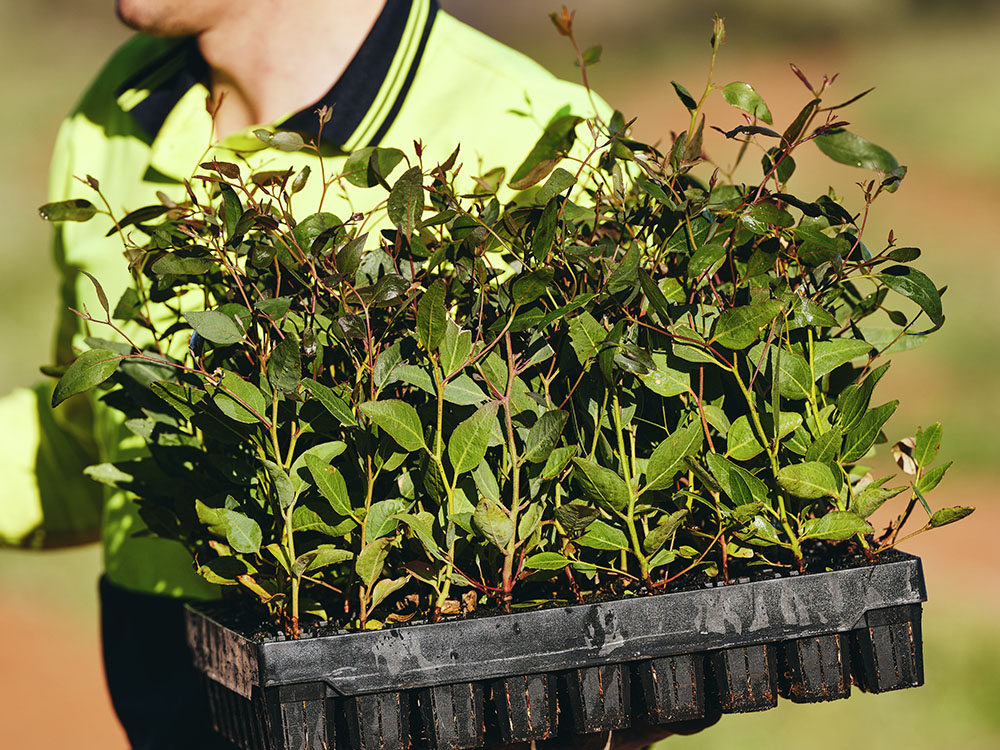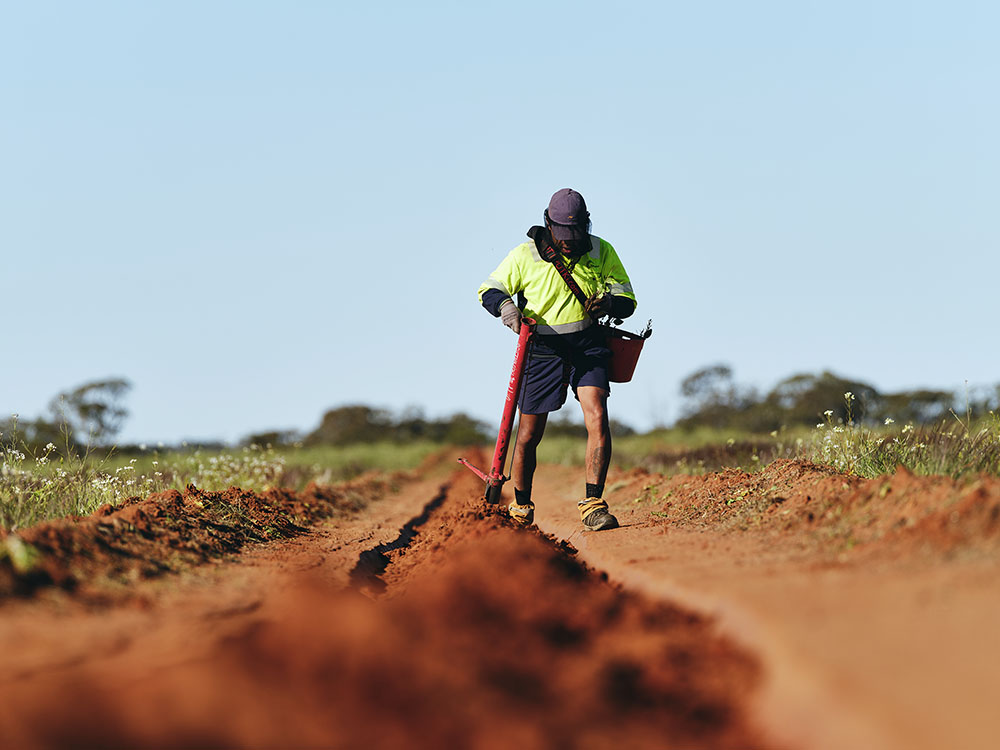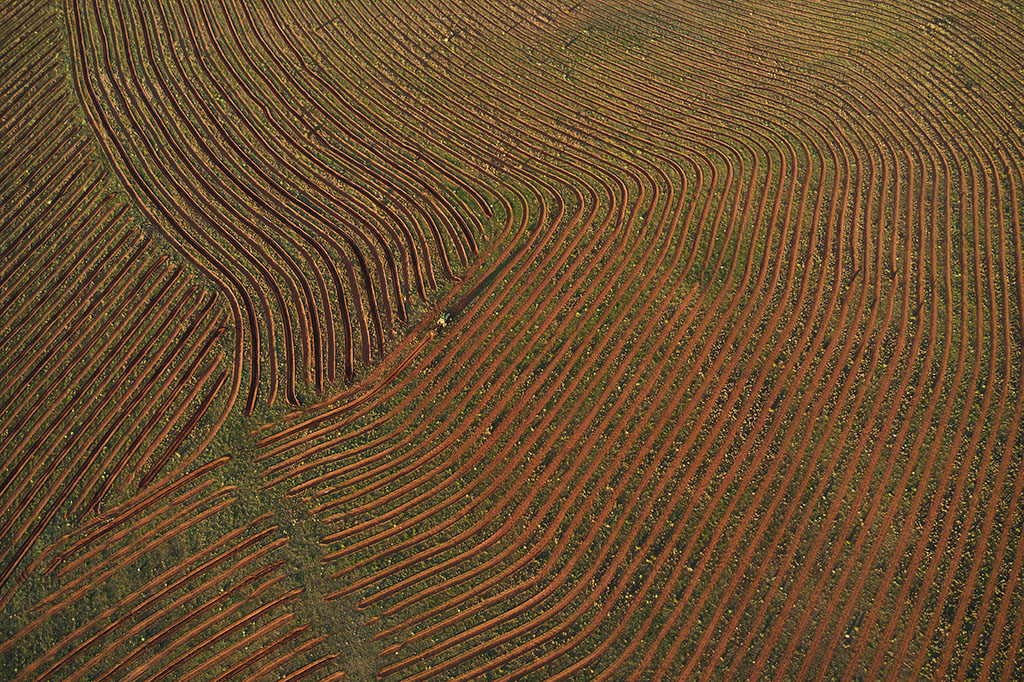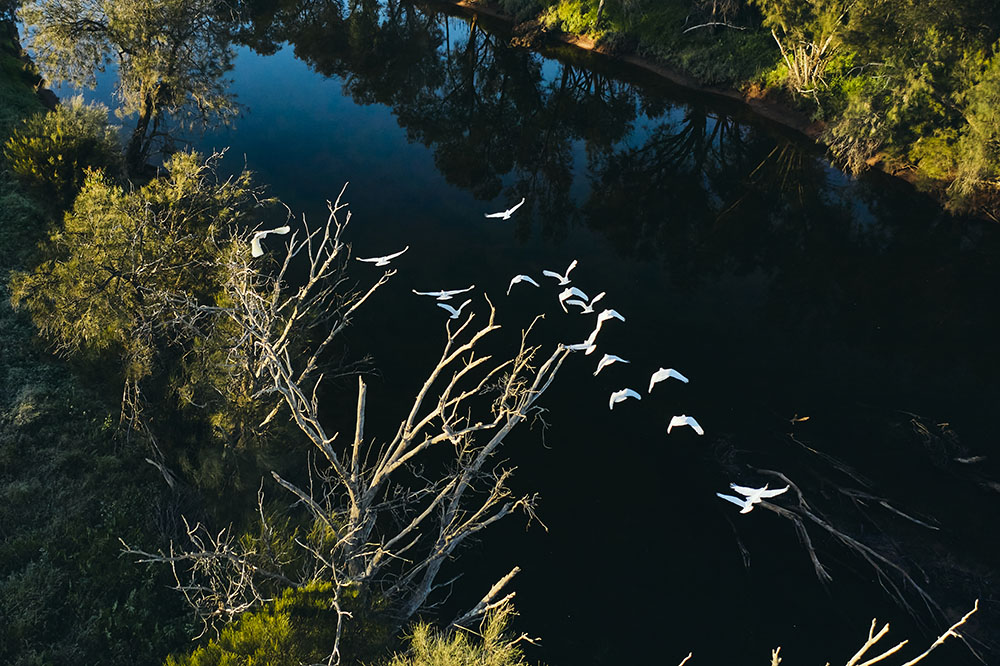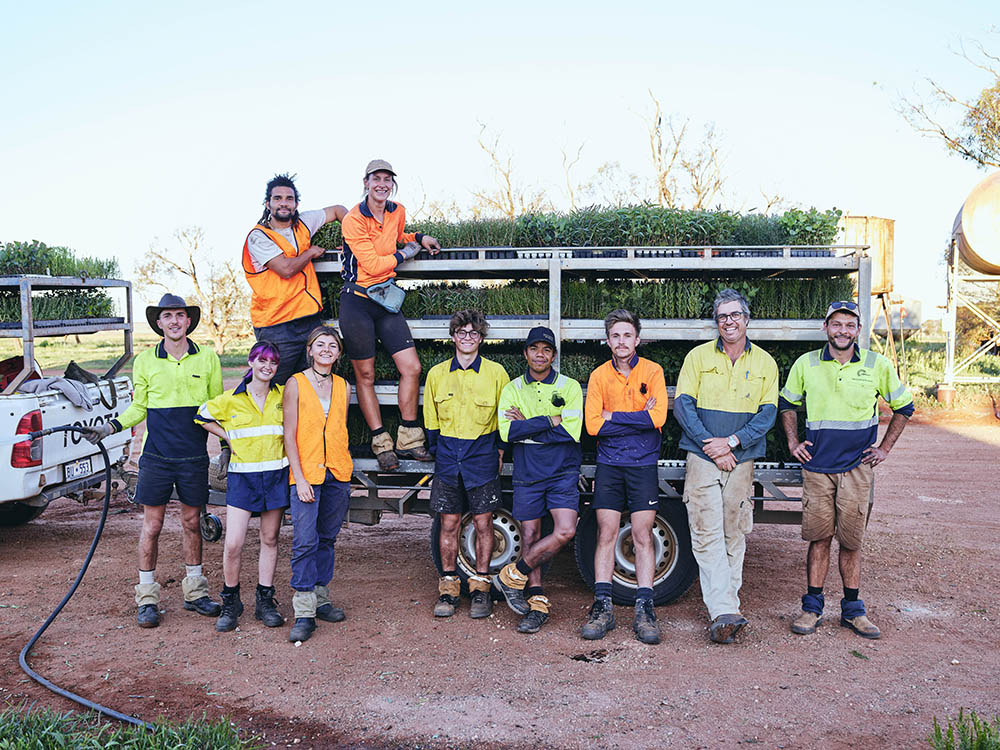 Carbon Neutral would like to thank Farmhouse Films and Russell Ord Photography for their fantastic work on this recent photo and video shoot.
Share This