&lt Back To Blog Archive
Guide to reducing emissions for SMEs
BY


Ryan Borrett
Date


May 2022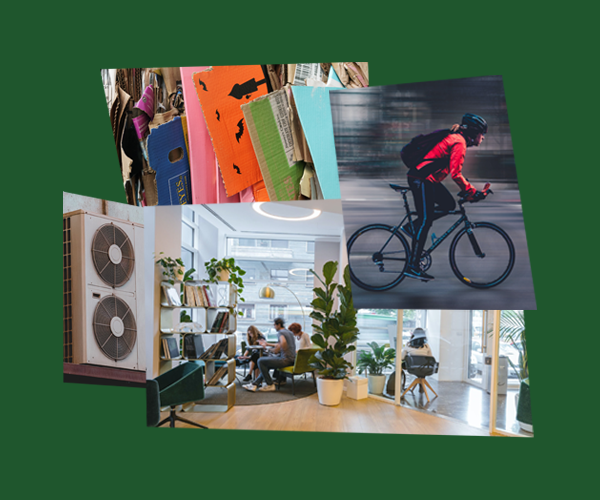 The most important step in an organisation's climate journey is to reduce its footprint as much as possible.
There are always steps that can be taken to reduce the amount of greenhouse gas your organisation is emitting, and it doesn't have to be complicated.
SMEs can take a positive and proactive approach to carbon reduction and take control of their footprint. Saving energy can also help achieve the environmental standards ISO 14001 and ISO 50001, highlighting your responsibility to stakeholders.
Here are some of the most effective strategies for small to medium sized businesses to reduce their emissions.
Heating and air conditioning
Both heating and air conditioning are a major factor in energy consumption. Their impact can be lessened by improving insulation and upgrading the windows of an office you own. If you are not the owner, try to find other ways to block draughts.
Try to look for the most energy efficient heating or air conditioning units available to reduce emissions as much as possible. Getting feedback from staff on comfort and temperature can also be one of the most important measures to consider when managing heating and air conditioning.
Air-source heat pumps, powered by renewable energy sources, can also help reduce emissions. It's also important to plan a programme of maintenance for heating and cooling units to ensure they're operating efficiently.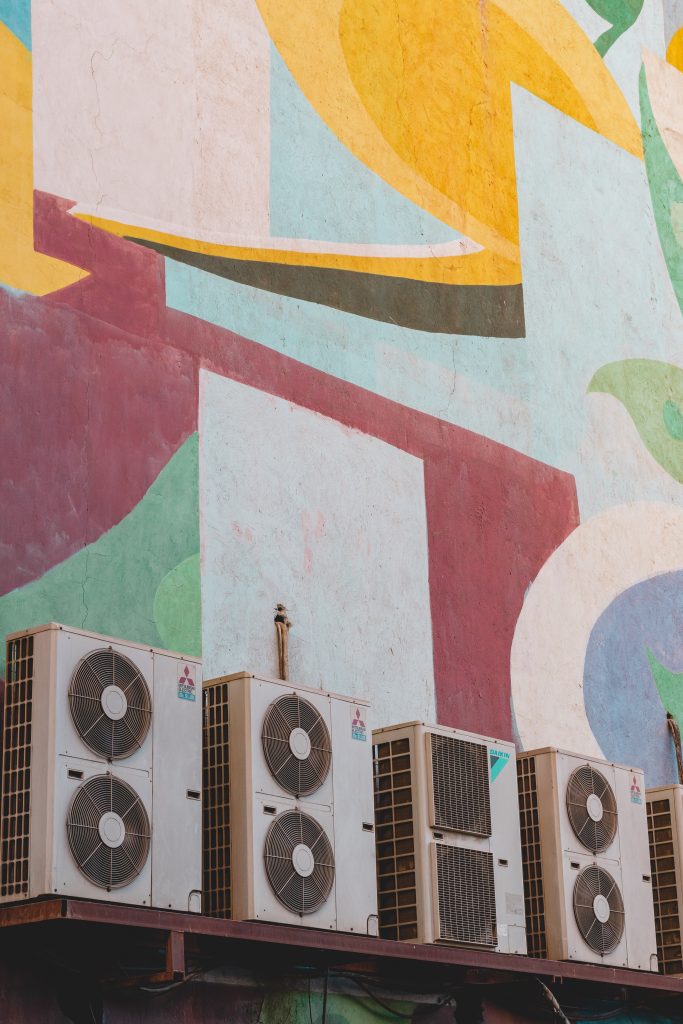 Switch to a renewable energy provider
One of the most efficient ways to make an immediate change is to swap your energy provider to one who specialises in using renewable and sustainable forms of power. Often, these will be provided by wind turbines or solar panels.
There are a host of suppliers to choose from, so look around and find one which works for your needs. Check out GreenPower as an example.
If it's an option, you could also consider installing solar panels for your business.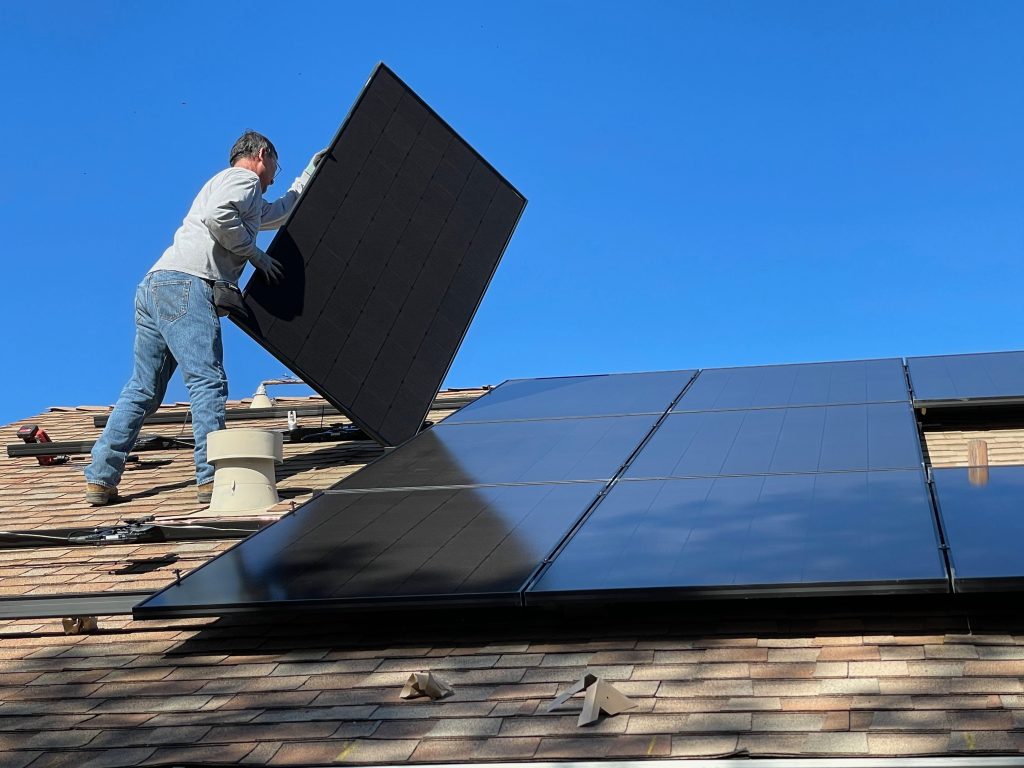 Lighting
Try to replace as many lights as possible with LED alternatives. This will not only save on your lighting bills (potentially by up to 80%), but also majorly reduce the amount of emissions your office produces. You can also maximise the natural lighting in a room by investing in blinds, as well as considering installing motion sensor lights to avoid wastage.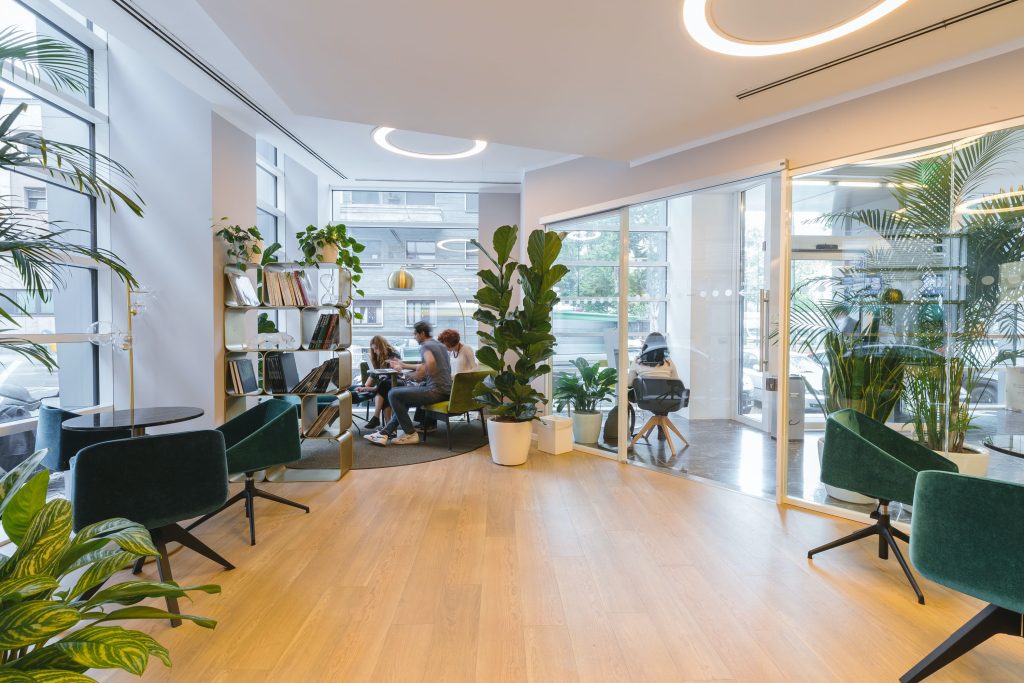 Office equipment
Organisations can regularly review their procurement policies to ensure they are ordering IT equipment that is as energy efficient as possible.
Making sure that equipment is switched off when not in use reduces energy consumption and also reduces the heat they produce. Going paperless is also one of the quickest ways to reduce waste.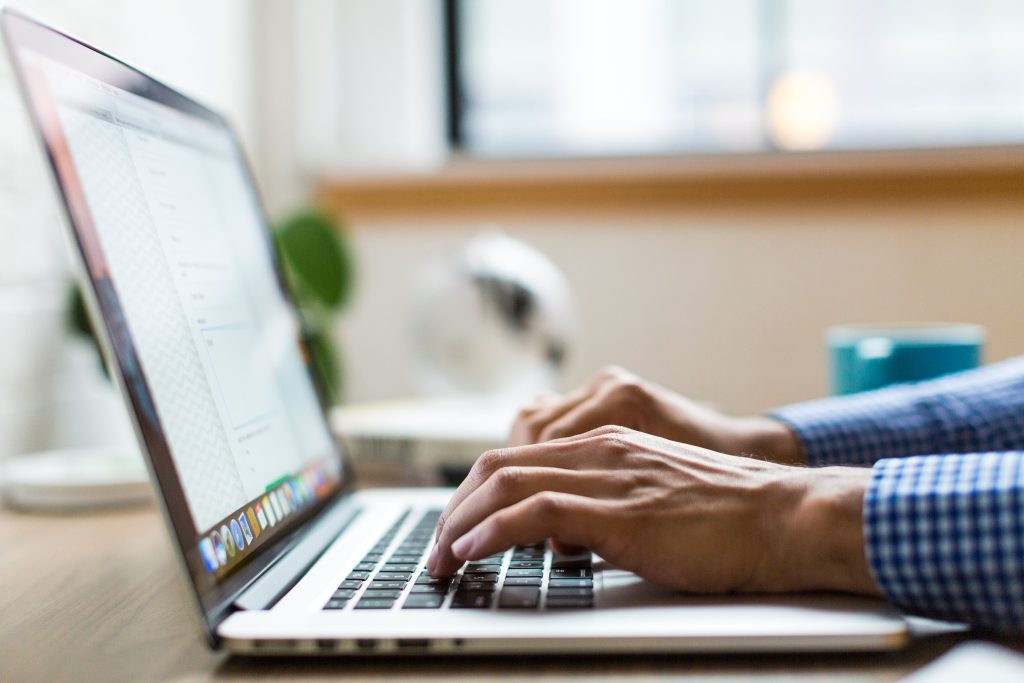 Travel
Electric cars and other forms of vehicles are considerably better for the environment than traditional combustion engines. While they still use a minimal output of CO2, these types of vehicles will on average produce three times less carbon when being driven. As such, they're a great investment for any businesses who own company cars.
Collecting data on mileage helps to identify which vehicles in a fleet can be replaced with electric vehicles and the best location for charging points.
Introducing a cycle to work scheme or encouraging car pooling can be other great ways to reduce staff travel in solo vehicle trips.
If air travel is necessary for your organisation, then economy class has lower emissions due to seats taking up less space, and different airlines offer different offset options as well.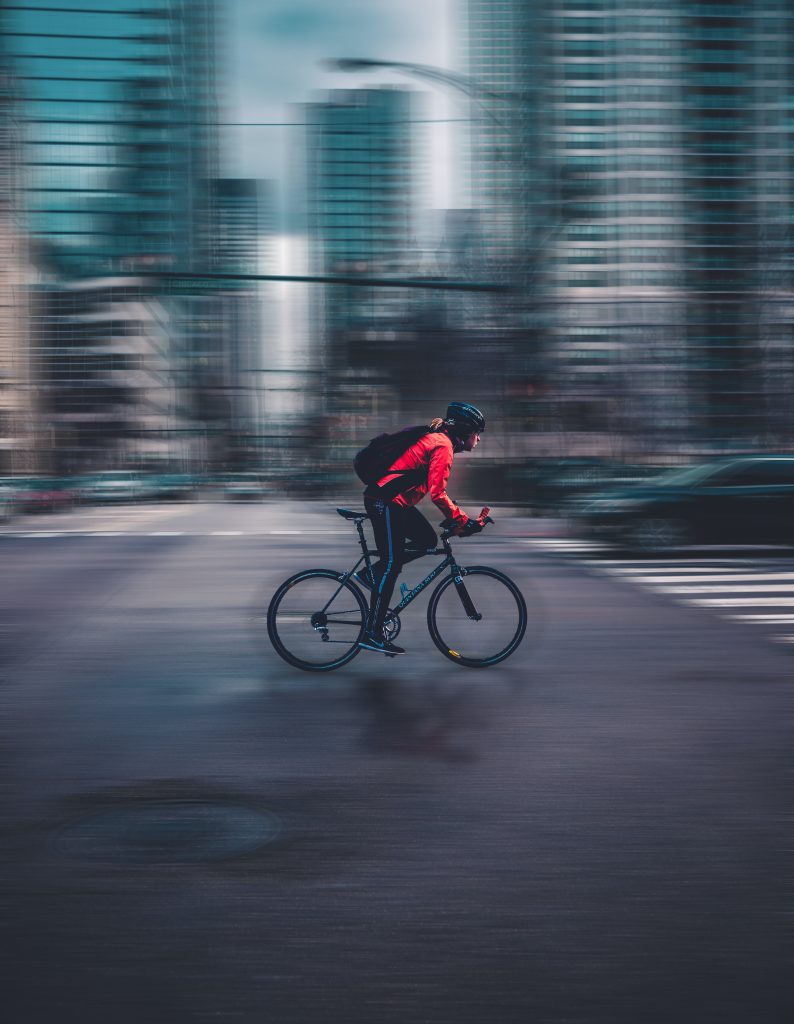 Create recycling policies
Make sure your office and wider company have dedicated recycling policies in place. This extends to everyday practices in an office (such as having a specific recycling area), as well as reusing packaging as much as possible where appropriate. Steps to begin the creation of a recycling template include:
Identify all points at which waste is generated
Work out how waste is being produced
Assess the quantity, type and its environmental impact
Work out the cost of current disposal methods
Once you have recorded all of these details, you'll be able to begin the process of working out how to combat each step in the chain. Begin looking at opportunities to reduce or recycle waste, while also setting company-wide targets.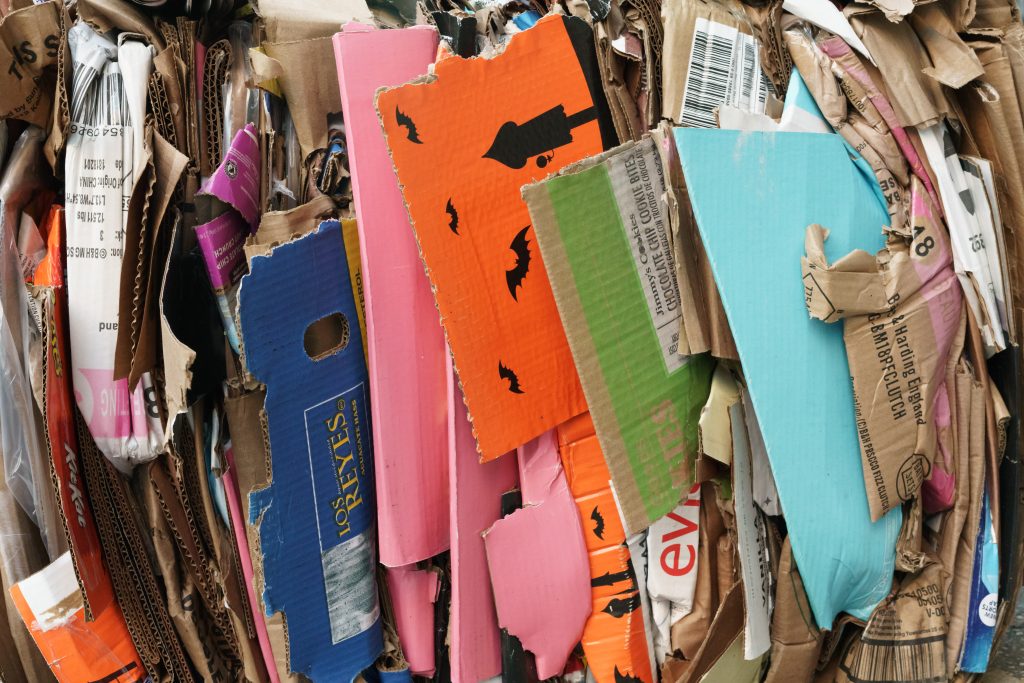 Make your products as sustainable as possible
While it might be a challenge for some businesses, if possible try to make the product or service you offer as sustainable as possible. Whether you're an e-commerce site which sells greener stock, or a marketing agency who makes a point to only work with brands who are ethically-minded themselves, there's positive steps that can be taken.
If you regularly ship items, try to take active steps to reduce the amount of unnecessary emissions you're causing. Good steps to take here include using recyclable packaging, reducing the overall amount of packaging you're using in shipping, and printing labels with a thermal printer to save on ink.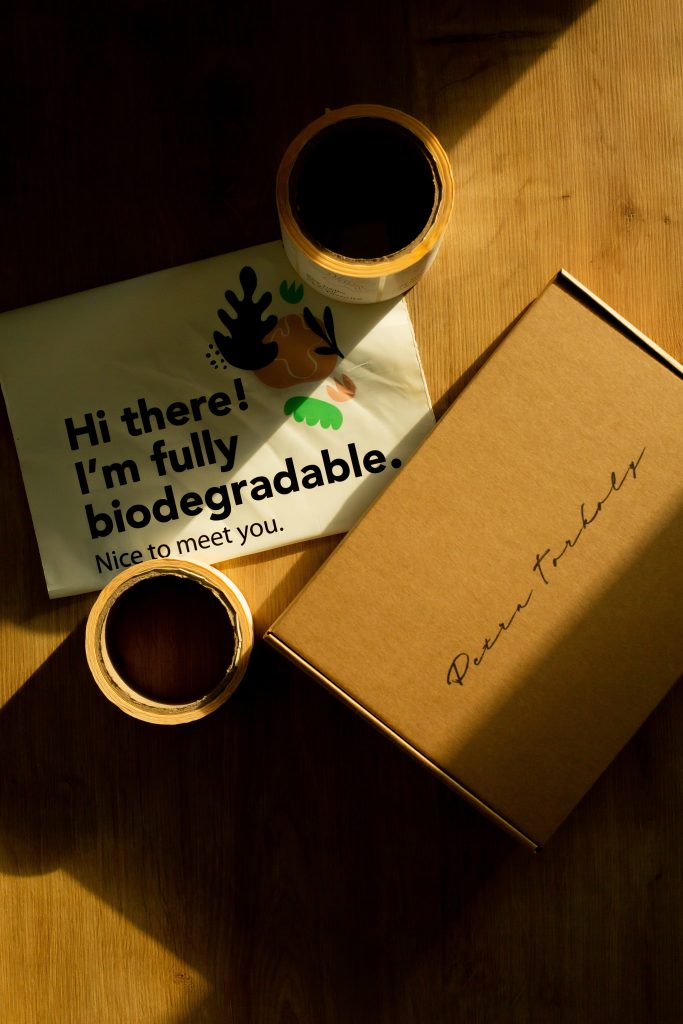 Manufacturing processes
The biggest influence on energy performance is the design stage, but reviewing operating times and shut down procedures can result in energy savings.
High efficiency motors and good, regular maintenance is a key step for businesses that rely on them. Processes involving steam can also be improved by assessing leak detection, insulation, improved water treatments, improved condensate return, and combustion air pre-heat.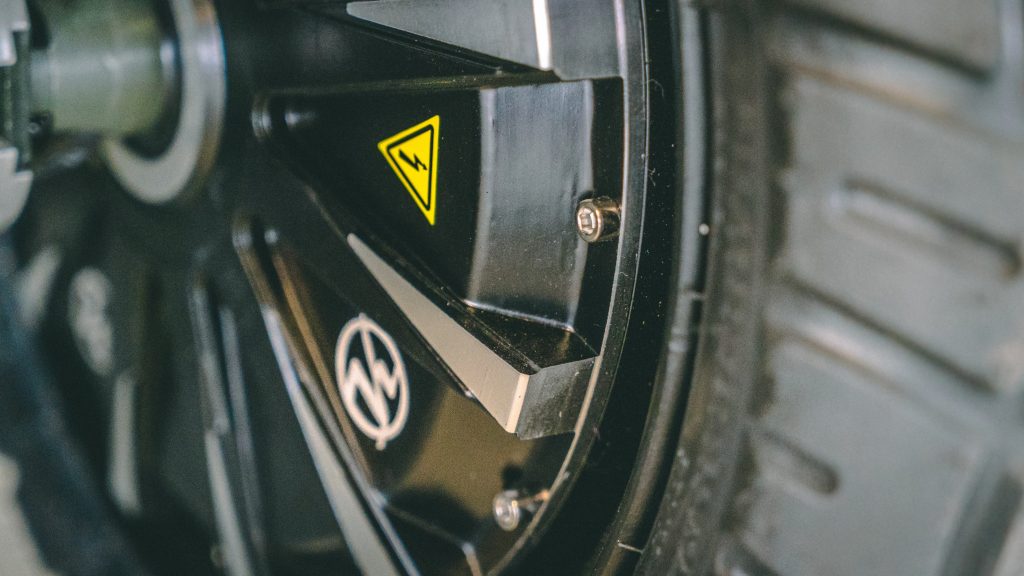 Develop a carbon reduction plan
On top of making actionable changes to specific parts of your business, you can also take a wider approach to tackle your carbon output. Implementing a carbon reduction plan gives every member of your team the chance to see what steps you are taking and how they can individually help.
Contact Carbon Neutral to find how we can help create a carbon reduction plan for your organisation.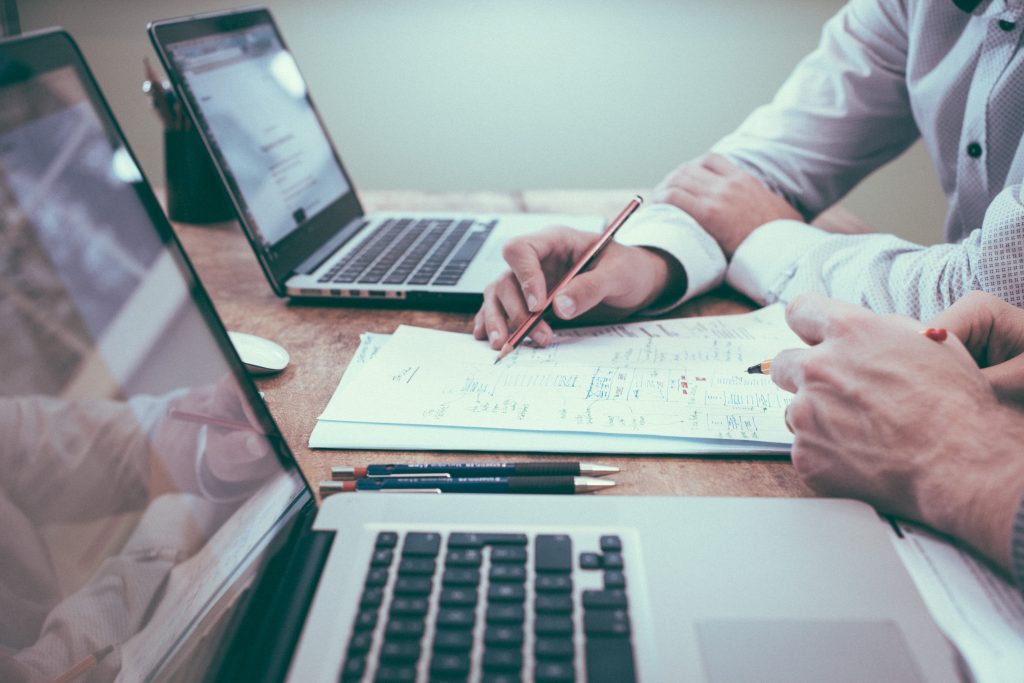 Talk about it
Talking about sustainability and climate change is perhaps the most important thing organisations can do. Encouraging conversations about how you can be more environmentally friendly can spark ideas and innovation that are best suited to your business and fit the organisation's purpose and goals.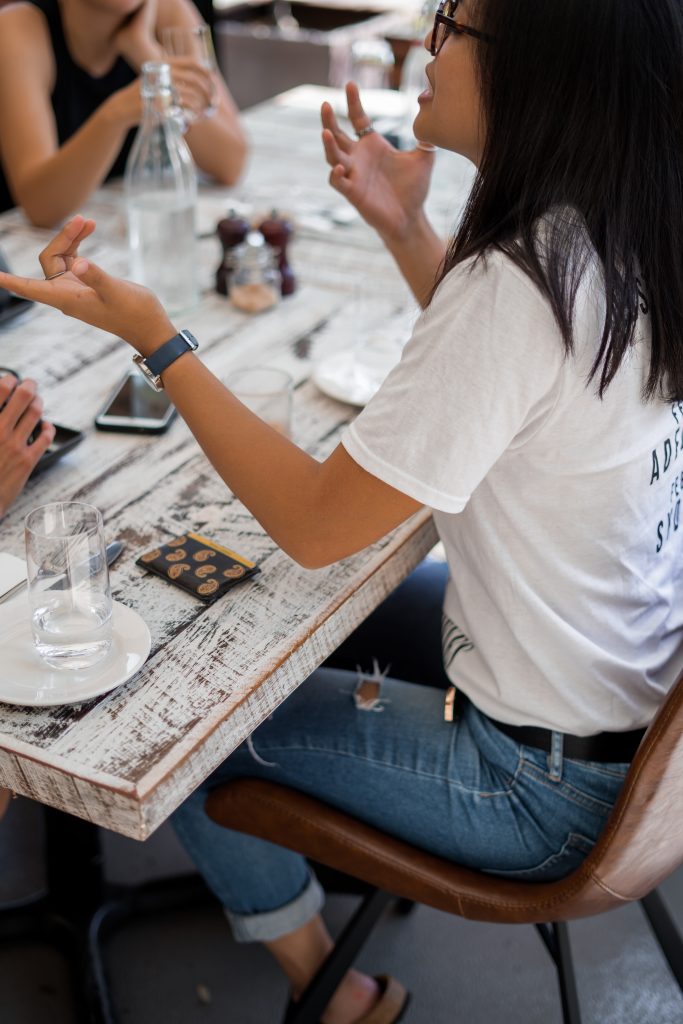 Share This