&lt Back To Blog Archive
Expressions of interest: Marketing intern
BY


Kat Rischbieth
Date


March 2021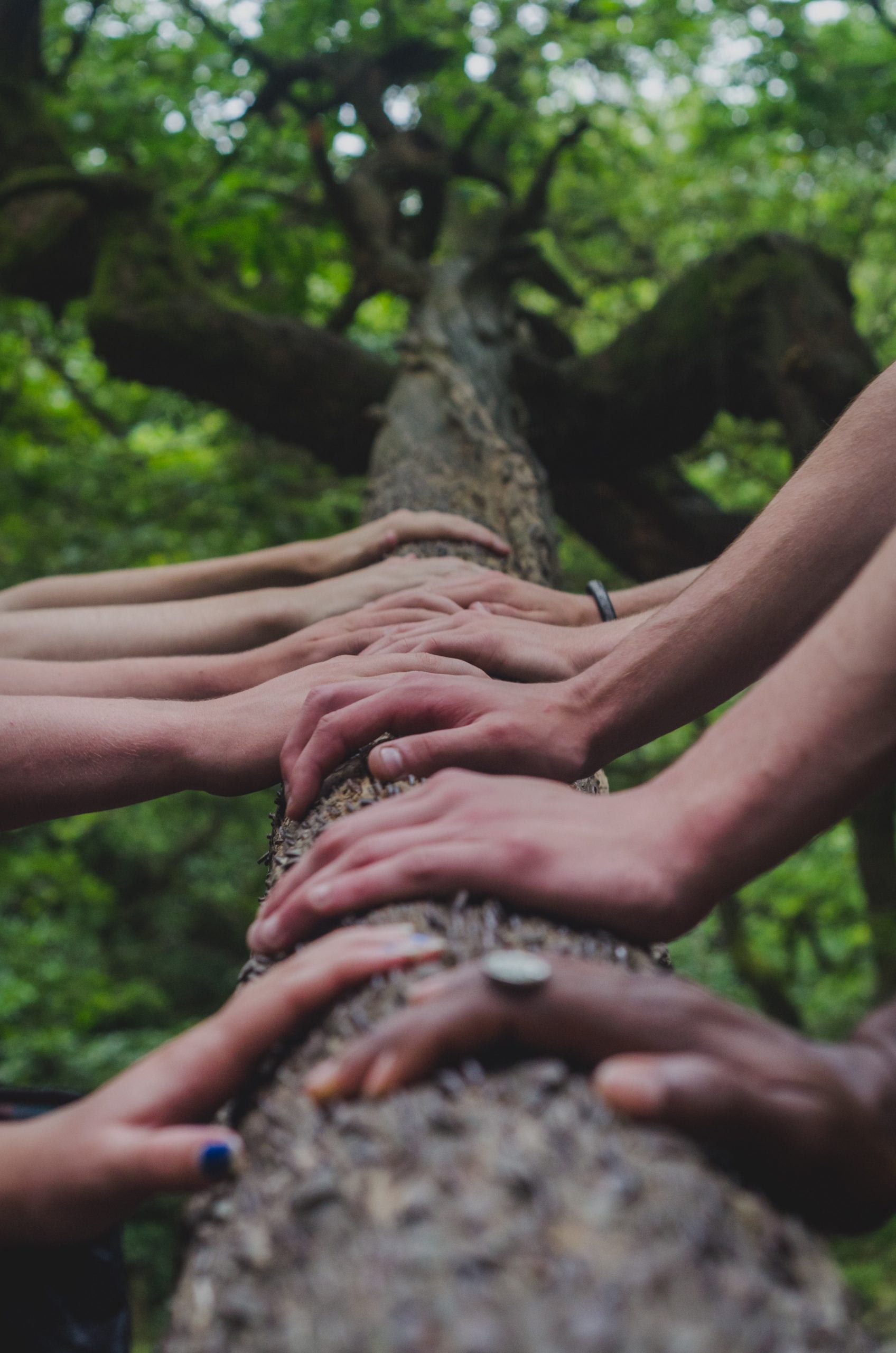 About Carbon Neutral
Carbon Neutral are market leaders with over 20 years experience in the carbon industry. We offer climate solutions in the form of products and services to help individuals and organisations to reduce their impact on the planet.

Overview
This 3 month marketing internship with leading climate solutions provider is an opportunity to gain hands on experience and build your skill set across a range of marketing platforms.
Role: Marketing Internship
Duration: Part time, 3 month contract, 2-3 half days per week
Start date: April / May 2021
Location: Perth
Please note expressions of interest are now closed.
Work with us
Would you like to build experience as a marketer while helping to influence positive change?
About Carbon Neutral
For over 20 years we have been working with individuals and organisations to reduce their impact on the planet. We are motivated by our goal of reducing carbon emissions and addressing biodiversity loss to help pass on a more sustainable world to future generations.
We support our clients in the following area:
GHG assessments and carbon advisory
Sustainability strategies
Emissions reduction programs
Biodiverse reforestation
Plant-a-Tree Program
Offset solutions
Carbon Neutral has grown to be a market leader with a global reputation, and is now one of the longest standing carbon offset providers in Australia.
The role
We are seeking expressions of interest from individuals looking to learn client-side marketing and communications.
You will work closely with the Digital Marketing and Communications Manager to support;
creation and scheduling of social media posts
EDMs
curation of content
advertising campaigns including Google Ads
internal communications
media releases
research and analysis.
The 3 month internship will suit bright and enthusiastic individuals interested in pursuing a career in marketing.
Essential criteria
Currently undertaking marketing or communications related studies or have prior experience in a similar role.
Excellent verbal and written communication skills.
An understanding of different social media and content platforms.
Ability to research and develop reports on findings.
Competant user of Microsoft Office – Word and Powerpoint.
Desirable criteria
Ability to navigate and manage content on websites.
Previous experience writing blog articles.
Basic knowledge of HTML/CSS.
Some knowledge of Adobe Creative Suite.
To gain the most from the opportunity you will need to be able to commit to a minimum of 2 half days per week over 3 months. There may be a possibility of extending the contract for the right candidate.
Benefits for you
The role will evolve according to your abilities and strengths. This is also an opportunity for you to explore potential career pathways.
Compliment your studies and build your confidence with hands on experience while developing a broad skill set across current marketing platforms.
How to apply
If you would like the opportunity to expand your learning and are interested in environmental issues we would love to hear from you. Please send your EOI via email to kat@carbonneutral.com.au before 6pm Monday 5 April, 2021.
Your application should highlight your areas of interest, address the ciriteria, include your availability and what you would like to achieve from the experience along with your current CV.
Suitable applicants will be contacted for an interview.
Share This