&lt Back To Blog Archive
Drawing the short straw
BY


Michael Cooper
Date


January 2022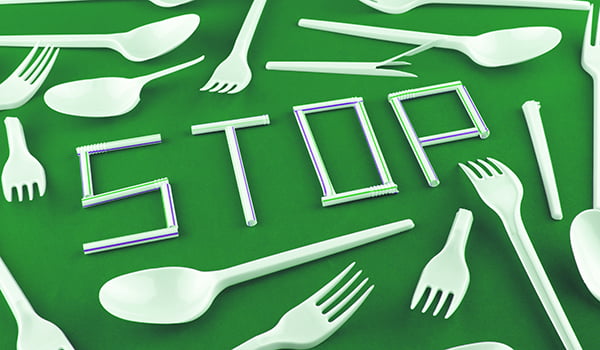 Over the past decade sanctions, restrictions and taxes on single-use plastics have been coming into force in states and countries throughout the world. Whether action is being taken by governments or by individual businesses, the aim has been to bring about a drastic reduction in plastic waste.
The Western Australian Government have recently introduced new rules that came into effect on January 1, that ban a variety of single-use items, including plastic straws and cutlery, as well as certain types of polystyrene containers.
The state's new laws have been described as the most progressive sustainability measures in Australia to date, but for many WA companies they simply validate what many businesses have been practising already.
Read more from the ABC here
Share This