&lt Back To Blog Archive
Demand for carbon offsets increases
BY


Kat Rischbieth
Date


April 2021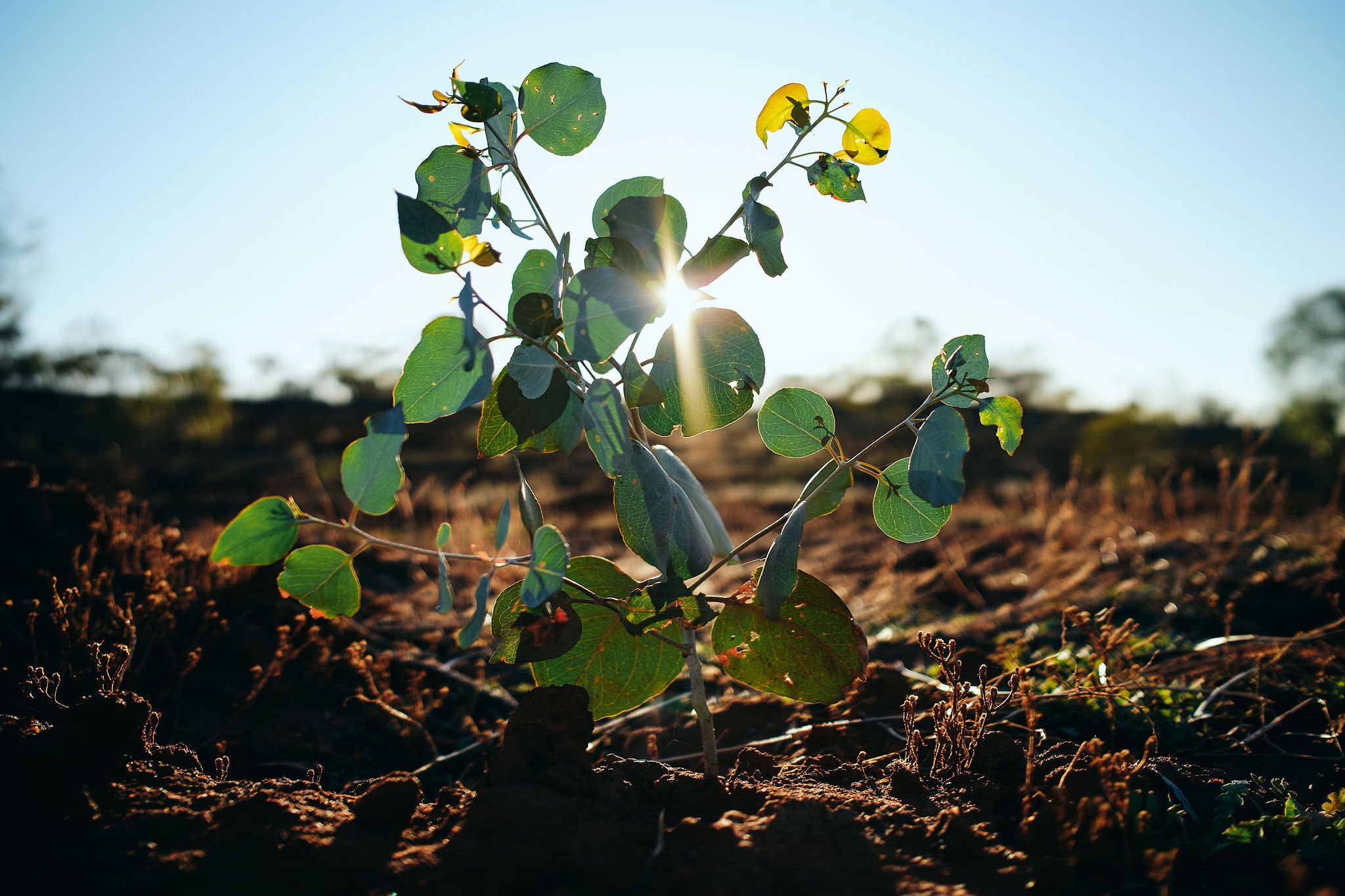 Carbon Market
A growing number of Australian businesses are voluntarily offsetting their carbon emissions to reduce their impact on the planet.

Climate Action
Clients are purchasing offsets from our reforestation project in the Yarra Yarra Biodiverity Corridor which is sequestering carbon and restoring degraded farmland.
There is a growing number of Australian businesses that are voluntarily taking climate action into their own hands; this has subsequentially spurred an increase in demand for carbon offsets.
The ABC recently featured a news article on Australia's carbon market and highlighted our biodiverse reforestation project at the Yarra Yarra Biodiversity Corridor.
Since 2008, we have planted 30 million native trees and shrubs to create one of the largest biodiverse reforestation carbon sinks in the world.
As pressure builds on the Australian Government to do more to tackle climate change, a growing number of businesses are taking the initiative, volunteering to curb their carbon footprint and offset their emissions.
Our General Manager, Georgiana Rogers, spoke to ABC reporter Claire Moodie about the growing number of enquiries we are receiving from concerned business owners wanting to reverse the harmful effects of climate change.
The science [on climate change] is now pretty much universally accepted," Ms Rogers said.
"If businesses are wanting to get investment from capital funds, they are increasingly being asked what are they doing about the climate," she said.
View ABC's video below or read the full article; Demand soars for carbon offset services as Australian businesses take lead on climate change.
Share This