&lt Back To Blog Archive
Environmental construction
BY


Kat Rischbieth
Date


July 2020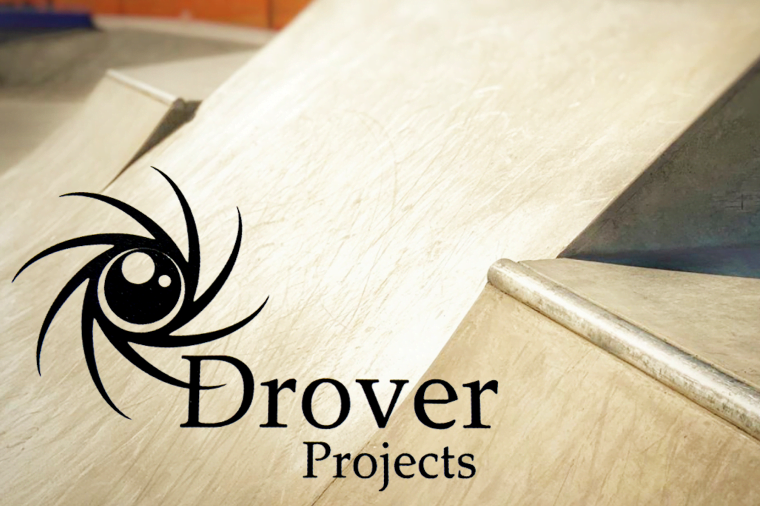 Impact of concrete
Concrete was first used over 8000 years ago by traders in Syria and Jordan, but it was the Romans who mastered the use of concrete when they built the Pantheon in Rome, which today is still the largest freestanding concrete dome in the world.
The world has come to rely on concrete for construction; it is the second most used material on the planet after water. Cement is said to account for 8% of global CO2 emissions. And its use isn't slowing down.
Defining This Term:
Embodied energy: the amount of energy consumed by the processes associated with the construction of a building. It includes the extraction and processing of resources, to the manufacture and delivery of materials to the building site.
Building environmentally responsible skateparks in a climate crisis
Concrete. The main ingredient is cement, and is a huge source of carbon emissions globally. How do you overcome this as a skatepark builder when it's the primary material you use?
Brad Kasch, Director of Drover Projects, is finding ways to reverse some of the effects concrete has on the climate and hopes to lead the way for others in the construction and building industry.
Based in central Victoria, Drover Projects specialise in skatepark construction and bespoke energy-efficient housing with projects across Australia. Cement and concrete comprise a large percentage of their construction materials.
Measuring footprints
This presents a quandary for Brad who builds skateparks which require a much stronger concrete and therefore create more CO2 emissions. Conscious of the impact his business and construction projects has on the environment and determined to make a difference he investigated the embodied energy of concrete.
To offset for each project, Brad measures the larger emissions such as the embodied energy of concrete, fuels from fleet and equipment. He then adds a significant amount of tonnes to the total measured in the project to ensure that he accounts for all other (scope 3) emissions.
For each project that is completed by Drover Projects, Brad offsets his greenhouse gas emissions through the purchase of carbon credits. In the last year Drover Projects has offset 2,000 tonnes.
This is an enormous commitment and dedication to addressing the climate crisis by Brad, and we are proud to have Drover Projects as a Gold Partner.
Advantages for business
Addressing climate change as part of your business plan is a smart move and can be advantageous when applying for tenders. More and more, we see climate mitigation measures included in the success criteria for local government and private business tenders.
Thanks to Brad's forward-thinking, he and his company can proudly promote their environmental awareness. Knowing that when they pour the concrete for a new skatepark, they are not only creating a public space for everyone to enjoy but have mitigated the carbon emitted during its construction.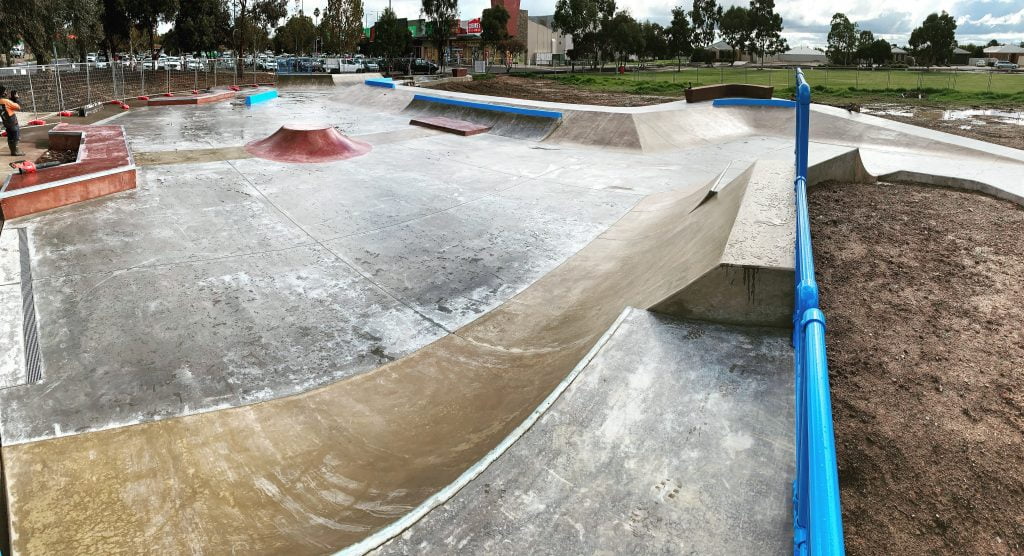 Share This