We can help you achieve net zero
Choose carbon offsetting projects to compensate for unavoidable carbon emissions.
Offset solutions
Carbon offsetting is one way to balance the unavoidable greenhouse gas (GHG) emissions we produce. Our team can tailor a carbon offset solution to align with your brand values and support your environmental outcomes.
What is carbon offsetting?
A carbon offset is generated by an activity that either prevents the release of, reduces, or removes GHG emissions from the atmosphere.
Emission reduction projects around the world generate carbon offsets from activities such as renewable energy, biogas and reforestation. Co-benefits of projects include improved economic, social and health for local communities.
Our portfolio of carbon offsets contains high quality credits that are sourced from projects from within Australia and across the globe. This gives you the freedom to choose carbon offsets that align with your business values and goals.
How it works
Carbon offsets are quantified in metric tonnes of carbon dioxide equivalent (CO2-e) where one tonne purchased equates to one less tonne of carbon in the atmosphere.
Negating your unavoidable emissions is possible through the purchase of carbon offsets. Offsets can be purchased by anyone and can be used to balance all or part of emissions measured.
Carbon standards
The voluntary and compliance carbon offset markets have a range of validation and verification standards across the globe.
The Australian Government's initiative Climate Active (formerly NCOS) provides guidance on what is a genuine voluntary offset and sets minimum requirements for calculating, auditing and offsets.
Other well known International Accreditation Standards of the voluntary market include: Verified Carbon Standard (VCS), The Gold Standard (GS), Social Carbon, Australian Carbon Credit Unit (ACCU) and Reducing Emissions from Deforestation and Forest Degradation (REDD).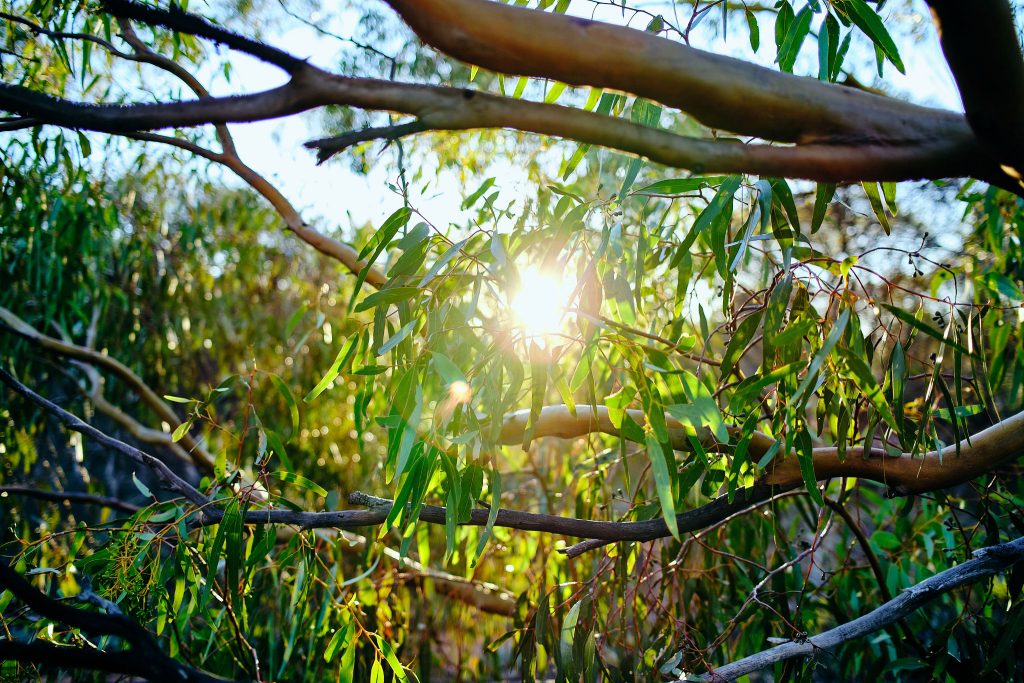 Gold Standard Australian Native Reforestation
Australian Carbon Credit Units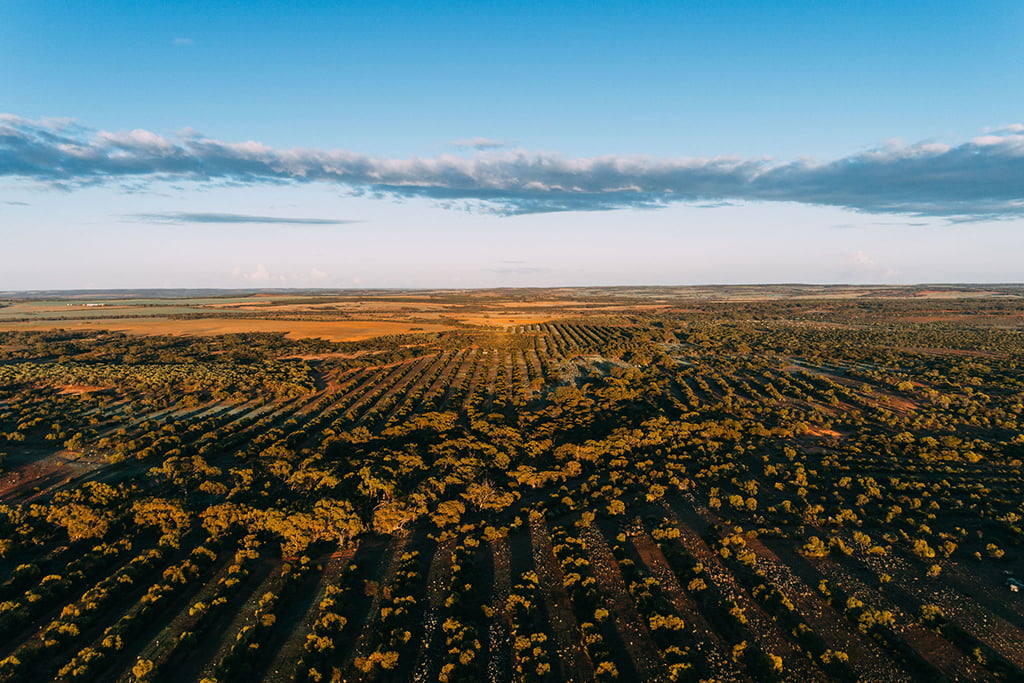 Biodiverse Reforestation Carbon Offsets
Why offset?
When you invest in carbon offsetting projects you are doing more than removing greenhouse gas emissions, you are investing in the future.
Taking positive climate action is viewed favourably by consumers and the broader community. As a business that offsets emissions voluntarily, you will be able to leverage media and promote your efforts in marketing to attract your ideal customers.
An organisation that calculates and accounts for its GHG emissions can offset their unavoidable emissions to achieve net zero and claim carbon neutrality.
Corporate emitters and ACCUs
Carbon Neutral partners with large emitters who are committed to taking a leadership position in combating climate change. We work collaboratively with these clients to develop and implement cost-effective emission reduction strategies around internal abatement and carbon offset procurement to meet both compliance and voluntary market actions.
Our capacity and capability to design and deliver large-scale biodiverse revegetation carbon sequestration programs is demonstrated under both the Australian Government's Emission Reduction Fund (ACCUs) and the international Gold Standard certification.
We can source Australian Carbon Credit Units (ACCUs) from a range of projects/methods, or develop a reforestation project under contract to large emitters. We are also able to procure international offsets under a range of Standards.