&lt Back To Blog Archive
Carbon Neutral welcomes Tiverton as major shareholder
BY


Kat Rischbieth
Date


May 2021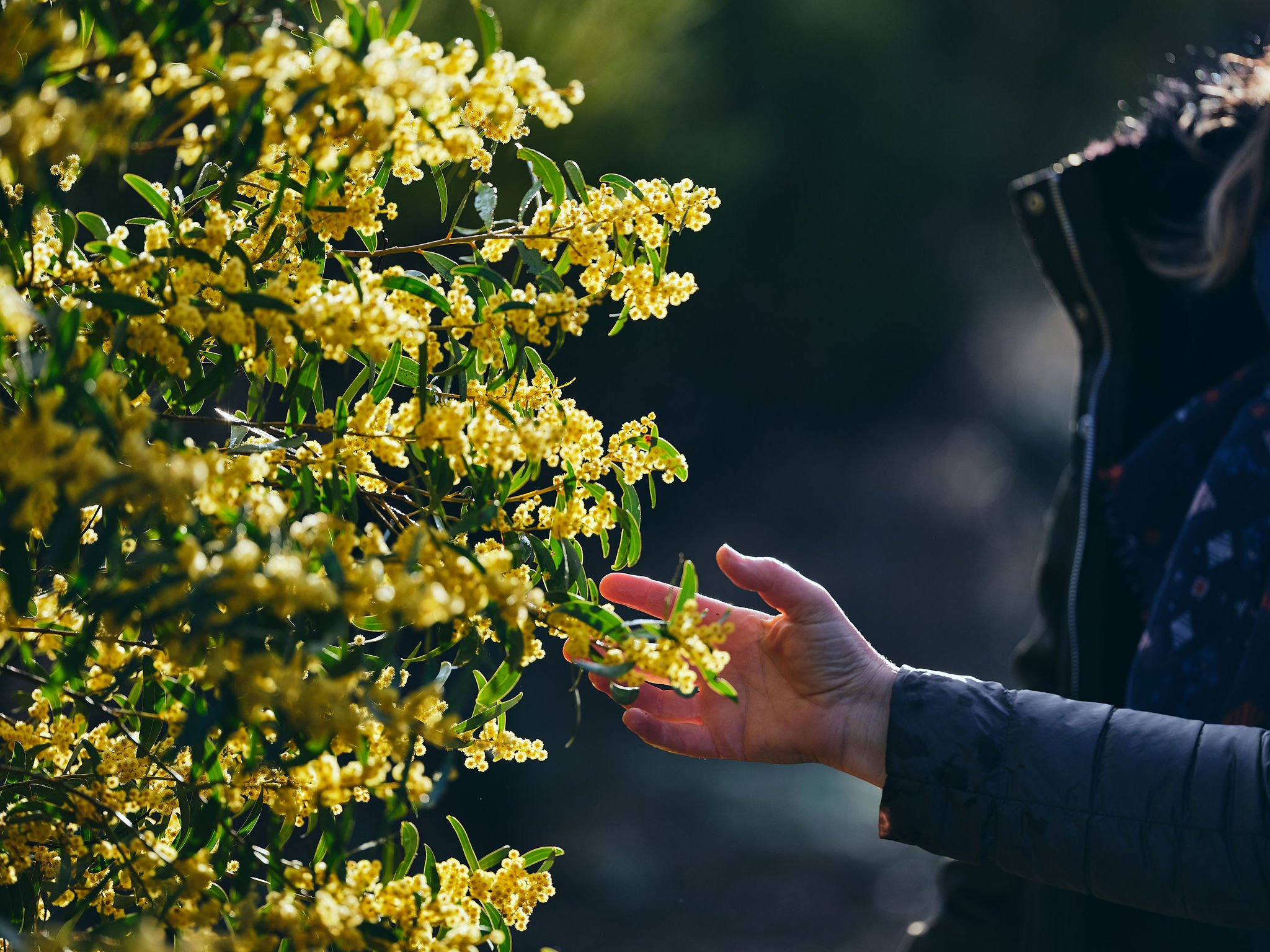 It's not just the trees that are growing; we are too!
We are pleased to announce that Carbon Neutral will welcome onboard Tiverton Agriculture Impact Fund (TAIF) as our new major shareholder, effective from 1 July 2021.
TAIF owns and manages a diverse portfolio of sustainably managed agricultural properties including broad acre cropping, horticulture and natural capital assets including soil carbon sequestration and biodiversity preservation projects.
Reforestation has been recognised globally as a key component of society's race to net zero, and one of the most effective methods of removing carbon from the atmosphere. Carbon Neutral's reforestation projects fit perfectly into TAIF's portfolio.
The investment by TAIF will see the further development of our iconic Yarra Yarra Biodiversity Corridor project in Western Australia and allow the expansion of our operations to other parts of WA and Australia's eastern states. Experienced forestry investor and carbon farming pioneer, Tony Jack has been appointed to lead this phase of growth.
Carbon Neutral's visionary founder, Denis Watson, will retain his shareholding in the business and is pleased to know that his legacy of a green corridor will be preserved and extended around the country.
"This is a fantastic outcome. Partnering with a like-minded group like TAIF will give us the extra capacity to significantly increase our biodiverse planting programs for the benefit of the environment, our clients and, most importantly, future generations."
TIAF is a leader in biodiversity recovery projects throughout Australia, they have been involved in multiple recovery programs for threatened and endangered Australian species. Nigel Sharp, Tiverton CEO says he is "looking forward to bringing our experience in biodiversity regeneration to compliment the Carbon Neutral team."
Carbon Neutral's Gold Standard certified reforestation project in the Corridor is already on track to sequester more than 1 million tonnes of CO2-e by the trees that we've planted to date. Tiverton's investment will see more trees being planted more quickly and even more carbon being removed from the atmosphere in an ecologically sustainable way.
Carbon Neutral is now working with our new shareholder to develop new projects and climate mitigation products, which will be rolled out over the coming months for our growing client base. We remain committed to providing carbon advisory services and helping organisations minimise their impact through measuring, reducing, and compensating for unavoidable emissions.
Read more about Tiverton in the article Green Farming Australia featured in the Weekend Australian.
Share This