Create a more sustainable future
The increasing pressure for companies to respond to climate change makes it essential to know the impact your business is having.
Measure your impact
We work with a range of industries of varying sizes to measure carbon footprints and conduct energy audits. Our experienced Carbon Advisors can help you manage your greenhouse gas (GHG) emissions and measure your footprint so you can align your business goals and sustainability strategy with confidence.
GHG Assessments
Gain insight into how your business activities generate the most emissions with a GHG (carbon footprint) assessment.
Why do a footprint?
When you measure the impact of your business activities on climate change, you can account for and integrate solutions into your organisation's sustainability strategy.
Addressing environmental and social concerns can result in increased profits, relieve supply chain pressures and attract new business opportunities.
How it works
Measuring your GHG emissions allows you to assess climate risks and accurately set emissions reduction targets. In choosing to understand and offset your organisation's emissions, you show great environmental responsibility and leadership.
Setting emissions reduction targets allows you to:
improve efficiency and reduce costs
meet compliance requirements
participate in carbon neutral supply chains
decarbonise your business.
Our approach
Our Carbon Advisors work with your company staff to collect data around activities where emissions may occur, capturing both direct and indirect emissions, to produce a 12-month GHG emissions inventory.
We conduct our organisational carbon footprints consistent with the Greenhouse Gas Protocol Standard and Climate Active program.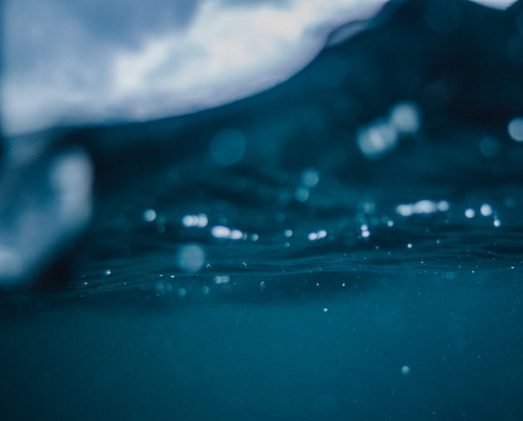 The emissions produced by organisations are categorised into 3 scopes.

Scope 1
These are emissions that have come directly from sources that are owned or operated by your organisation. For example, fleet vehicles and air conditioning.

Scope 2
These are emissions generated from imported energy consumed to operate owned or controlled equipment or facilities of an organisation. This includes the electricity purchased to heat and cool buildings.

Scope 3
Generally, these are emissions that arise from activities which aren't owned or controlled by the organisation, but you do have some control over. For example, air travel, staff commute, waste management.
Energy Audit
An energy audit looks at the use of energy across all areas of your business.
Why do an audit?
Auditing your energy allows for you to become more energy-efficient and in doing so, reduce the costs of running your business.
We can look at how your business uses energy and recommend how to improve efficiency, as well as assist in alternative energy supply and generation.
How it works
Our Carbon Advisors will help you to evaluate and implement changes to:
minimise operating costs
reduce carbon emissions
increase staff retention
raise your business profile.
Our approach
It is important to involve staff across the business when implementing changes to ensure success in achieving energy efficiency and cost savings. We can help you engage and communicate with your team to build awareness on best practices.
Our Level 1 and 2 energy audits are in accordance with AS/NZS 3598:2000.